Great news from FFN-winners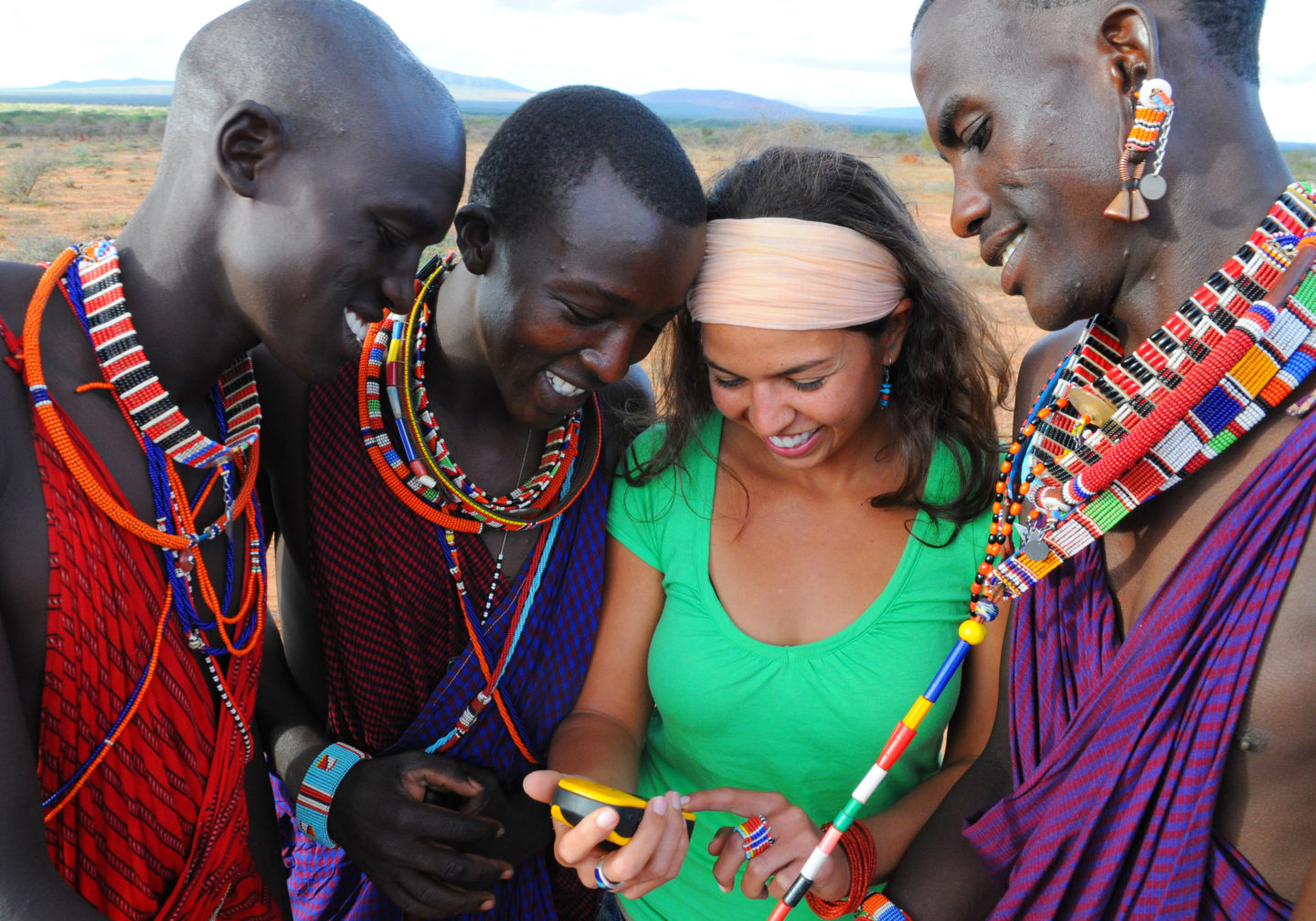 Regularly we receive news from former FFN winners. Let's give you two examples: Rudi Putra, one of the FFN 2013 winners, became a Goldman Environmental winner. Watch this beautiful item:
Leela Hazzah, one of the winners from this year, became a CNN-hero.
Great isn't it? It might be clear that we are very proud on them! Do you also want to apply for a Future for Nature Award because of the great work you deliver?
Go to the application form and sign up right away!