10 Things Nature Conservationists Can Do During a Lockdown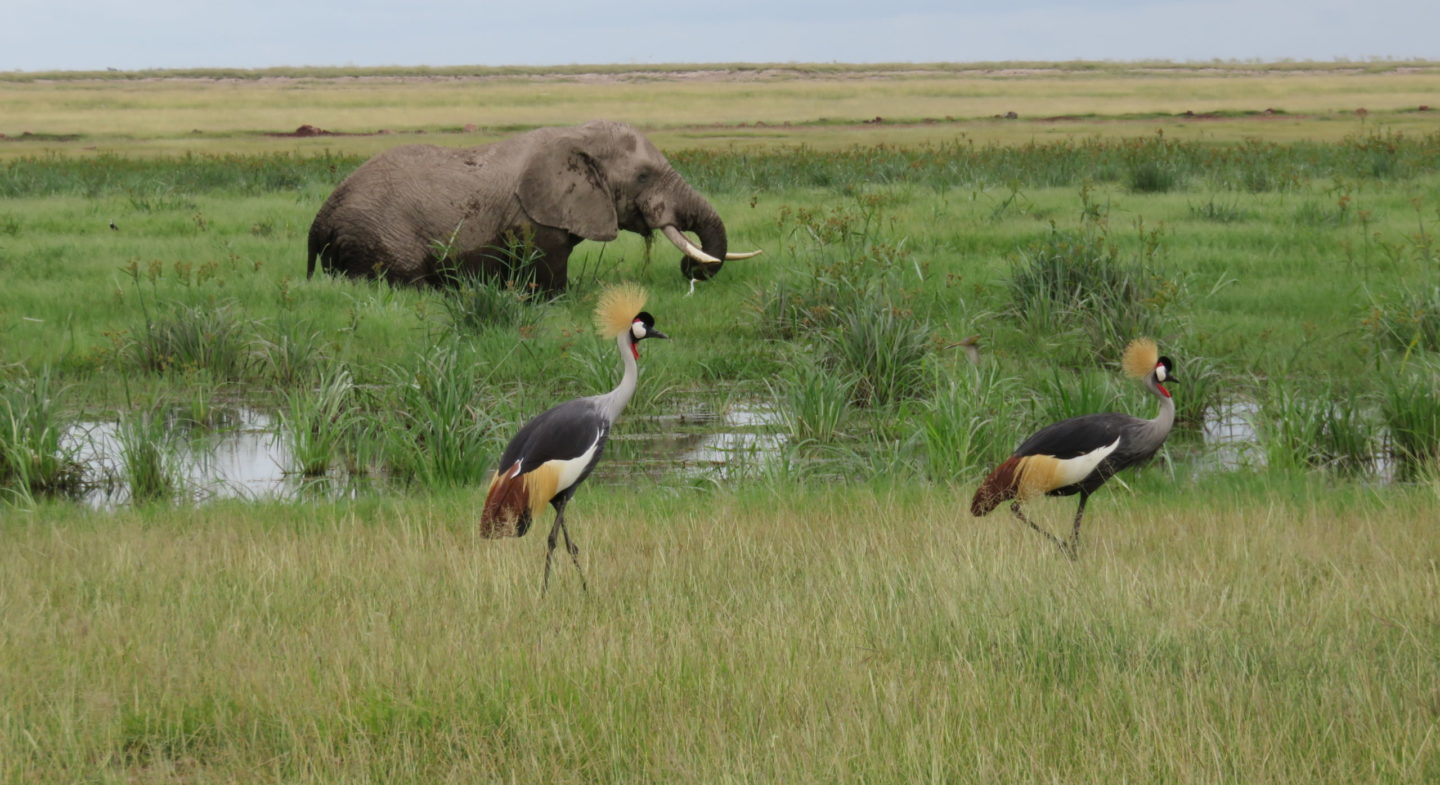 Many nature conservationists are affected by lockdowns around the world. Field work has often stopped and many community programmes are experiencing new challenges. The FFN Award winners have shared ten tips of what nature conservationists can work on during a lockdown.
Work on your outreach
People are spending much more time on the internet right now so use that to your advantage! Share your story in a way for the general public to understand. Try to focus on positive news that will give people hope. Inform the public on how they can contribute (now or after the lockdown). Share puzzles, games and fun facts for people to do at home. Many teachers are also welcoming nature related educational packages.
All these things increase people's connection with nature and increase your visibility. In addition, you could think about creating a funding scheme behind your outreach.
Organise online events to keep people involved
Many events have been cancelled, but technology makes so much possible. You can organise a workshop, webinar or other type of event to keep people involved in your work. Think of the different types of audiences and create content on topics that they are interested in.
Strengthen your own knowledge and skills
Use this time to improve your own knowledge and skills! The internet is full of online courses, events, webinars, and training sessions in different fields.
Collect, analyse, write, and publish
For the scientific community, if you get the chance, now is a unique moment to perform unprecedented research. For example, scientists have seen that the behaviour of animals has changed, areas like cities experience low human activity while rural areas may experience an increase in human activity. Besides new data, now is also the time to analyse your previous collected (field)data, write your papers and publish!
Expand your network (online)
Send that email to the person or organisation you have been trying to get in touch with. If you are in luck, they may also be sitting at home and may now be available to answer. Also search for new valuable networks and people to get into contact with.
Update your administration and to do list
It may not be a fun task, but certainly useful, take the time to update your administration, finish off some of those delayed tasks on your to do lists and improve systems or structures that can use some extra efficiency.
Short term funding
Unfortunately funding and resources are decreasing during the current crisis, yet your organisation probably still has running costs. Look for organisations in your country that are more stable such as universities and put together a business plan to present to them.
Long term funding
Improve your business plan / model for future funding applications. You may need to shift your focus to access different types of funding. You need to sell your story and possibly focus more on the benefits on humans and the economy.
Long term plans
Take a step back and think about the long term continuity of your organisation. Work out long term plans for your communication, funding, strategy, team, but also think about a safety net for future situations like this.
After the lockdown
It is anticipated that systems and models will be rebuilt after the lockdown. Food for thought: find ways in which your nature conservation effort can contribute to a future where nature conservation is incorporated.