FFN Gathering 2019
From Tuesday 22 October to Saturday 26 October, 18 Future For Nature (FFN) Award winners gathered in Arnhem, Burgers' Zoo, to strengthen the FFN Family bond. The FFN Family has expanded over the past 12 years with 36 inspiring conservationists.
During the gathering week, meetings were organized where the conservationists could exchange knowledge, inspire each other, form partnerships but also share conservation setbacks and struggles. In addition to these educational moments, there was also room to relax during a walk or bike ride through the beautiful Dutch landscape at De Hoge Veluwe National Park.
"All FFN winners have different levels of skills and expertise, coming from different parts of the world. Joining a series of workshops curated by FFN means being a student again – not just the workshop teacher's student, but each other's as well. We are learning and growing from one another's experiences. Everyone has been so generous and supportive of one another." – Anna Oposa (FFN winner 2012).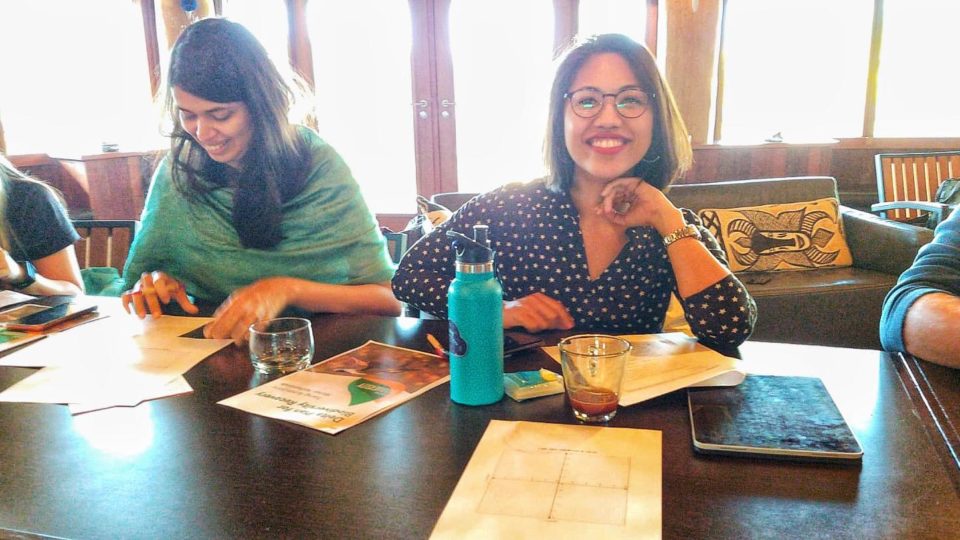 The fantastic week was topped off with the Future For Nature Academy 'Connecting Conservationists' event. The event started with a panel discussion in the auditorium of Burgers' Zoo together with an audience of both FFN Academy members and visitors of Burgers' Zoo. Propositions were discussed and the audience could vote: following these statements new discussions arose. It was inspiring to hear the winners' views on these topics. After this part there was a VIP programme in which interactive workshops with FFN Academy members, invited students, and the FFN winners were held. These were held to discuss, answer questions, and inspire students with an interest in nature conservation.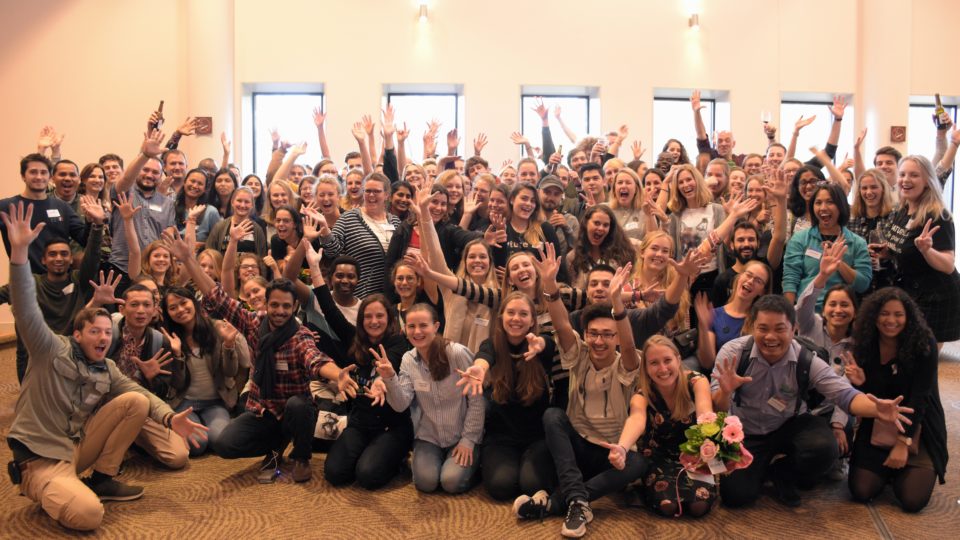 "I was lucky I did not miss the 2019 FFN week. We had fun, capacity building sessions, and social events. The FFN Family is growing and its members are bonding more and more. We received a lot of energy and inspiration for more impactful conservation actions! " – Inza Koné (FFN winner 2009).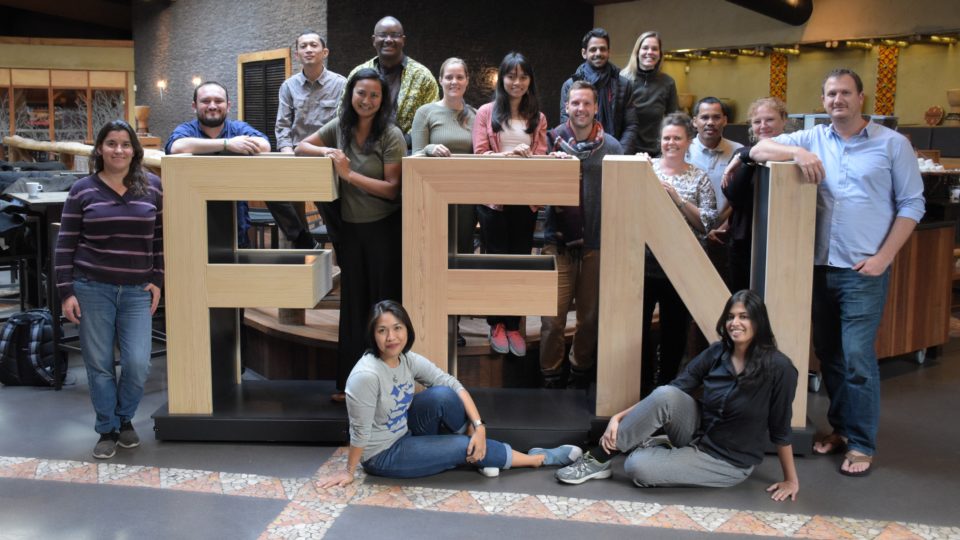 Looking back we can safely say that the FFN Family is a strong network that individually and together can make a valuable difference for the Future For Nature.