138 Wildlife Traffickers Arrested in 2020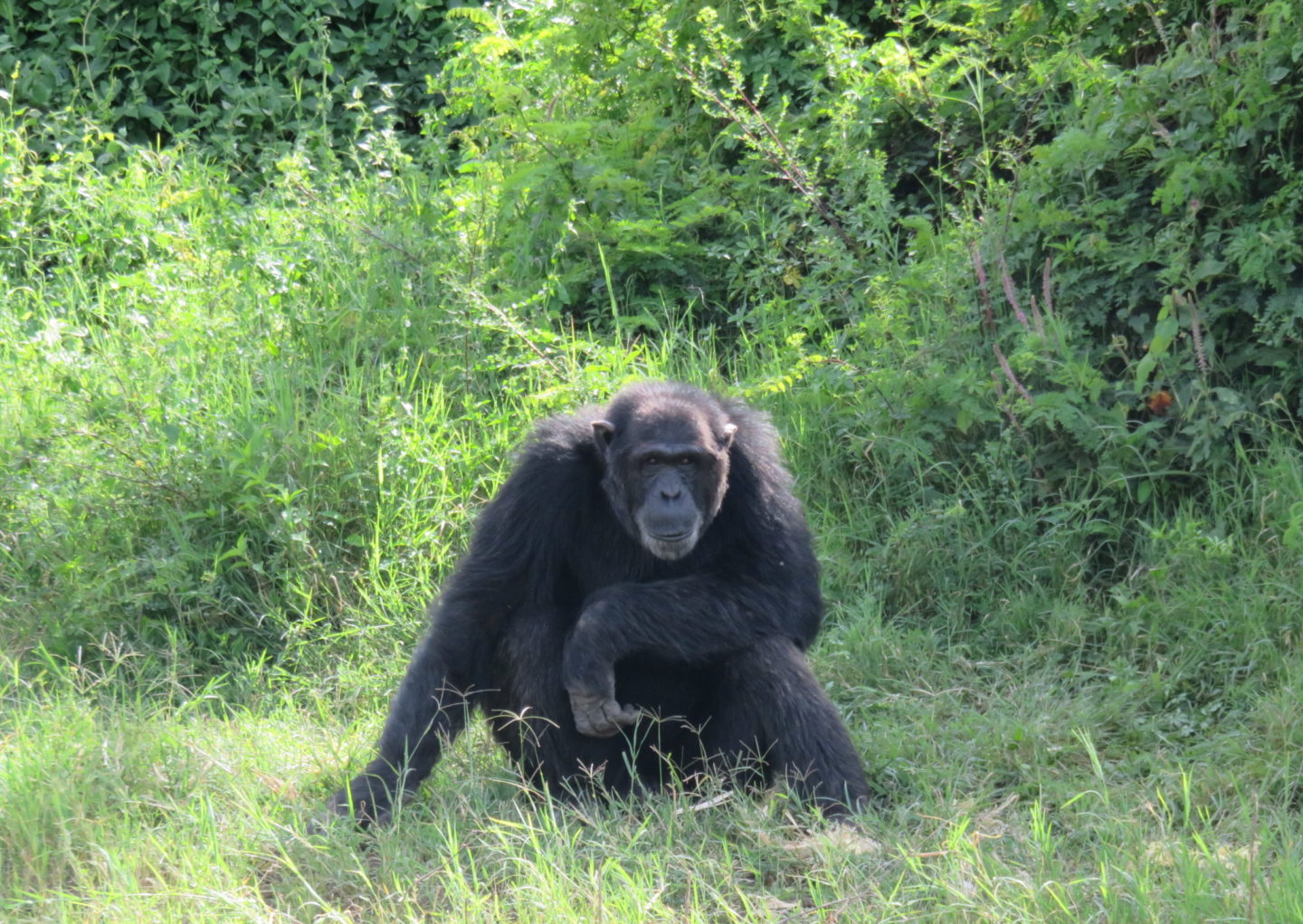 Ofir Drori (FFN Winner 2011 and Guest of Honour in 2016) and his team at the EAGLE Network have continued to perform great conservation work in 2020 despite the COVID-19 pandemic. The EAGLE Network focuses on fighting wildlife crime and corruption throughout Africa.
Achievements in 2020
EAGLE has managed to produce stunning results surrounding their fight against wildlife crime in 2020 alone. Here are some of the major results summarised:
138 significant wildlife traffickers and other criminals arrested in 8 countries.
At least in 10 of the operation, corruption was so flagrant that it was exposed on the day of operation or shortly after.
83 ivory traffickers arrested with over 1,100 kg of ivory, which includes 236 tusks.
23 big cat traffickers arrested, and 20 leopard and one lion skin skins seized.
8 pangolin scales traffickers arrested in three operations in Cameroon, more than 530 kg of scales were seized.
6 primate traffickers arrested, a baby chimp and three live mandrills rescued.
5 human bones traffickers arrested in Cameroon in two crackdown operations.
80% of the arrested traffickers remained behind bars.
Spreading the Word
Ofir's organisation is also devoted to publishing pieces in (inter)national media to spread their message. In 2020, 2,514 media pieces were published in national media, at least 144 media pieces were published in the countries as a result of the effort of the media officers spreading the message about the link between the illegal wildlife trade and the Covid-1 pandemic. Plus, at least 17 international media pieces published in 2020.