2019 a Successful Year for Ofir and the EAGLE Network's Fight Against Wildlife Crime!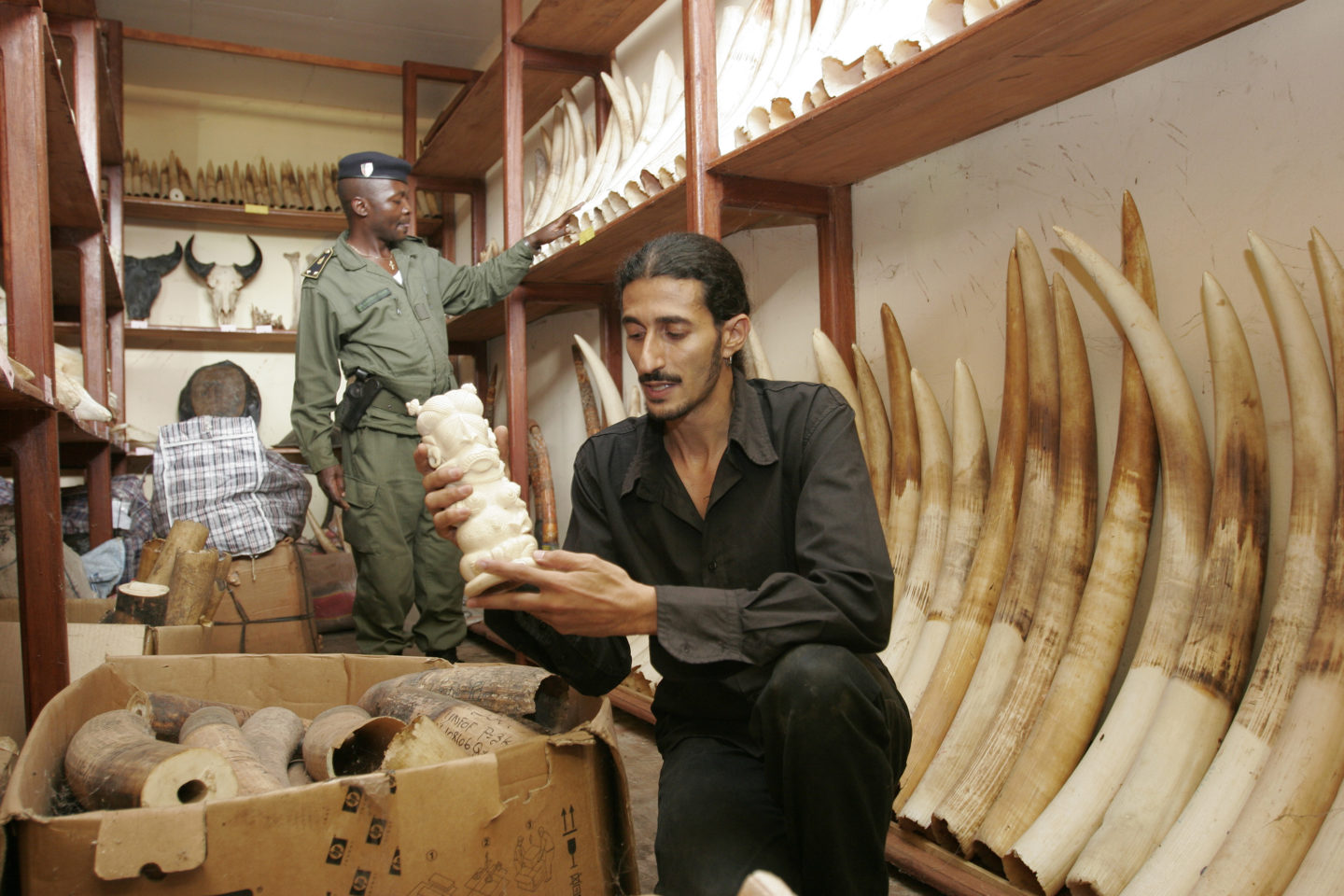 Ofir Drori (FFN winner 2011) set up the EAGLE Network, which is a network of law-enforcement projects, which is active in ten different countries. Wildlife crime is a form of organised crime and it's the fifth largest form of organised crime in the world. Together with the authorities (o.a. Interpol), the EAGLE Network secures wildlife law enforcement. This is a fierce battle because corruption attempts occur in almost 80% of the cases, and corruption is the most significant factor preventing law enforcement. Therefore, combatting corruption is one of EAGLE's main missions.
Fighting Wildlife Crime
Ofir Drori and the EAGLE Network are still achieving fantastic results in their fight against wildlife crime. Last year (2019), 1,622 investigation missions were carried out to identify wildlife criminals. These led to the arrestation of 171 significant wildlife trackers and other criminals in 10 countries! 90% of the arrested traffickers remained behind bars while on trial. In total 112 ivory traffickers were arrested with more than 1,000 kg of ivory, which includes over 300 tusks and 500 carved pieces. Amazing achievement!
Arresting a Corrupt Police Officer
Also their fight against corruption has been very successful in 2019. At least in 9 of the cases, corruption was so flagrant that it was exposed and fought on the day of operation. Often a corrupt police or army officer was involved in trafficking.
An example of such an event is that a corrupt policeman was arrested with 5 lion skulls, a leopard skin and an ivory tusk in Cameroon in May. He had been trafficking wildlife in the north of Cameroon, where the last remaining lions are. Instead of protecting endangered animals during his duty at the Bouba Ndjidda National Park, he organised a poaching ring around the National Park and was protecting poachers and traffickers. By using his police cover and credentials, he transported the wildlife contraband for more than 1,000 km to the capital city where he intended to sell it. This is just one of the many examples of corruption.
It's needless to say that Ofir and the EAGLE Network are preforming amazingly in their fight against wildlife crime, and that they are making the world a better place, one arrest at a time!