Announcing the 2023 Future For Nature Award Nominees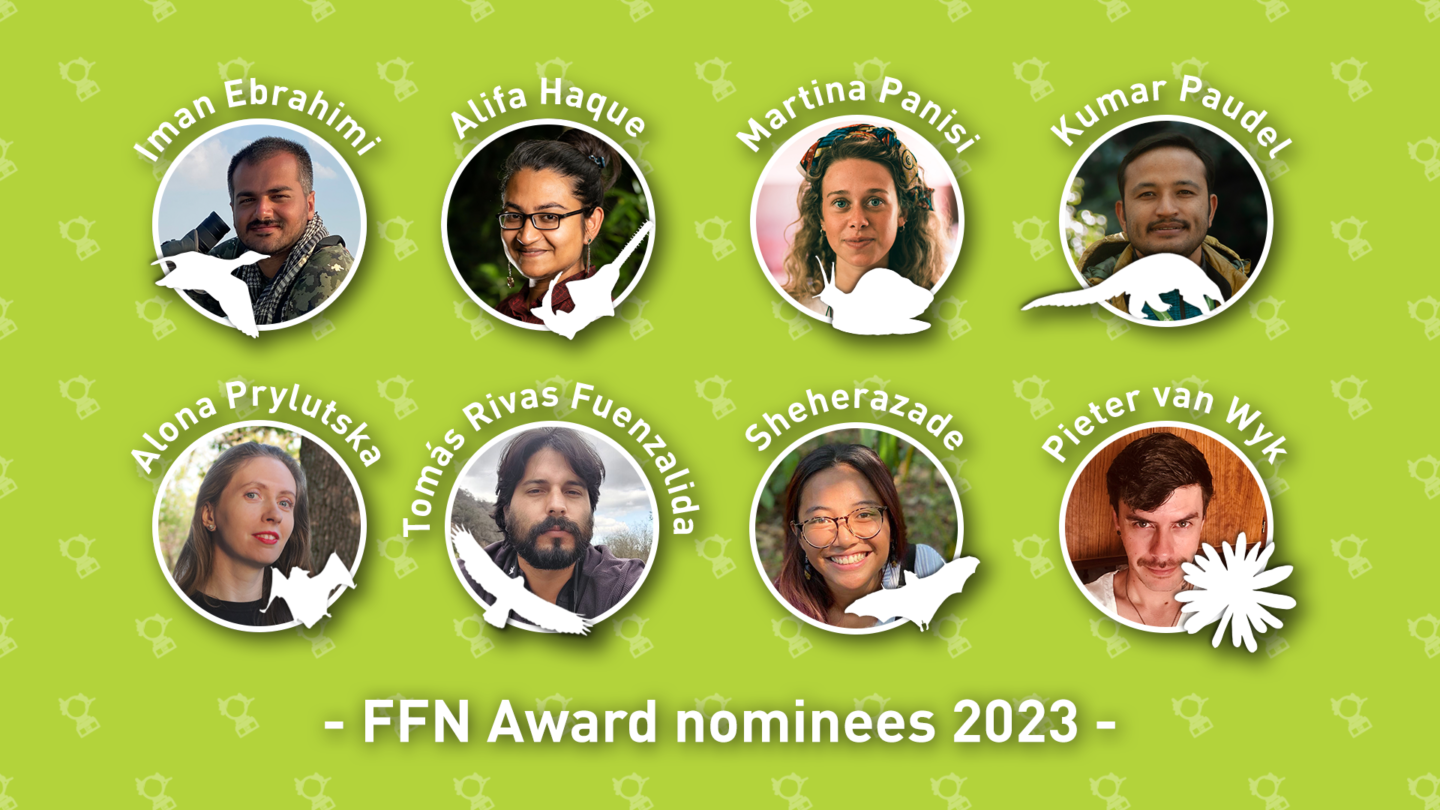 The nominees of the 2023 Future For Nature Award have been selected by our National Selection Committee. We proudly introduce the eight nominees and their inspiring conservation work:
Alifa Haque: protecting sawfish and guitarfish in the waters of Bangladesh. Watch her video here!
Alona Prylutska: working on researching and rehabilitating microbats in Ukraine. Watch her video here!
Iman Ebrahimi: protecting various waterbirds in the wetlands and marine habitats of Iran. Watch his video here!
Kumar Paudel: saving pangolins and other species threatened by illegal wildlife trade in Nepal. Watch his video here!
Martina Panisi: advocating for the conservation of snails in São Tomé and Príncipe. Watch her video here!
Pieter Van Wyk: conservation and protection of flora in South Africa. Watch his video here!
Sheherazade: saving the endemic wildlife of Sulawesi in Indonesia. Watch her video here!
Tomás Rivas Fuenzalida: protecting endangered raptors in South America. Watch his video here!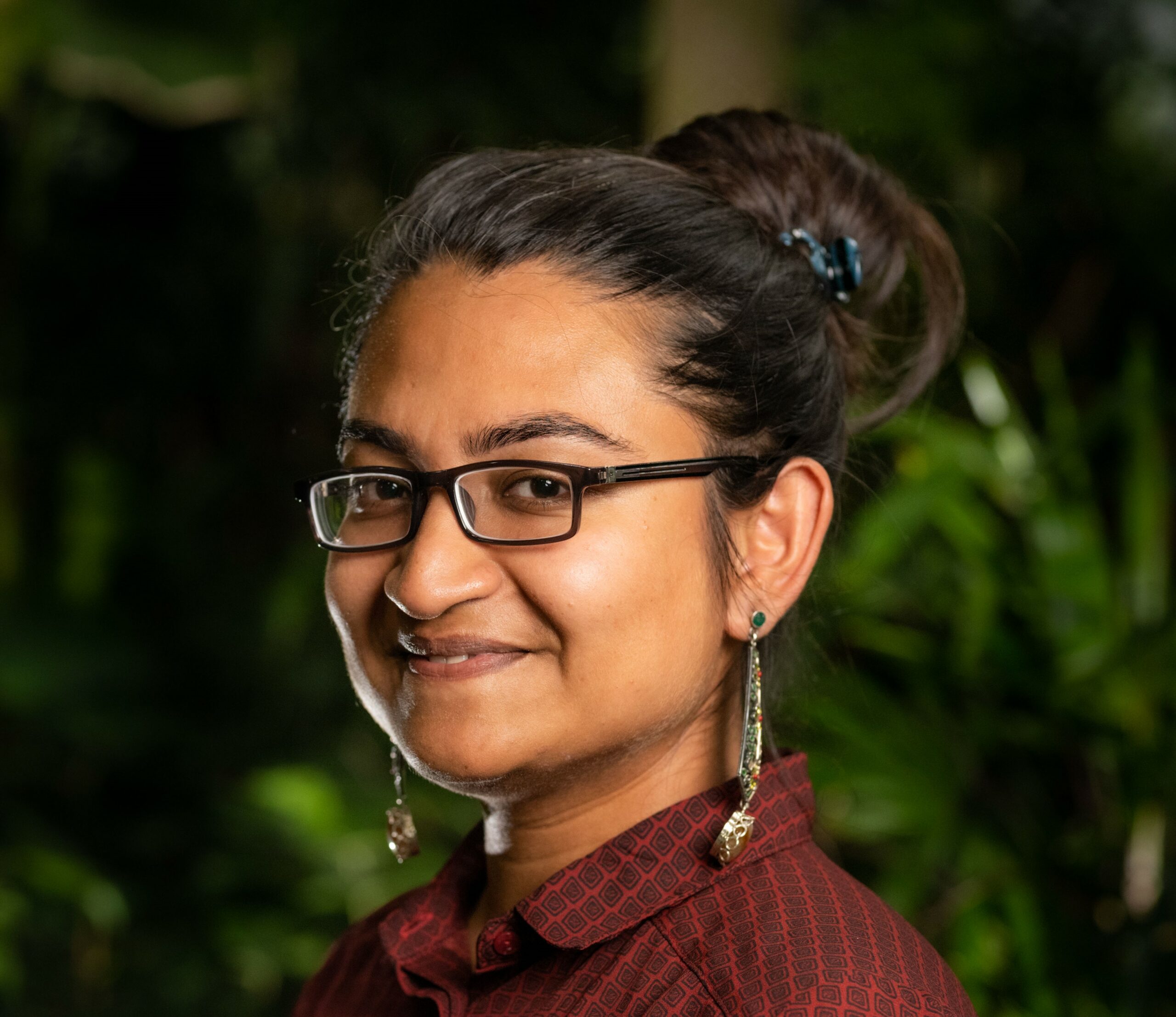 Alifa Haque
Alifa Haque puts all her efforts into protecting sharks and rays in the waters of Bangladesh. Since her FFN Award nomination in 2020, she is still growing her platform achieving wonderful results. The most important discovery of her and her team was the presence of a critically endangered population of largetooth sawfish and guitarfish. These species are incorrectly believed to have cancer-curing properties. To debunk this myth and protect these endangered species, she has launched an awareness campaign to reach an important target audience: fishers. By building trusted relationships with these fishers, she has empowered them to innovate and create sustainable approaches.
Winning the 2023 FFN Award will help Alifa to scale up her project to introduce a locally pioneered initiative in piloting the live release program for sawfish and sustainable solutions for guitarfish. With the funding and exposure brought by this award, her initiatives will engage and support more fish to become sustainable. This will catalyse the holistic protection of some of the rarest species on the planet.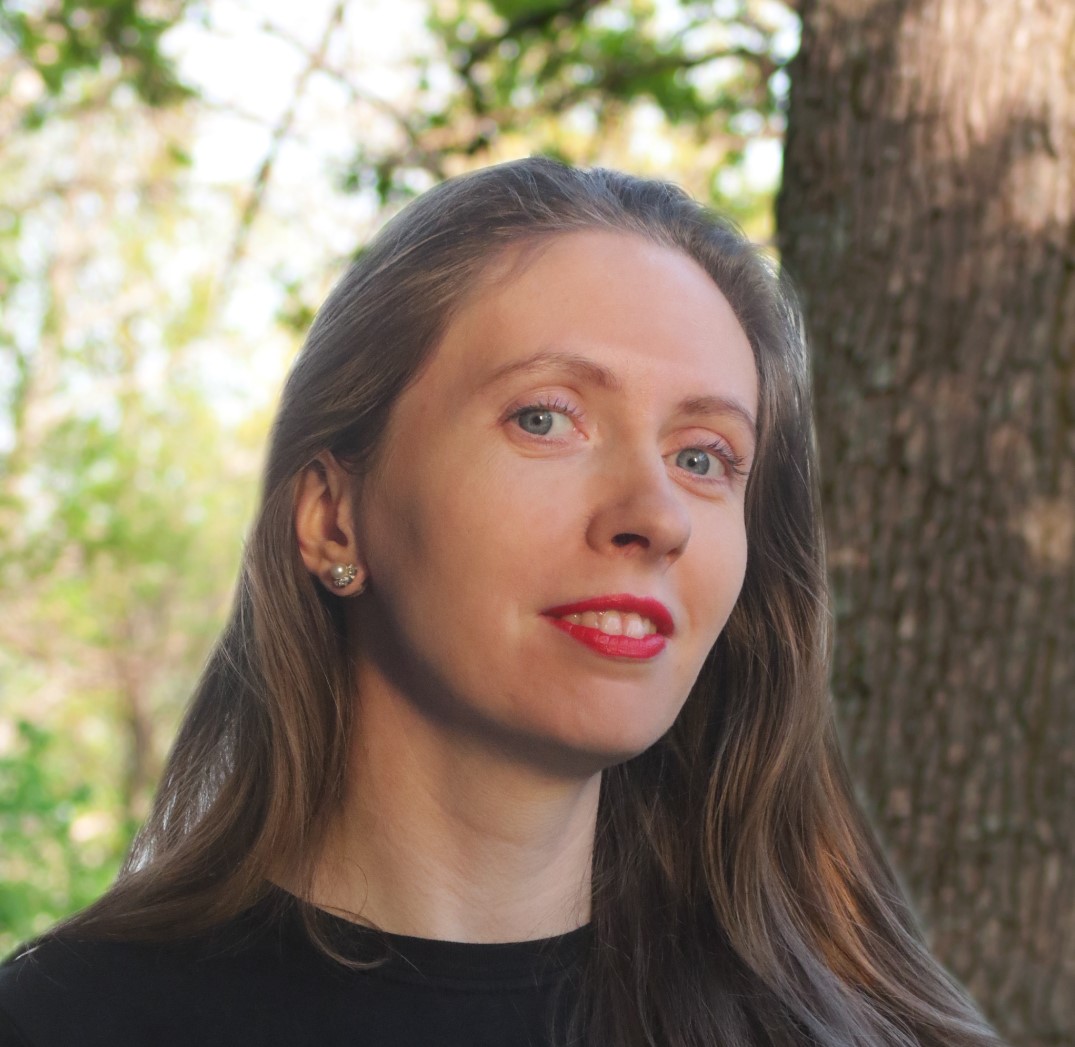 Alona Prylutska
Alona Prylutska has been fascinated with bats since her first year at university even nursing them back to health in her own home. She founded the Bat Rehabilitation Center, the only one in Ukraine, to be able to care for the growing amount coming in. Alona soon found out the biggest threat facing the bats was humans. To tackle human superstition and change their attitudes, Alona launched an advocacy campaign educating people on how to coexist with these mysterious creatures. Courageously, Alona and her team are still rehabilitating and releasing bats near the frontline of the war in Ukraine, which came after her FFN Award nomination in 2022. They will not slow down, as they are aspiring to launch new rehabilitation centers and keep researching and growing awareness for these vulnerable species.
Should Alona win the 2023 FFN Award, she would use the award funds to help set up bat rehabilitation centers in Ukraine's five biggest cities. In addition, she would continue to spread awareness of the importance of bat conservation by organising bat events for the public. Finally, she wishes to set up a campaign to target building companies to prevent mass mortality or disturbance and mitigate human-bat interactions in settlements.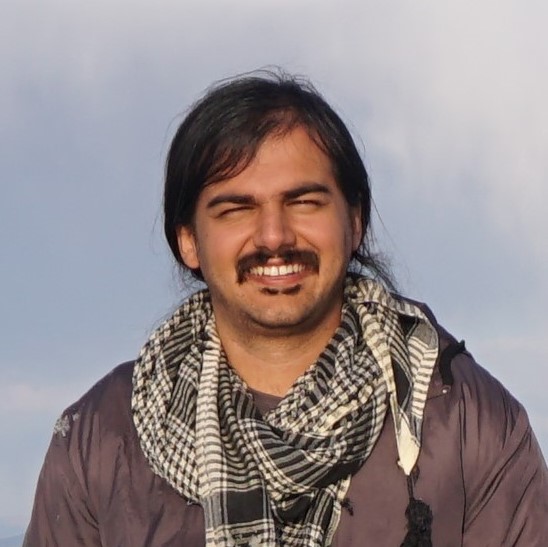 Iman Ebrahimi
Waterbirds in Iran have had a drastic population decline in the past decades due to the drying up of their habitats, pollution, and poaching. There is a lack of the importance of waterbirds for the ecosystem. Therefore, it is Iman's mission to be the advocate for these species who are not at the forefront of conservation efforts. At 21, Iman and his students formed the only bird conservation NGO in central Iran: AvayeBoom. Their focus on waterbird conservation is to increase public awareness, including hunters and fishers, using methods of conservation psychology. The NGO has also implemented six national projects for waterbird conservation and has provided conservation training to rangers.
Should Iman win the 2023 FFN Award, he would use it to start environmental awareness campaigns in two specific areas. Firstly, focusing on the islands in the South of Iran where a rapid decrease in the population of waterbirds is detected. And secondly, targeting the local poachers of the Fereydunkanar wetland. By increasing public knowledge on the importance of conservation in these areas, waterbird losses will be reduced significantly.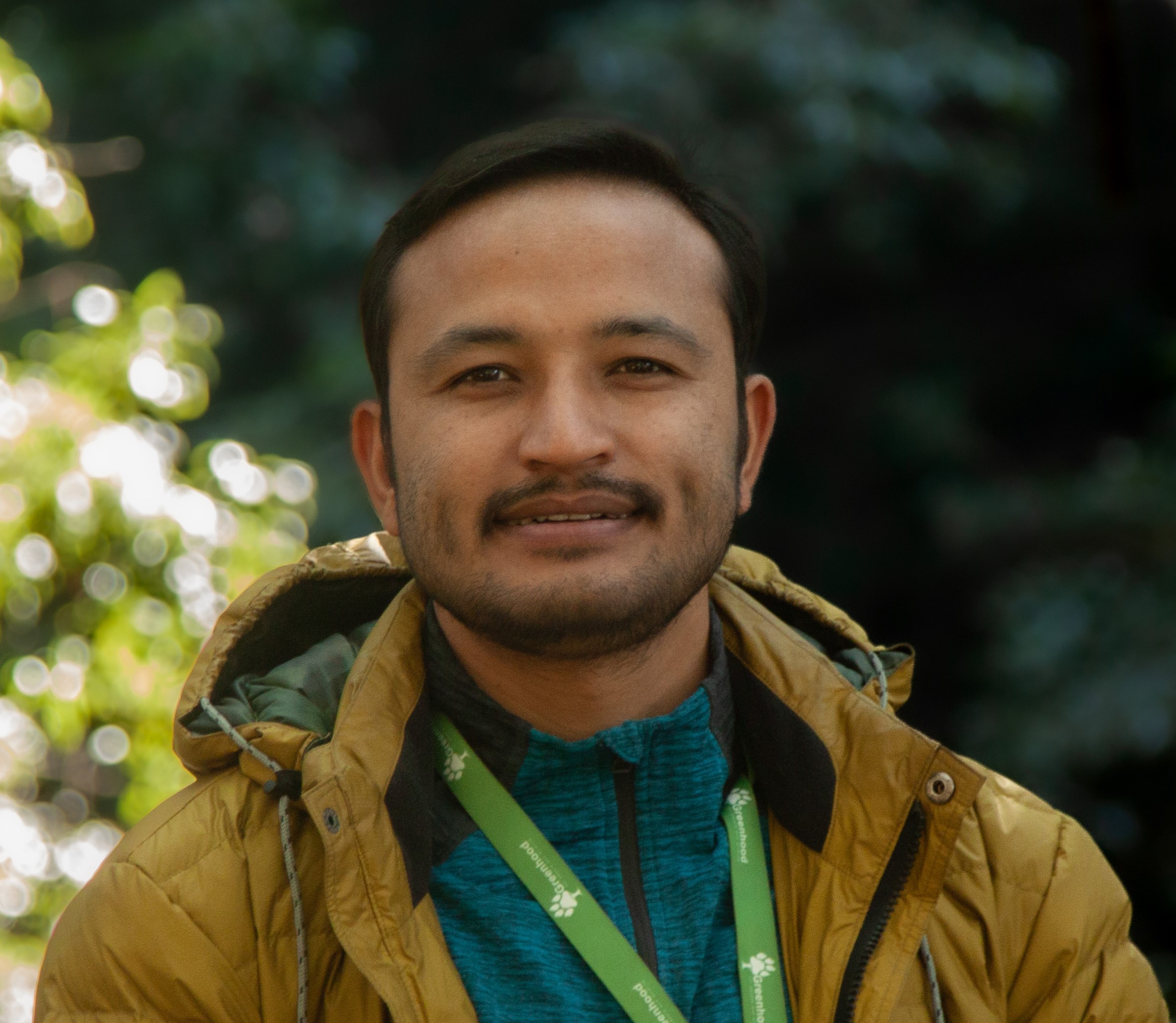 Kumar Paudel
Growing up witnessing wildlife trade, Kumar was inspired to become a conservation leader at a very young age. He co-founded Greenhood, to give a voice to neglected species as well as young conservationists. Much of his work focused on the illegal trade of the critically endangered pangolin in Nepal. Recently, he has conducted more than 100 interviews with imprisoned wildlife criminals to gain insight into their motivations. This has led Kumar to launch a campaign about the wildlife trade that has reached over 9 million people. Kumar is an active public advocate for sensitive conservation issues and is not afraid to speak up. By empowering other young conservationists, they can conduct their own research and activism efforts, protecting many endangered species.
If Kumar wins the 2023 FFN Award, he will use it to raise more awareness about the pangolin trade and the illusive animal itself. He would also create Nepal's very first Wildlife Trade Species Guide, which would support officials in identifying the most traded, often neglected species. In addition, he would train customs workers on identifying endangered and lesser-known species to combat the illegal trade.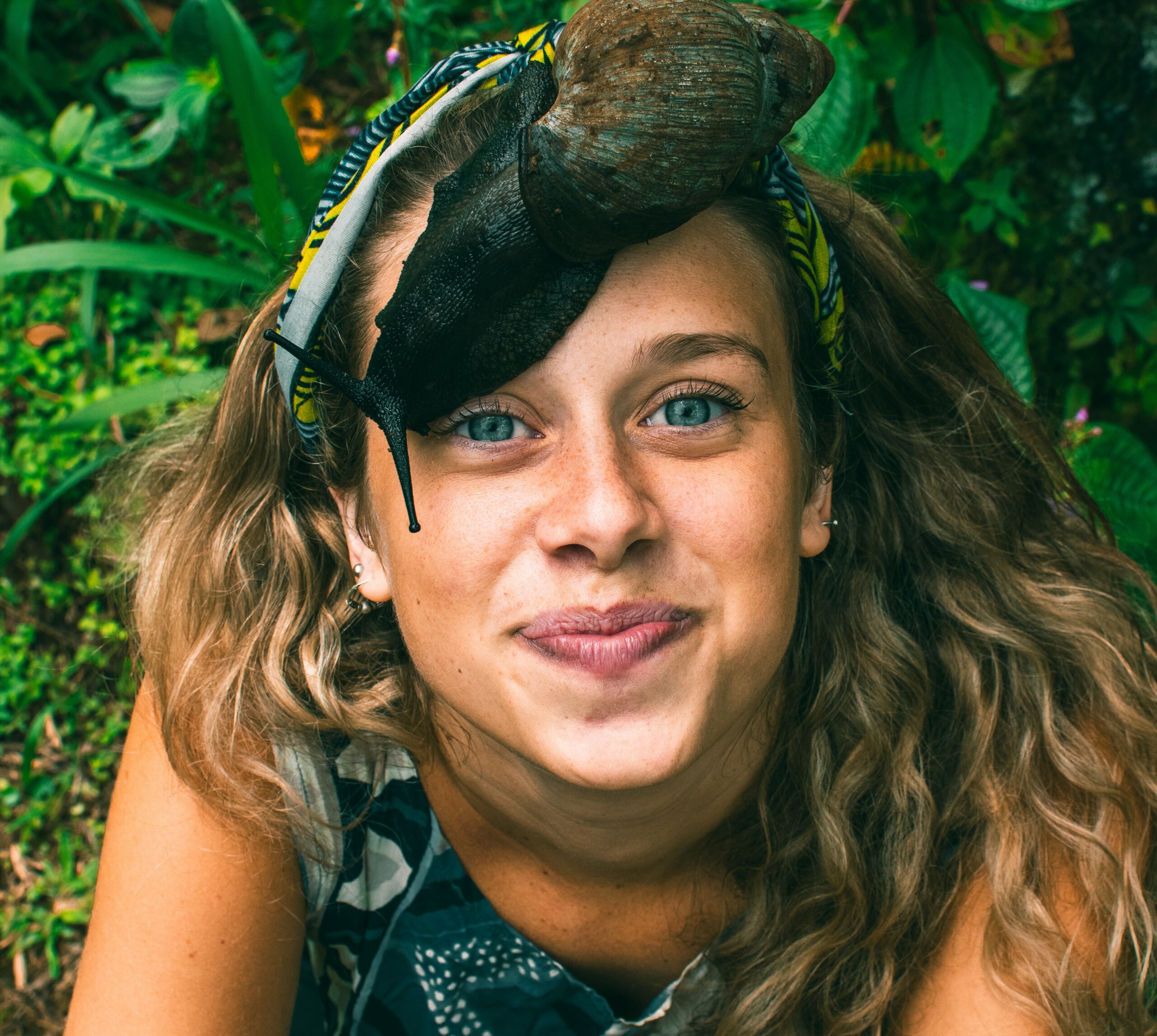 Martina Panisi
Martina from Italy has dedicated herself to being the advocate for one of the least studied species in the world: snails. When she heard about a rapid decline in the population of Obô giant snails in the Gulf of Guinea, she decided to investigate. She found that the reason for their disappearance was due to biological invasions, overharvesting, and habitat loss. To combat this, she and her colleagues created the Forest Giants Project, gaining the Obô Giant Snail and other species to gain more (inter)national attention. She also sees the importance of engaging the locals of the islands of São Tomé and Príncipe and hopes to engage young women in conservation work in the future.
Winning the 2023 FFN Award will help Martina develop the first conservation strategies for six target species of land snails in the area. Furthermore, she plans to involve ten local women in the project by providing training and tools. She also plans to engage at least 300 students by using outdoor activities to produce data on the target species.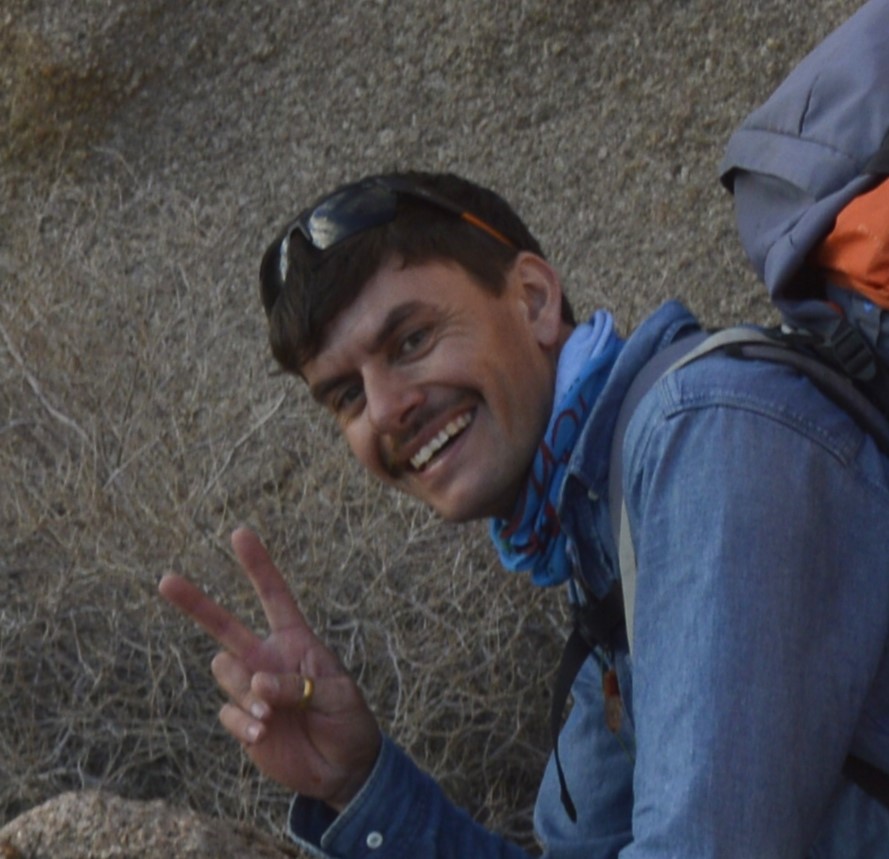 Pieter Van Wyk
Being in the field for 22 years, Pieter has dedicated a large part of his life to the study of the flora of the Richtersveld region in South Africa. He has been working with the local government, mines, farming communities, and the police to conserve the plants in the region. In addition, he and his team have managed to save over 70,000 confiscated poached plants and thousands of plants from mines and other construction sites. His greatest achievement, however, has been the establishment of the Richtersveld Desert Botanical Gardens, a living gene bank now, for rare species facing extinction. Pieter is not afraid to stand up to environmental crimes to preserve precious species of flora.
Should Pieter win the 2023 FFN Award he wishes to use the award money to put up a greenhouse to keep over 400 species of plants safe from extinction. This greenhouse will act as a gene bank and research facility for these species to fight poaching, mining, farming, and climate threats. This award will bring the recognition they deserve to the hardworking team and the diverse plants of the region.
Sheherazade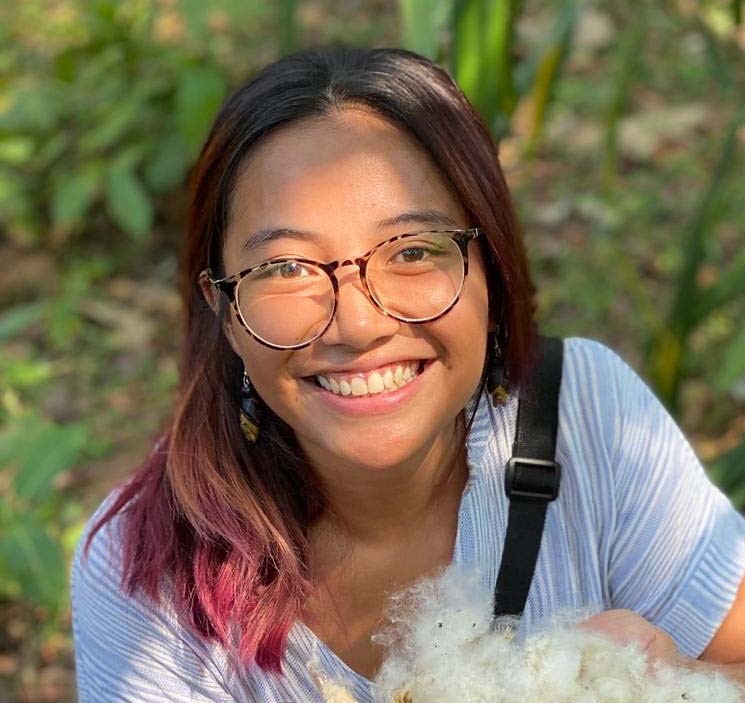 Spending her childhood in the tropical rainforests of Sulawesi in Indonesia, Sheherazade was fueled by a passion to protect biodiversity from being lost. Since she comes from a similar background as many other local communities, she understands well how to address conservation challenges unique to these groups and why they are so vital to conservation. This has led to her involvement in not only local but also (inter)national NGOs and networks to further her conservation work. With a team, she founded the NGO PROGRES to bring more attention to the importance of protecting the endemic Sulawesi wildlife. PROGRES was able to successfully encourage agencies to fund research and conservation programs to target even more species as well as continue to involve local communities in protecting threatened and overlooked wildlife.
If Sheherazade wins the 2023 FFN Award, she would use the funds to expand her project to protect even more species endemic to Sulawesi. It will be used to organize activities to grow community engagement and implement sustainable village development programs. In addition, programs aimed at village youth will be created to inspire them as future leaders. The building of a local conservation center will aid in this engagement.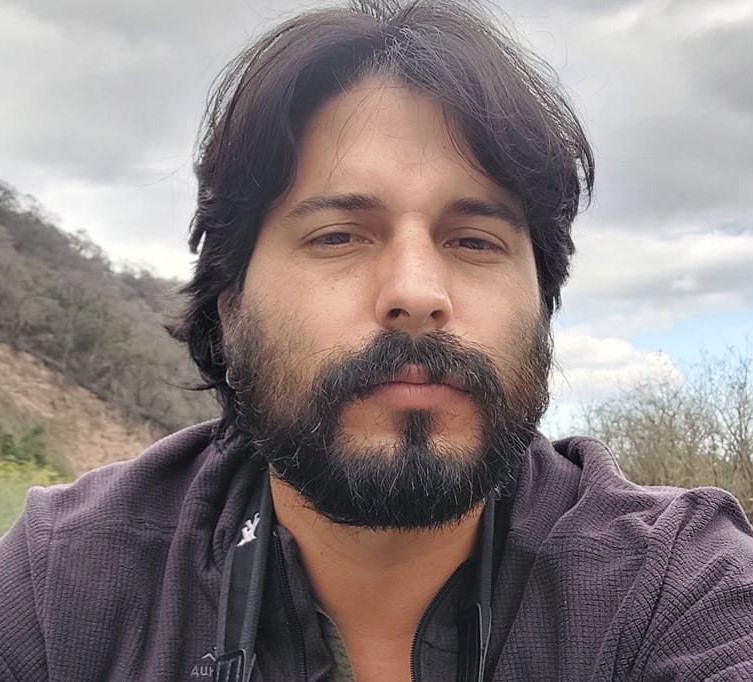 Tomás Rivas Fuenzalida
Tomás Rivas Fuenzalida has dedicated fifteen years of his life to studying and conserving one of the rarest raptors in southern South America: the rufous-tailed hawk. He has managed to discover the first nest in Chile in 60 years, and many more after. The rufous-tailed hawk and its nests face many threats such as human persecution and habitat loss. To combat this, Tomás founded the Ñankulafkén Foundation, with the aim to set up long-term and large-scale conservation efforts towards rufous-tailed hawks. Before his nomination in 2022, Tomás also included the black-and-chestnut eagle in his plans, which faces the same threats as its hawk cousins. Tomás proposes using agroecological techniques focused on protecting poultry from the attacks of raptors, reducing the conflict with humans, and contributing to both raptor species' conservation.
Should Tomás win the 2023 FFN Award, he will use the funds to replicate his successful techniques further in South America. Tomás and his team will travel to locations with human-raptor conflicts, to instruct locals on how to use the techniques. These sites will serve as an example to train others to implement them in more places, thereby expanding the project even further.