Article: Patience Peace and Persian Leopards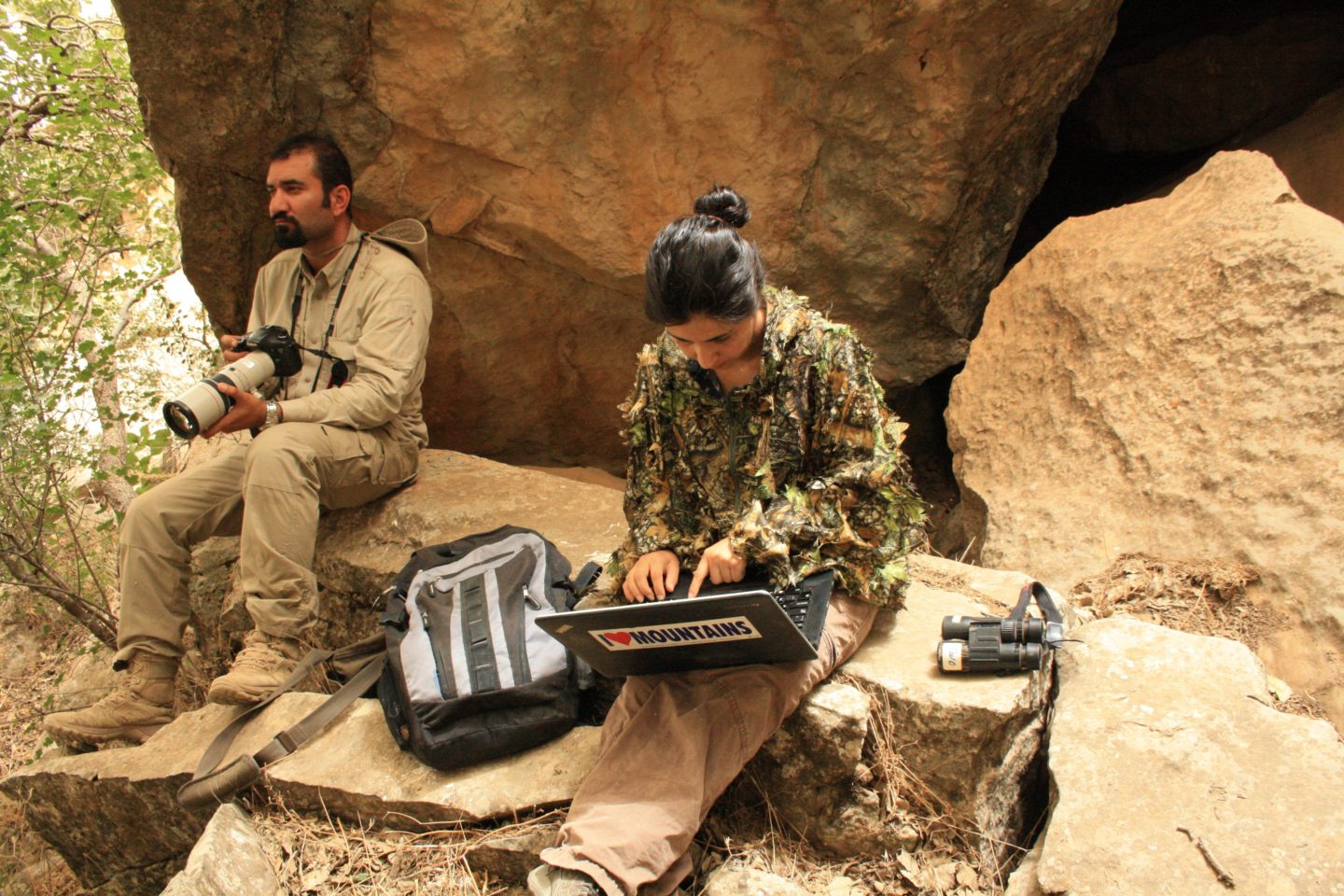 Photo credits: Leopard conservation-PBNF- By: Dlshad Muhamad
Hana Raza, FFN Award winner 2017, was recently visited by bioGraphic which resulted in an elaborate interview about Hana and her work for Nature Iraq, protecting the Persian Leopard in the midst of the turmoil that has enveloped Iraq. The interview highlights how the Iraq-Iran War influenced her work in becoming a conservationist, how she finds sanctuary in the mountains and how she works against all odds to set up an envisioned Peace Park.
"I believe in patience. I've been patient enough to accomplish a lot of things that I have wanted in my life. Everything comes at the right time." —Hana Raza
Erica Gies writes in her article: Raza's ultimate goal of creating a peace park in the mountains straddling Iraq and Iran would require working with leopard researchers at the Persian Wildlife Heritage Foundation (PWHF) based in Tehran. But earlier this year, the Iranian government imprisoned 13 people affiliated with that organisation, accusing them of spying with their wildlife camera traps. One of the founders, Kavous Seyed Emami, an Iranian-Canadian, died or was killed in prison in February.
Visit the biographic website for the full article about Hana Raza.