ASHOKA Netherlands announces Wietse van der Werf as their latest fellow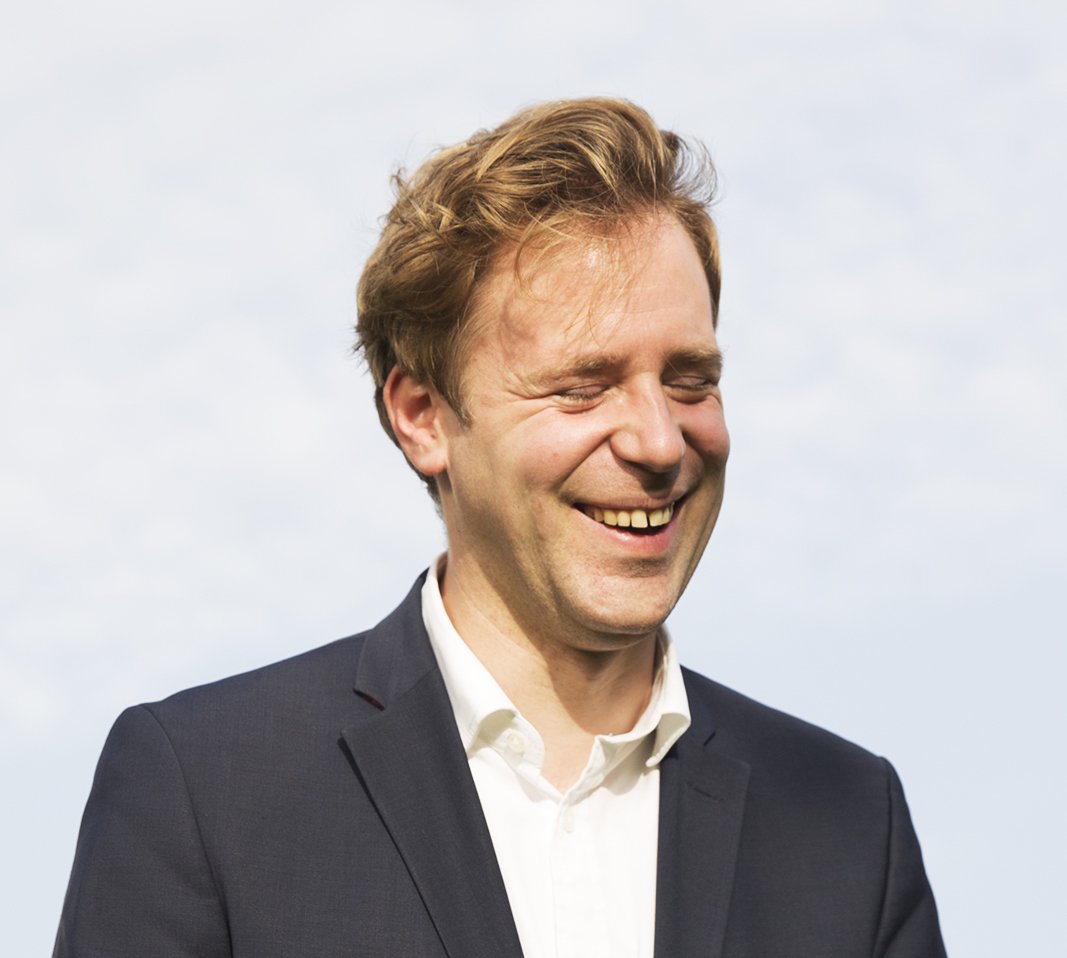 Wietse van de Werf, FFN Award winner 2016, has been awarded the prestigious Ashoka Fellowship for his work as CEO of the Sea Ranger Service, established to revolutionize ocean conservation. This organisation combines the empowerment of unemployed youths and re-integration of navy veterans to provide a concrete solution to severe global human capacity shortages in the monitoring of Marine Protected Areas (MPAs).
Still can't quite believe it. Just learned I've been awarded the prestigious lifelong Ashoka Fellowship! Feeling excited and humbled. Now ready to take over the world with the Sea Rangers. – Wietse van de Werf
The Ashoka Fellowship is awarded to international leading social entrepreneurs like Wietse. They are people with innovative new ideas that transform society's systems, providing benefits for everyone and improving the lives of millions of people. Ashoka Fellows shape new roadmaps that allow people to thrive in this new environment, while providing solutions and demonstrating the how-tos.
'I was so grateful to receive the Future For Nature Award back in 2016, which really helped to propel our work with the Sea Ranger Service. Since then the initiative has grown rapidly and I am so pleased to see that the Ashoka Network has recognised, not just the environmental impact of our work, but the social impact and the potential our approach has to be scaled and implemented around the world. In a sense, the Future For Nature Award really acted as a seed to something which has since grown much bigger.' – Wietse van de Werf