Bronwyn Joins Biodiversity Partners Programme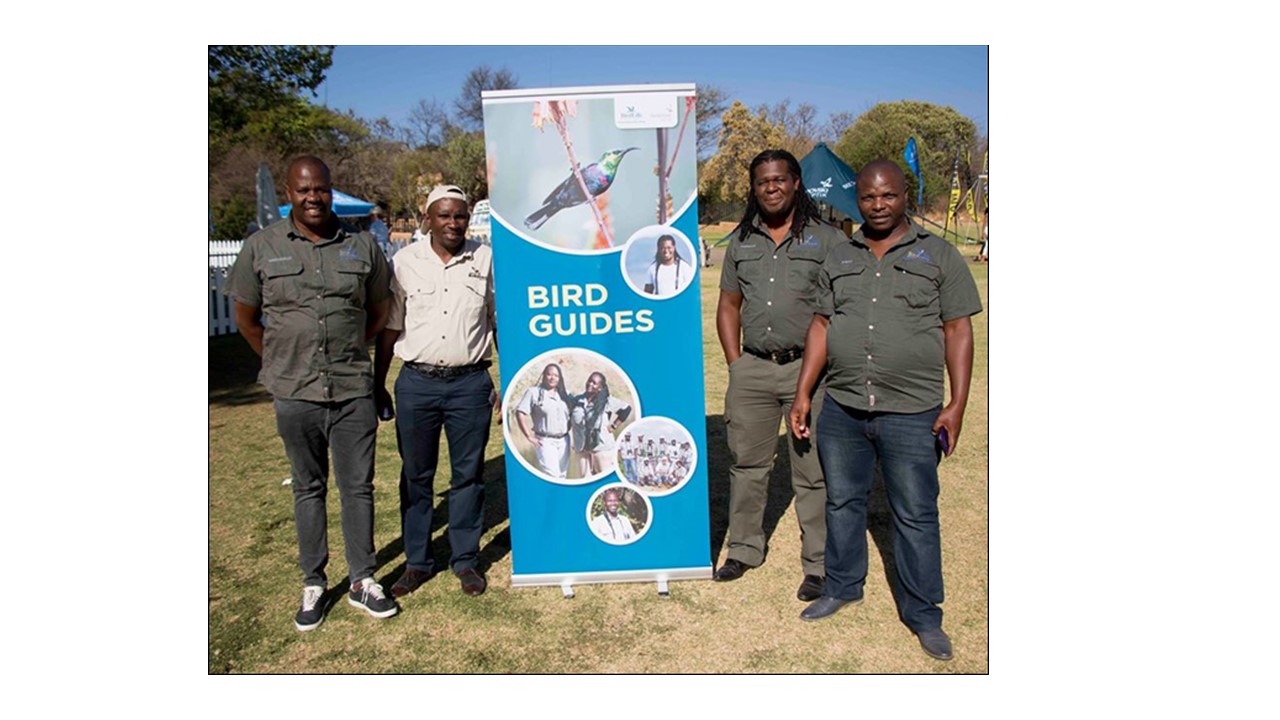 Bronwyn Maree, FFN winner 2014, has been selected as one of the 30 entrepreneurs and "intrapreneurs" (individuals leading a project within their company/organisation) from 7 countries in Southern Africa to join the Biodiversity Partners Program funded by AFD (Agence Française de Developpement). This is a 4-month programme focussing on accelerating pro-nature projects.
The programme started this month and will provide participants with a broader perspective on biodiversity issues and also provide support in the integration of these issues into their project. Bronwyn will have the opportunity to explore and test a range of knowledge and tools in her project, from systematic thinking to biodiversity project management.
"I am hoping to learn a lot, grow my network within southern Africa and maybe get support to roll out my pro-nature project in other countries." mentions Bronwyn. She is currently working towards expanding BirdLife South Africa's long running and successful community bird guide programme to other countries in Southern Africa.
The community bird guide programme teaches members of rural and underprivileged communities to be professional bird guides, entrepreneurs and ambassadors for nature. Avitourism can be used as a conservation tool by creating value for key biodiversity areas, while providing incentives for communities to invest and protect these areas.  Birdwatching is one of the fastest growing nature-based activities and Southern Africa offers many beautiful bird hotpots for birders to explore. Increasing birdwatching tourism across Southern Africa could significantly benefit both the livelihoods of local communities as well as the country's economy, which can ultimately translate to increased conservation of key species and natural areas.