Changing the World for Pangolins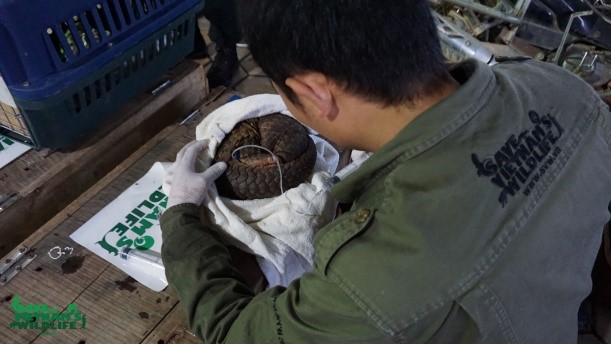 Today (15 February) is World Pangolin Day. On this day the Pangolin is celebrated with the aim to raise awareness for the Pangolin. Therefore, let's look back at what Thai van Nguyen (FFN winner 2016) has achieved with his organisation Save Vietnam's Wildlife for the Pangolin in 2019.
Saved Animals
Save Vietnam's Wildlife (SVW) managed to save a total of 337 Pangolins from illegal trade in 2019. Additionally, SVW saved 2 Tiger cubs and 119 other individual wildlife species. Nearly half of the rescued animals were successfully released and 59 individuals are still being cared for in SVW centers in Vietnam.
Discovery of Chinese Pangolin
In January 2020 SVW discovered a 5 month old Chinese Pangolin in it's center. This baby Chinese Pangolin is the first one of its kind to be born in a captive environment at SVW! The keepers found out about this so late, because the mother was not coming out of the burrows in the ground except for a meal in the early hours. Observing Pangolins during this time is a big challenge for the keepers. At this moment there is no evidence or photos of Chinese pangolins' existence in the nature of Vietnam. Therefore, this is very special.

http://https://www.youtube.com/watch?v=aksNu4SaObM&feature=youtu.be
Wildlife Drones
In late 2019 SVW started using the Wildlife Drones' innovative radio-tracking. With this technology, they can rapidly search large areas and simultaneously locate multiple tagged pangolins. This groundbreaking technology is creating huge savings in time and effort.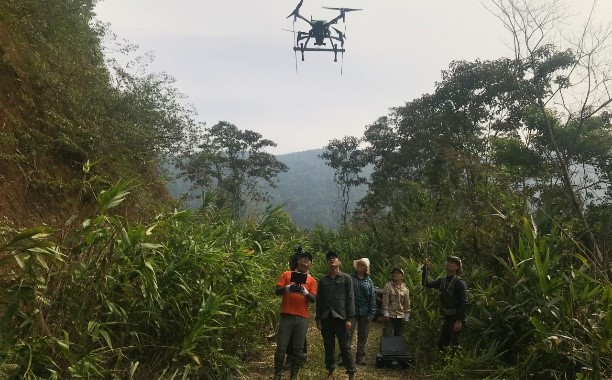 Release and Monitoring of Pangolin
SVW was able to monitor a released Sunda Pangolin in Cat Tien National Park for 8 Months. This is the longest monitoring period achieved for this species. SVW has been able to do this by using a combination of VHF (very high frequency) telemetry and camera-trapping.
Pangolin Education Center
Furthermore, SVW opened a new Pangolin Education Center which aims to help educate the thousands of Vietnamese visitors and children to stop consuming wildlife meat or traditional medicine, and educates not to keep wild animals as pets.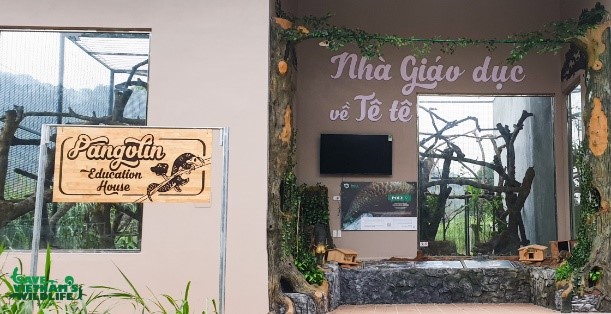 Pangolin Conservation Action Plan
Finally, SVW led the development of the international Vietnam Pangolin conservation action plan which aims to increase pangolin population and secure their habitat against emerging threats.