Charudutt Mishra Takes on a New Role in The Snow Leopard Trust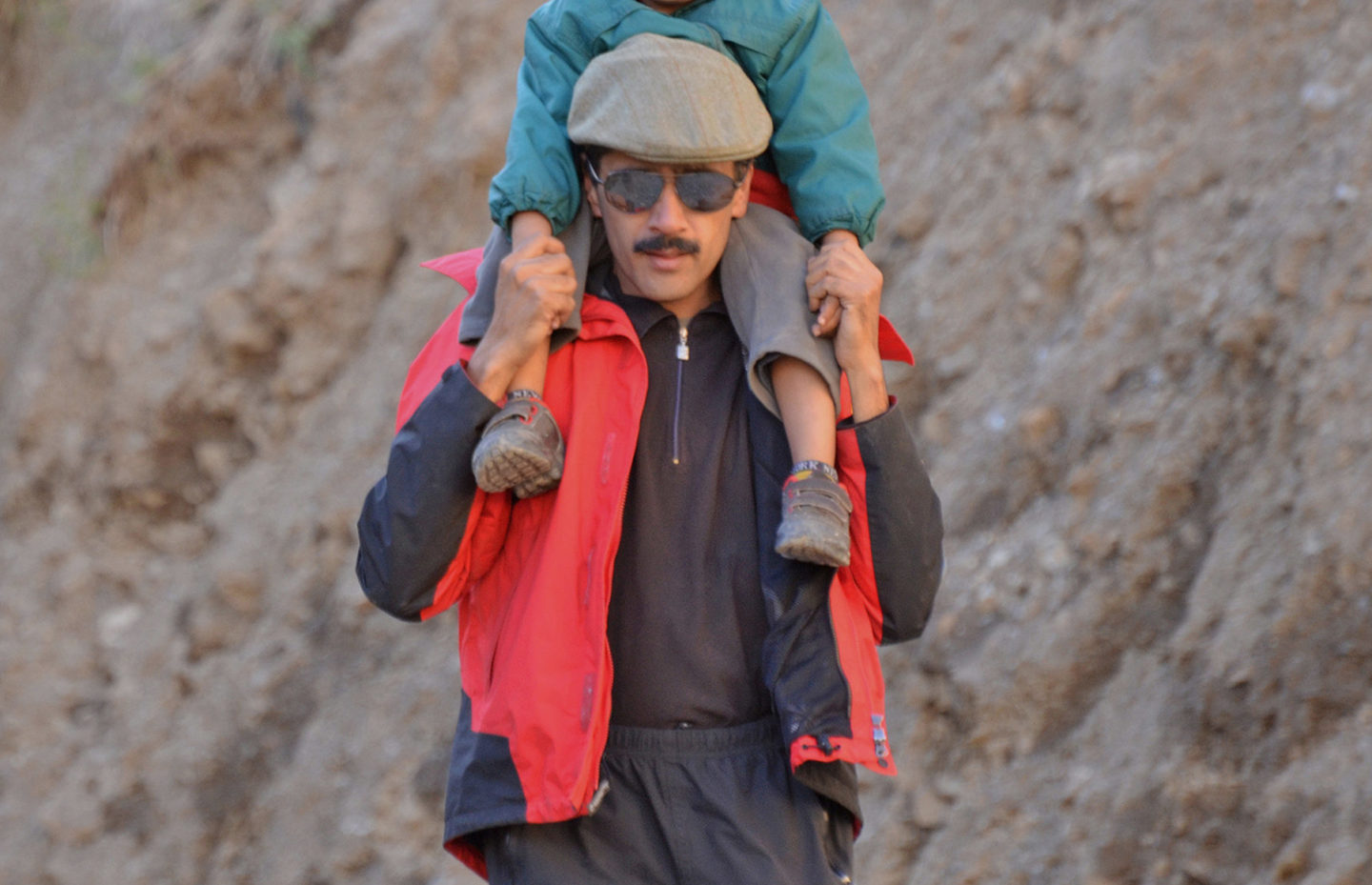 A Well Deserved Promotion
On November 17 2019, The Snow Leopard Trust made the exciting announcement that Dr Charudutt Mishra (Award winner 2008), will take position as the new executive director of the organisation. This experienced conservationist has been involved with conservation work that started in the Himalayas more than 20 years ago, and then expanded to other parts of Asia. He will be continuing to do so from a new position. His main focus has been on the endangered snow leopard. His work and experience with this species has made him a world leader in community-based conservation. With only around 4000 of these majestic creatures remaining in the wild today, conservation attention is critical.  What is special about Charu's way of working is that he works directly with the local people, creating a healthy balance between people and wildlife, and also with other stakeholders, including governments and business and industry.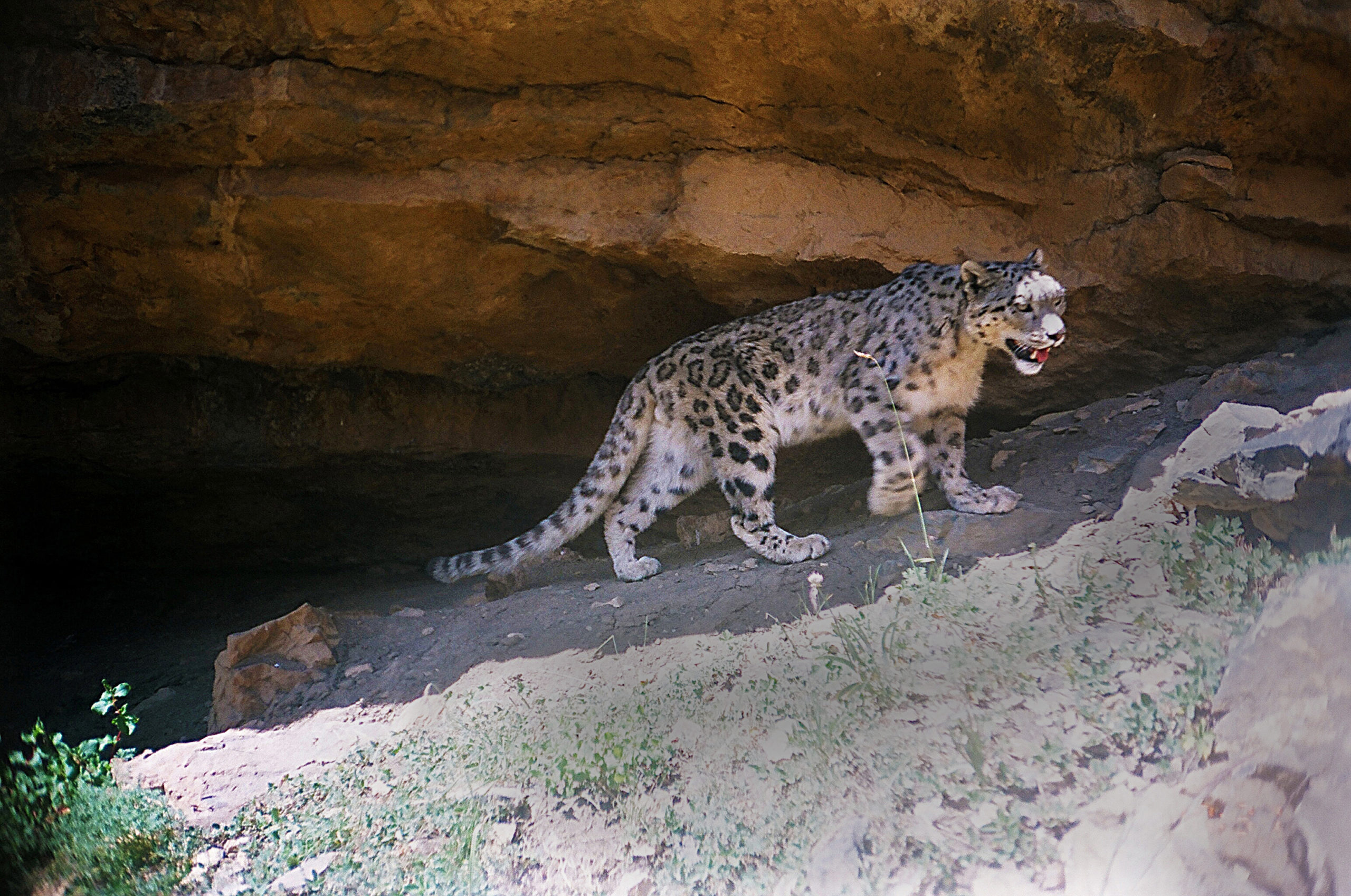 Expansion of Nature Reserve
More amazing news, in 2019, the Mongolian government announced that they will be expanding the Tost Nature Reserve significantly by 150km2. Today this reserve spans a total of 8,965km2. The Tost Nature Reserve is the country's first nature reserve where snow leopards can roam freely and under protection. This expansion will insure a more secure future for the endangered feline. This work has become possible due to tireless efforts of Charu's Mongolian colleagues and their community partners.
"We're delighted that this vital oasis will now be a part of the nature reserve. It's great for snow leopards and their prey, but most of all for our partner communities in the area, who have advocated for this through a remarkable grassroots campaign for many years." – Charudutt Mishra