Do you already wear an Only100Left T-shirt?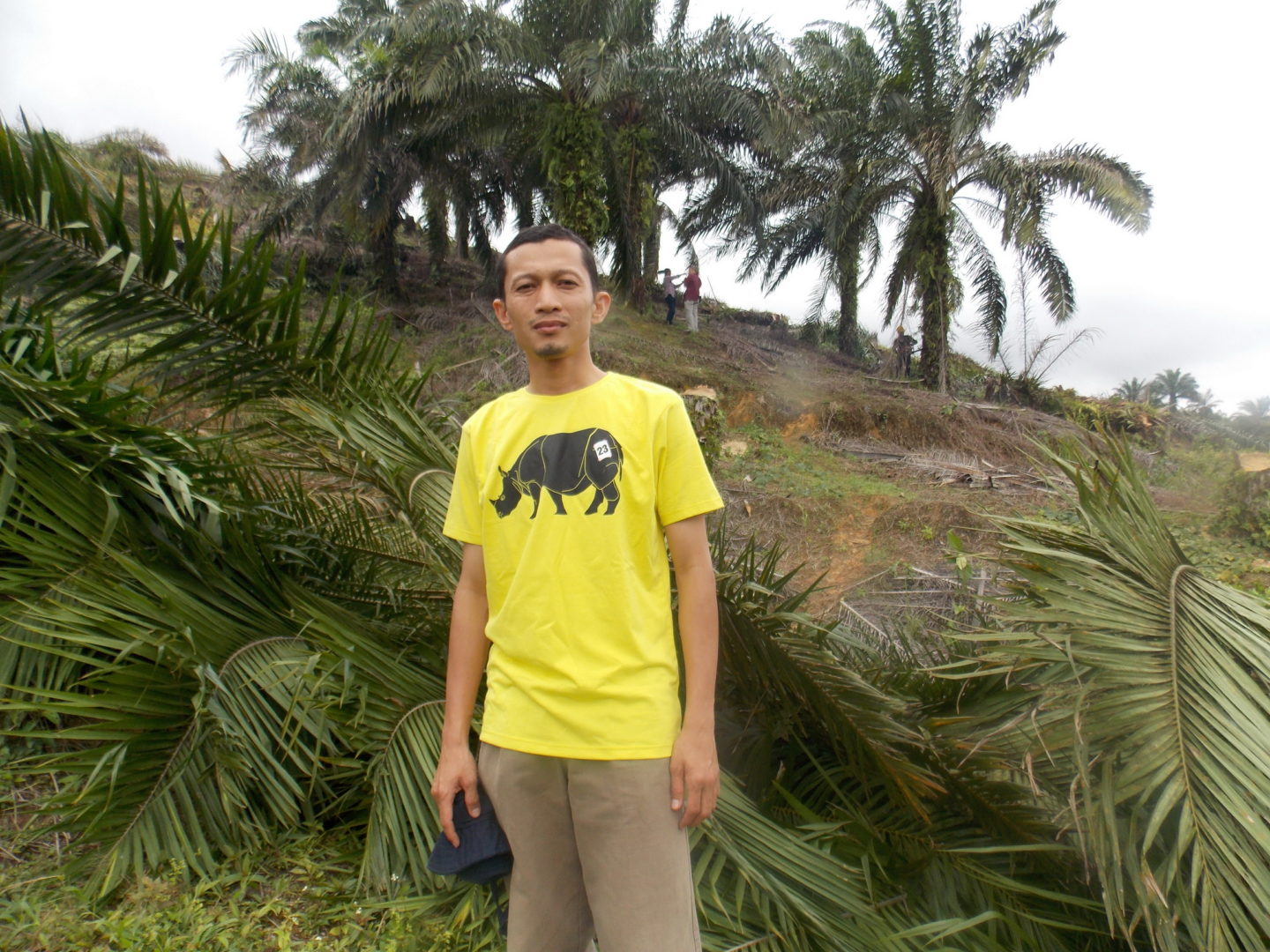 Future For Nature together with some of its Award winners participate in the Only100Left campaign, trying to raise awareness for endangered species with great T-shirts designed by talented artists and graphic designers. The T-shirts are eco and fair and are made by the Arnhem premium T-shirt label Okimono. The T-shirts are Limited-edition, like the endangered animals, individually numbered on the lower back and part of a series of only 100 shirts worldwide. The proceeds will go to the foundation that is committed to the species in question. A beautiful T-shirt with a rhino (of course) has been designed for FFN 2013 winner Rudi Putra. Rudi works at Leuser Foundation to save the Sumatran rhinoceros.
Would you like to support the participating foundations, please go to the webshop and buy a T-shirt.