EU funding for community centred conservation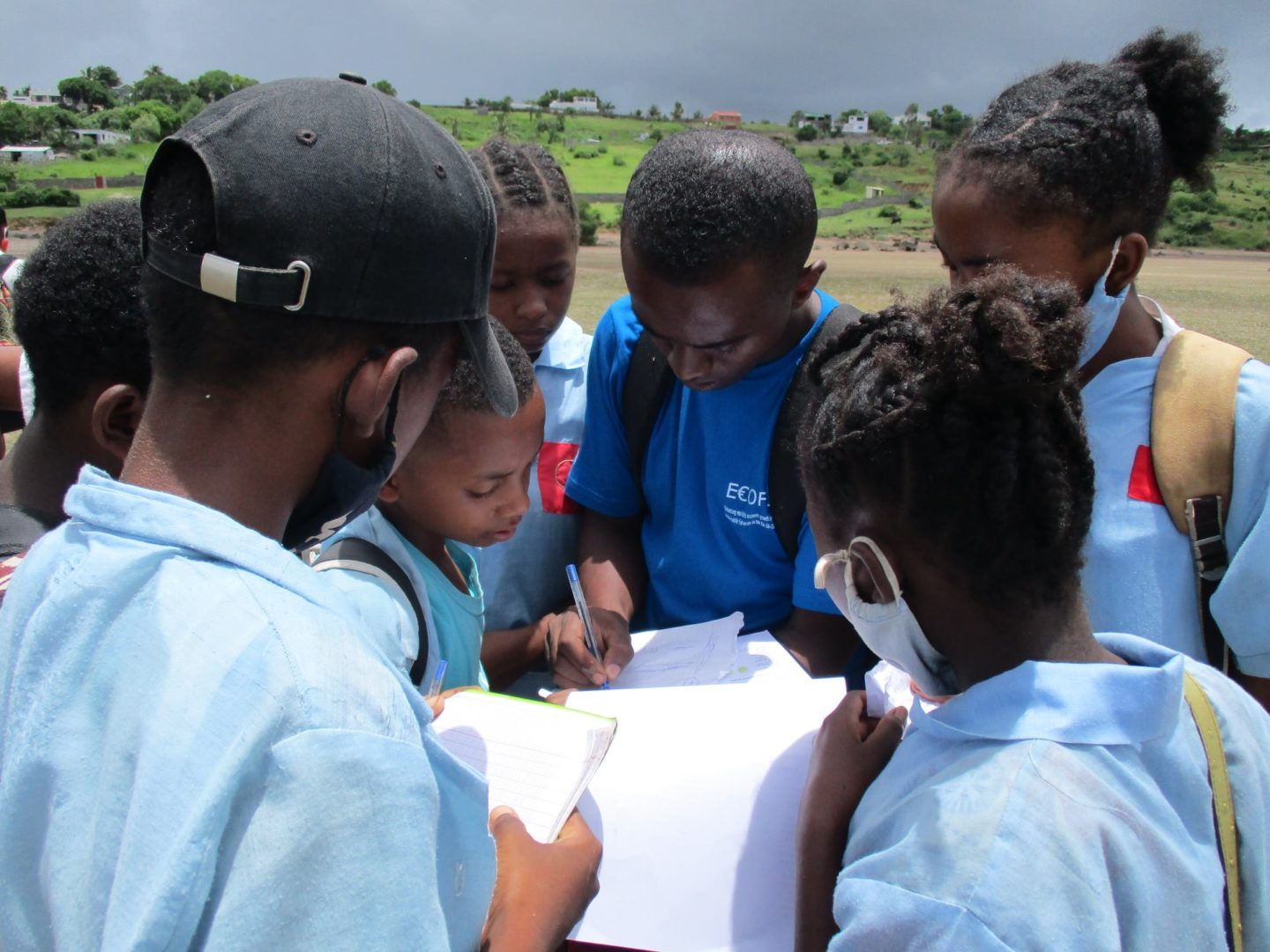 Nature conservation is as much about people as about plants and wildlife. When conservation programmes involve local communities and join forces, it creates intrinsic motivation to protect the biodiversity in their region. Listening to and working together with local people is key to effective and sustainable nature conservation.
| | |
| --- | --- |
| The NGO C3 Community Centred Conservation, co-founded by Patricia Davis (Award winner 2012) has secured funding for both C3 Madagascar and C3 Fiji. The funding has been granted by the EU through the programme ECOFISH. ECOFISH strives to ensure sustainable management of inland and marine coastal fisheries resources in the Eastern Africa, Southern Africa and Indian Ocean region. | |
C3 aims for people to co-exist with nature and create sustainable living and fishing practices. C3 Madagascar will use the newly acquired funding to promote sustainable management of small-scale fisheries in three important biodiversity zones in northern Madagascar. This will be done by for example training locals fishermen about ecology, fishery management and marine ecosystems, evaluating small-scale fisheries to identify areas of development for more effective monitoring and management. C3 Fiji will focus on increasing climate change resilience in remote coastal communities using the ECOFISH funding. They will help facilitate the transition to a more climate change resilient future in the communities through reforestation together with the locals, community ranger training and (youth) outreach events.
Photo credits: C3