Farwiza selected as 2021 TED Fellow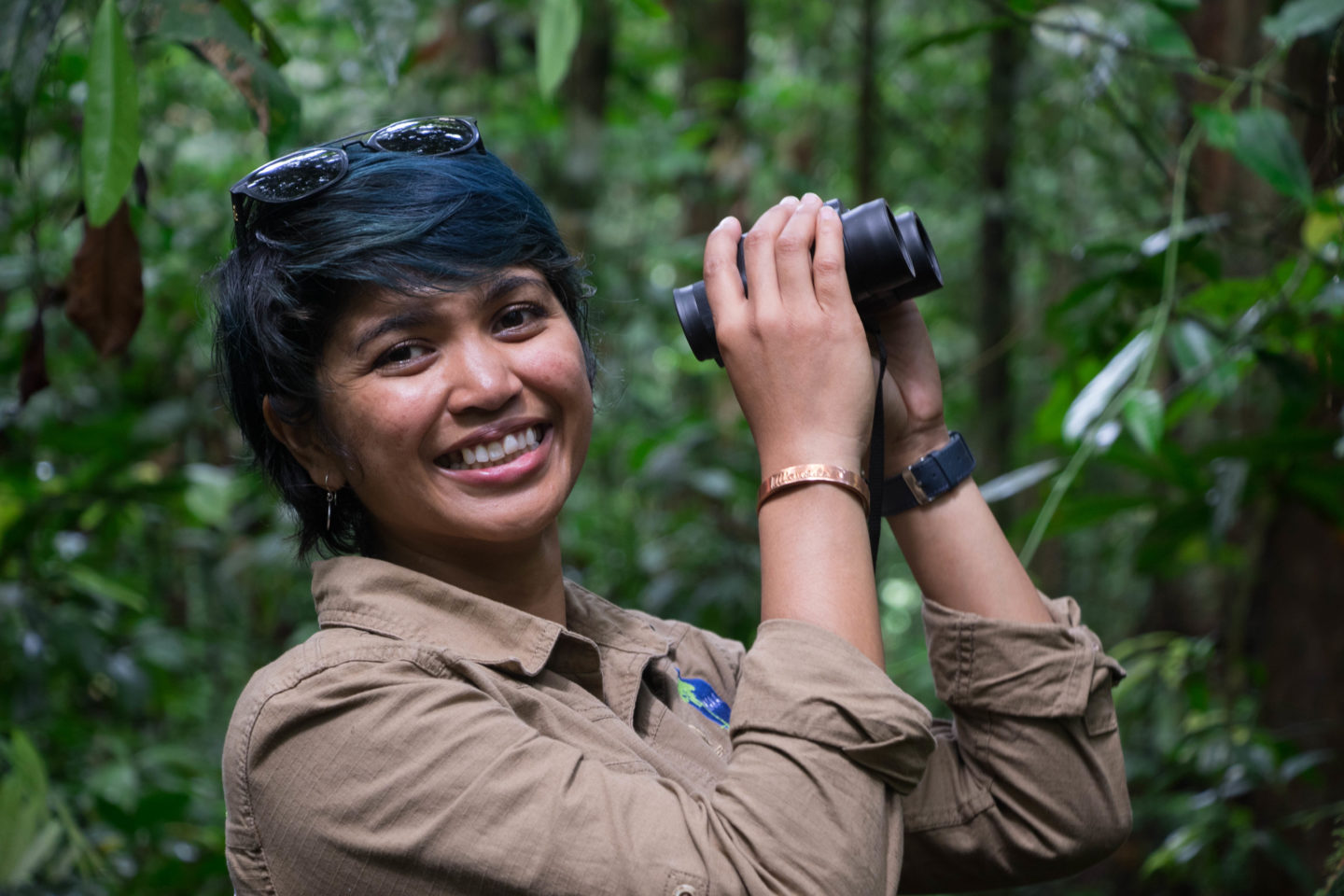 Farwiza Farhan (2017 FFN Award winner) made it through a rigorous and competitive application process and has been selected to participate in the TED Fellows Program! Congratulations to Farwiza on this incredible achievement.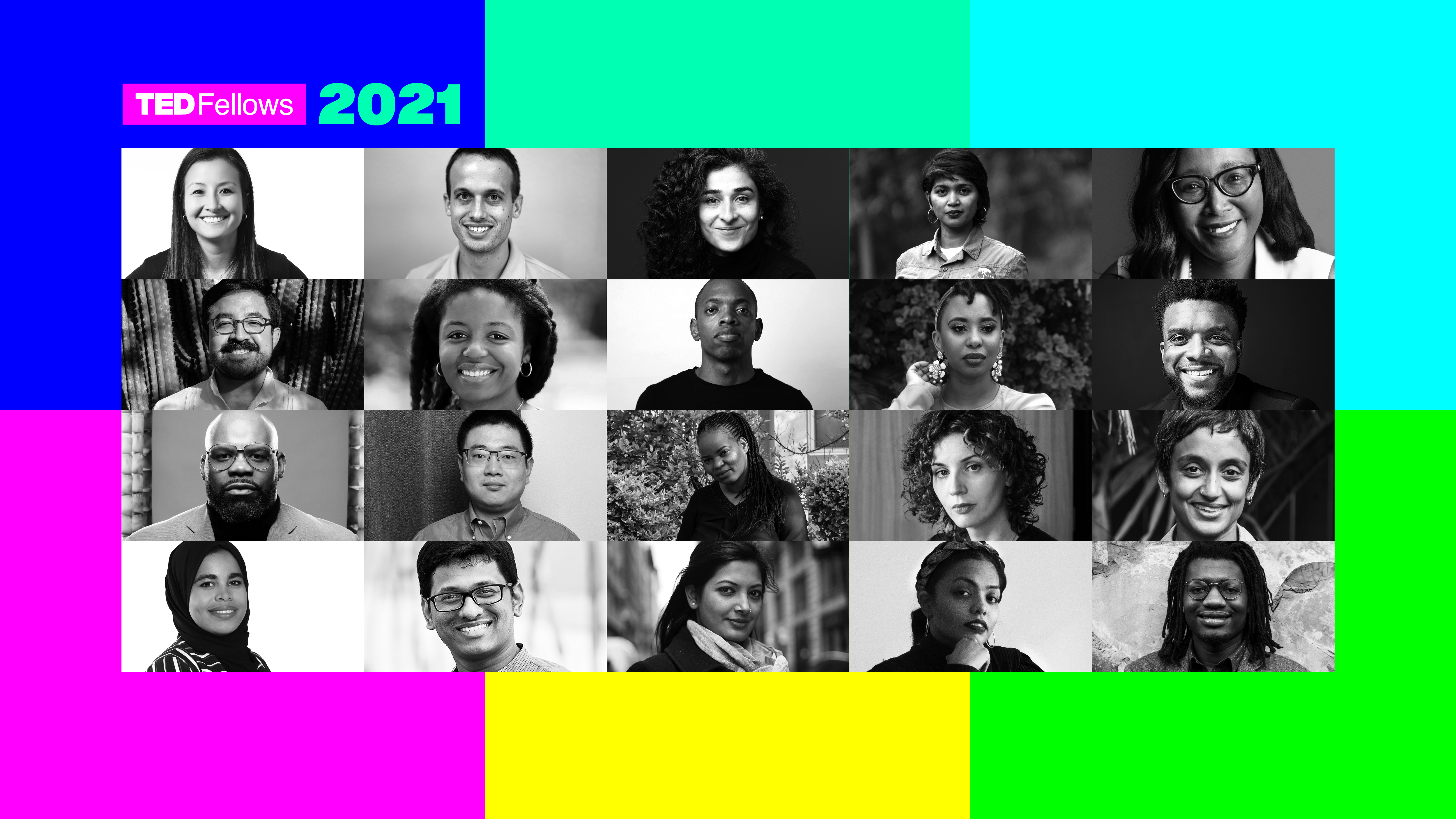 Fellows are chosen based on their remarkable achievements, strength of character and innovative approach to study and solve the world's challenging problems. As Farwiza fights to protect the last wilderness areas of the Leuser Ecosystem in Indonesia and is the perfect candidate for the the TED Fellows Program.
Through the programme Farwiza will get transformational support: she will participate in professional coaching and mentoring and work with a public relations expert dedicated to sharing her projects with the world. The TED Fellows programme will help Farwiza improve her projects, gain self-confidence and also recognition of her ideas and research. Furthermore, the TED community opens up a whole new network of global leaders to collaborate with or potential funders. The programme has been designed specifically to help participants connect with and educate the world at large.
All TED Fellows will also give their own TED Talk, so keep your eyes out online or follow our website or social media accounts to hear more from Farwiza!