FFN Animal Colouring Pages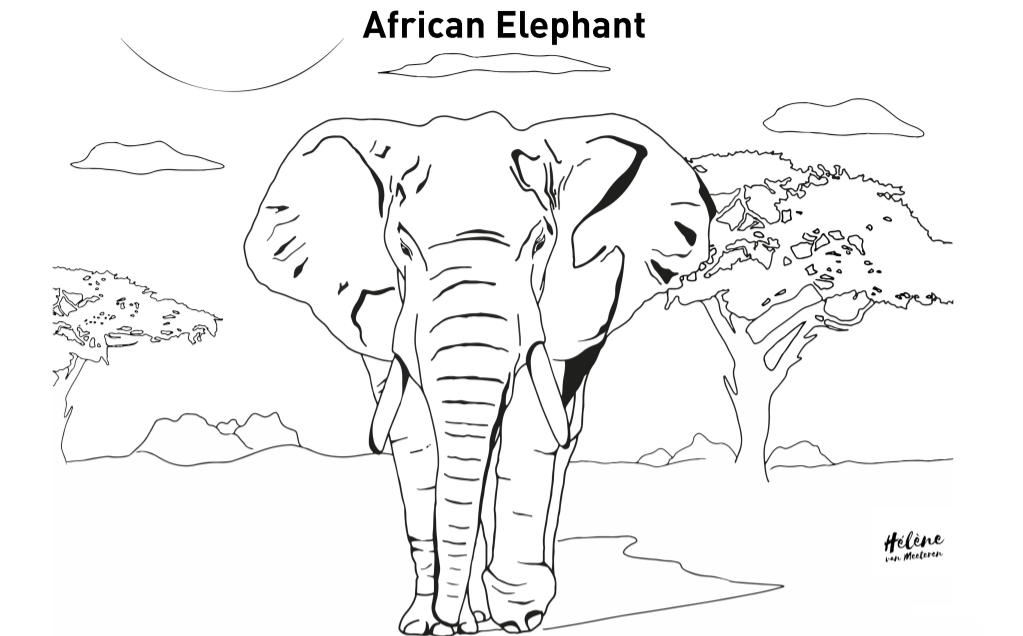 Inspired by the beautiful animals that the FFN Award winners protect, the colouring pictures below were designed for you or your children to be creative! Bring the animals in these colouring pages to life and let your creativity flow! We hope you enjoy these animal colouring pages from around the world. Feel free to share the pages with friends or family.
Click on the images below to download the free printable colouring pages.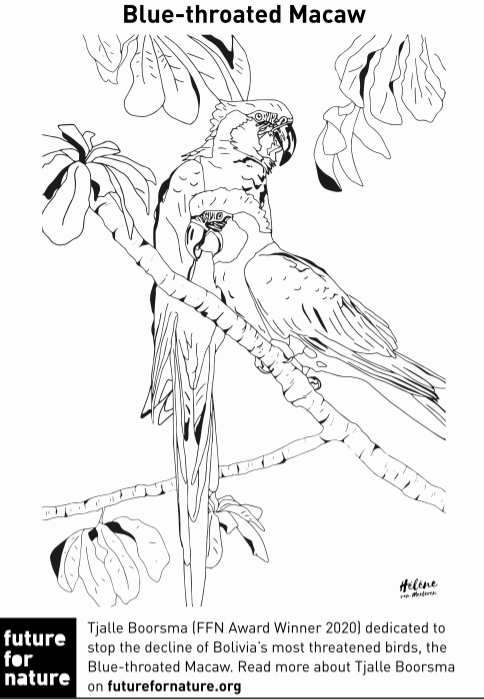 Learn more about the Blue-throated Macaw and how Tjalle Boorsma protects them.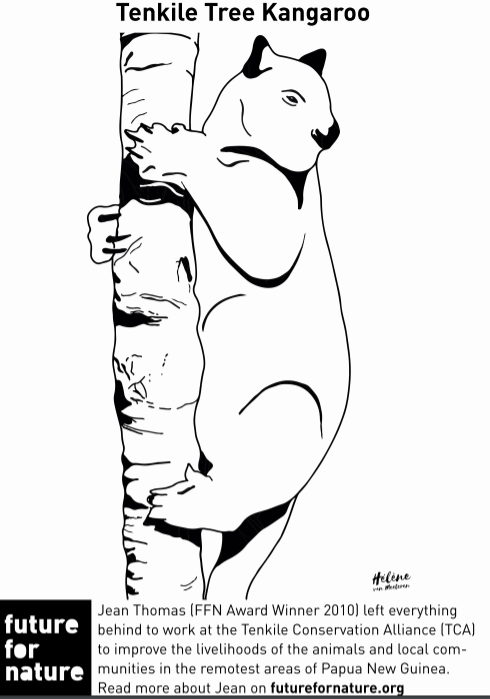 Learn more about the Tenkile and how Jean Thomas protects them.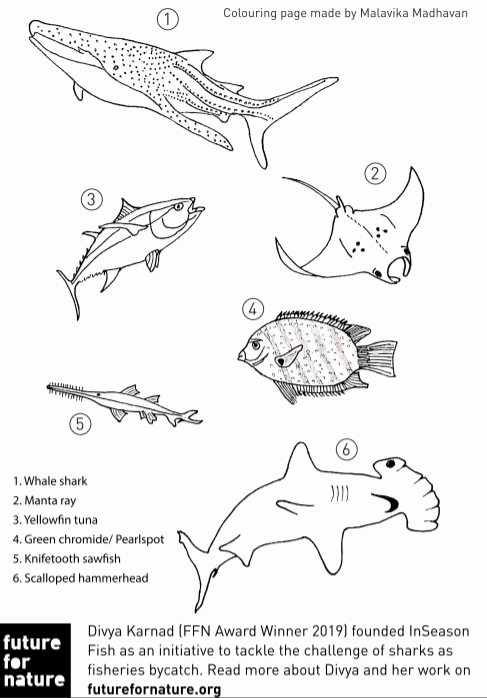 Learn more about India's Ocean and how Divya Karnad protects them.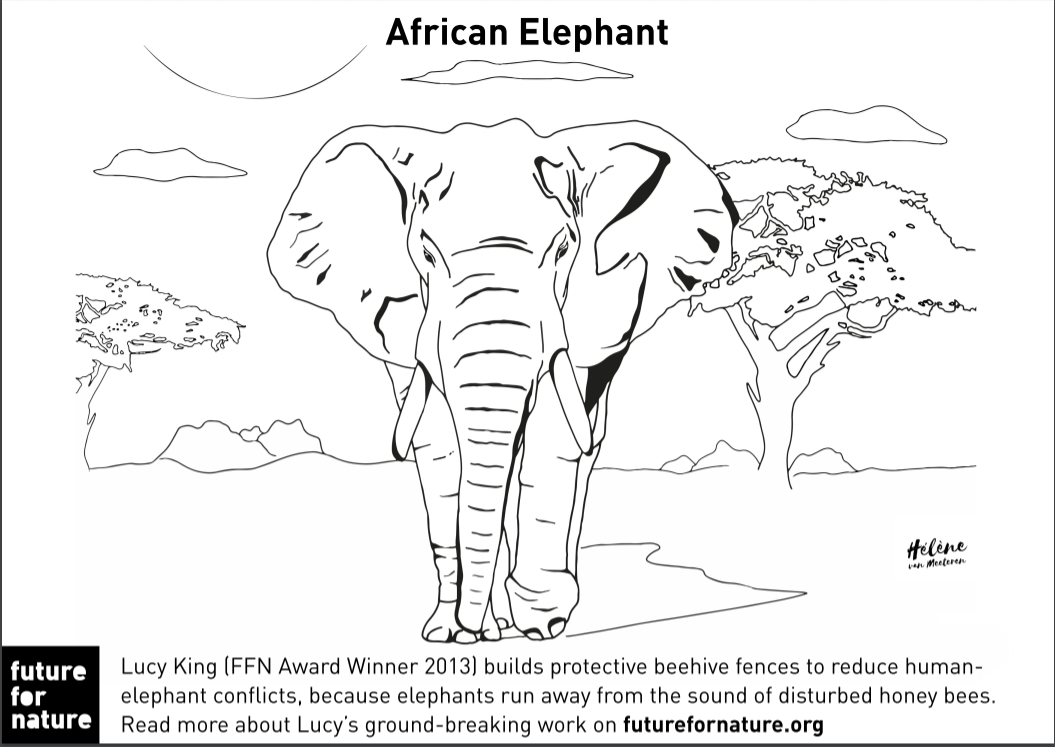 Learn more about elephants and how Lucy King is protecting them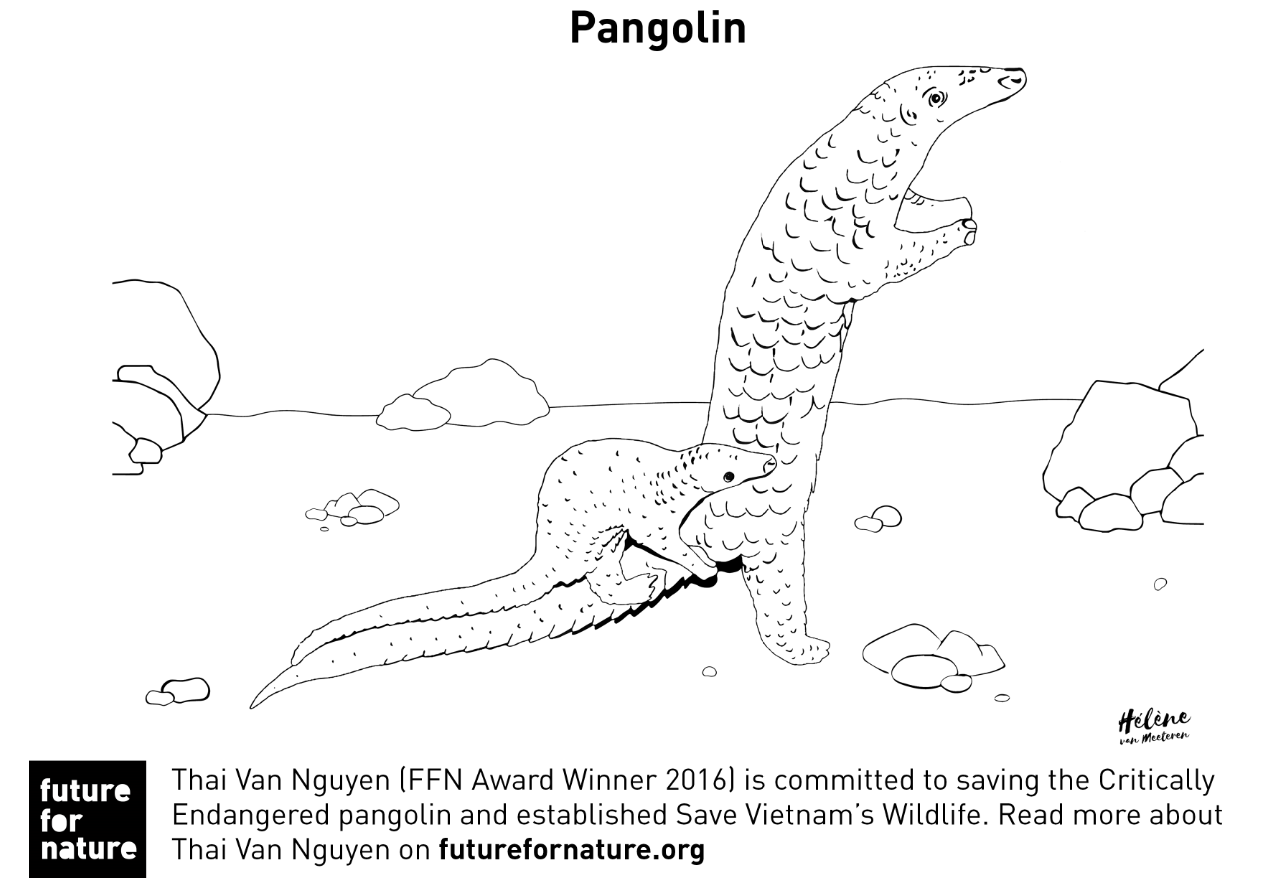 Learn more about pangolins and how Thai Van Nguyen is protecting them
Read more about the FFN Award winners and the animals that they protect!