Tiasa Adhya
Tiasa Adhya is an Indian conservationist committed to safeguarding the fishing cat and its wetland habitat in Asia. She brings people together and created a network to help secure the future of the animals and humans dependent on this ecosystem.
Background
Tiasa is taking great effort to protect one of the few cat species challenging the belief that cats don't like water, the fishing cat. This species is fully reliant on the wetlands ecosystems in parts of Asia, with a diet mainly consisting of fish. These wetland deltas and floodplains are also densely populated by humans and Tiasa's work focusses on linking fishing cat conservation to healthy functional wetland ecosystems and human sustenance outside protected areas on the Indian eastern coast. Tiasa's strength lies in creating alliances and bringing together stakeholders with the goal of nature conservation and creating a sustainable future for Indian wetlands and human societies. Tiasa co-founded The Fishing Cat Project in 2010, which is the longest running research and conservation project on this fascinating felid. With her team she started an initiative called 'Know Thy Neighbours' in which local residents were trained and encouraged to monitor fishing cats to collect ecological data and name them in the process, creating a personal connection with the species. In collaboration with government agencies, Tiasa started a joint patrolling and monitoring programme in Chilika, India, to help mitigate threats to the fishing cat and its wetland habitat. Tiasa's work not only resulted in the fishing cat to be appointed the official ambassador of Chilika, but also brought attention to other animal species in the ecosystem and led to the first ever recording of the Eurasian Otter on India's east coast.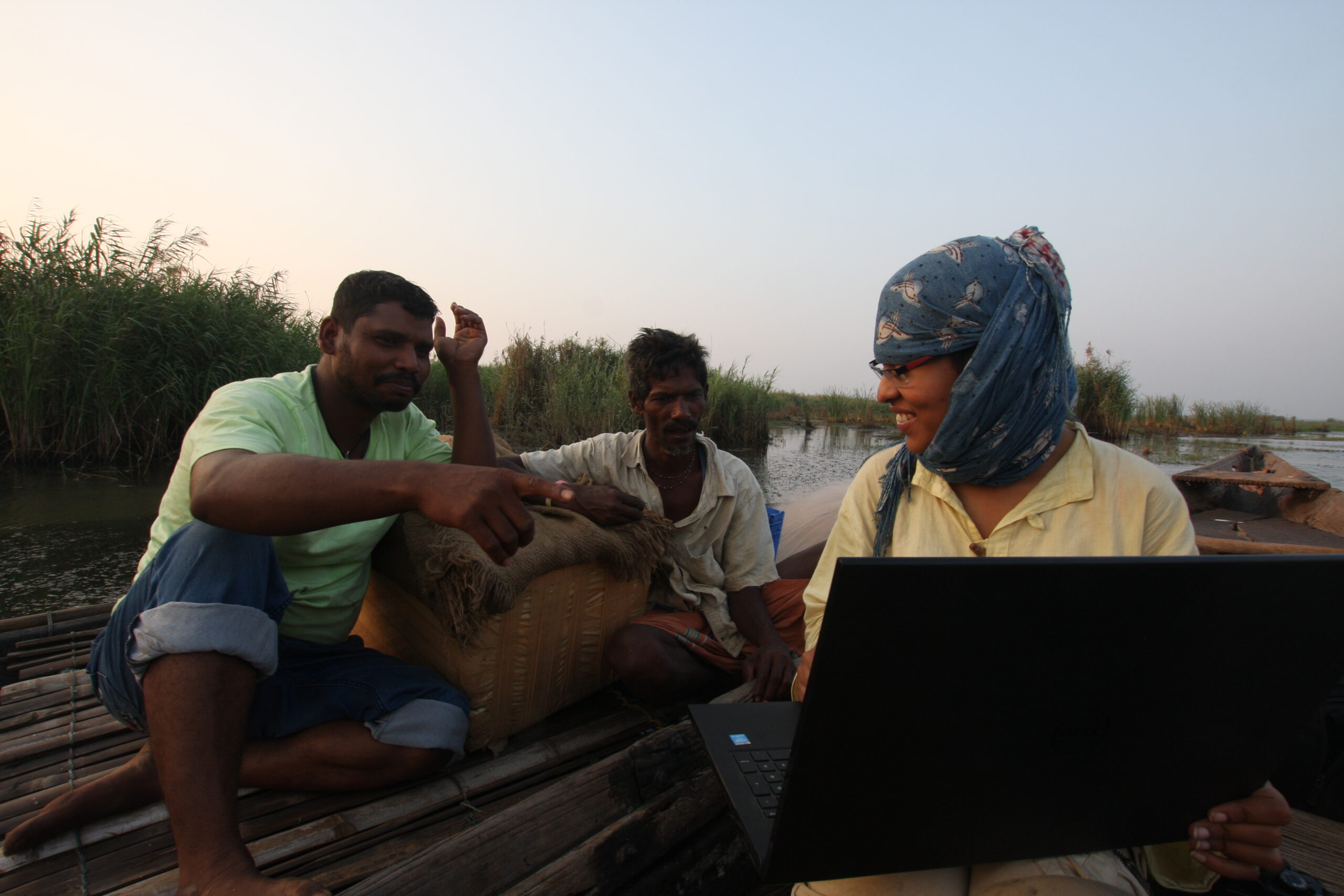 Vision and approach
Tiasa considers the fishing cat as a symbol that shows wetland health and the balance between nature and humans. Using a socio-ecological approach, she connects and activates local and national stakeholders to support the conservation of the fishing cats and its wetland home. Through passion, perseverance and patience, Tiasa is putting the fishing cat in the spotlight in India.
Impact of the Future For Nature Award
With the FFN Award prize money Tiasa will:
Set up multiple education programmes for different levels, including a programme focussed on school children from indigenous fishing communities to create local stewards for nature in Chilika.
Continue and expand patrolling and monitoring the fishing cat and its habitat, which includes employing more local fishermen and purchasing new equipment
Creating a Fishing Cat Action Plan in collaboration with the management authority of the Chilika Ramsar Site.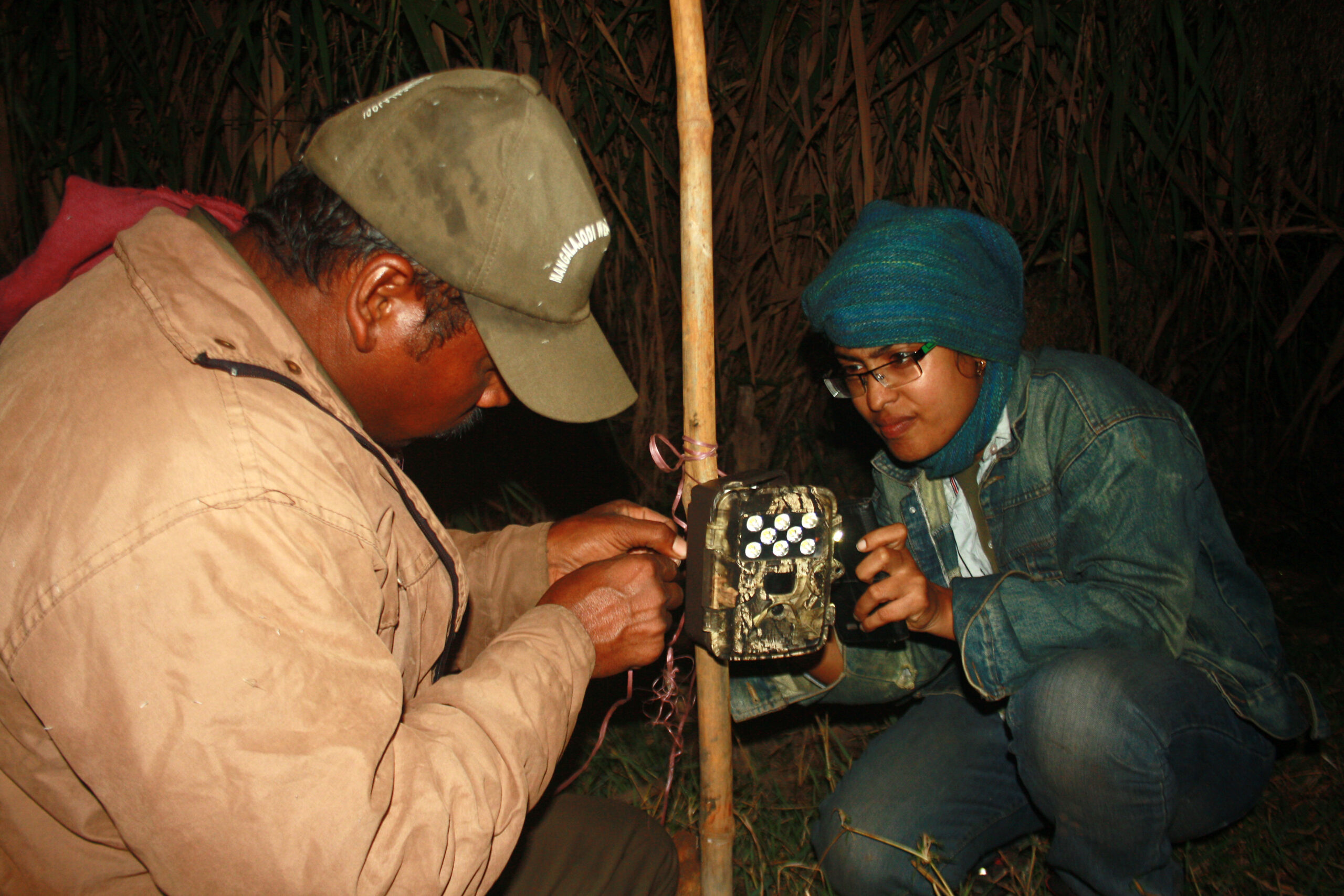 "A young woman developing a globally significant conservation initiative, starting in the outskirts of Kolkata City, sounds very improbably, and yet this is what Tiasa has achieved. She is multi-talented, and her programme covers community engagement, campaigning, law enforcement, collaborating with government agencies, scientific research and rigorous monitoring. "

Simon Stuart, member of the International Selection Committee