Fighting Wildlife Crime During A Global Pandemic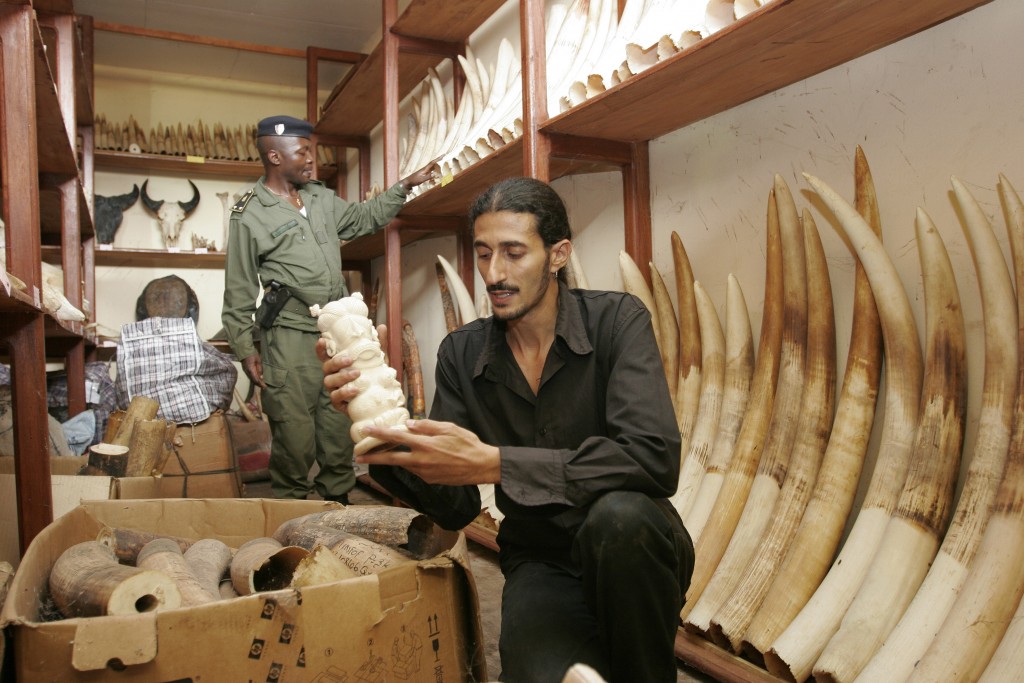 FFN Winner 2011 Ofir Drori and his team at the EAGLE-network did not sit still during 2021. Despite the struggles surrounding the Covid-19 pandemic, 2021 has proved to be another very successful team for Ofir and his fight against wildlife crime.
Still Making Arrests
Covid-19 made it difficult for Ofir and his team to travel to other countries to arrest wildlife traffickers. To combat this, they have increased the investigations missions and pushed for more online investigations. With the pandemic nearing the end, they are confident these investigations will lead to more arrests in 2022. However, they were still able to arrest 160 wildlife traffickers and other criminals last year. Among these criminals were ivory, big cat and pangolin traffickers. Combined they were carrying almost 500 kilograms of tusks, 30 leopard skins and nearly 900 kg of scales. All of these items were seized.
Primates Rescued
Ofir and his team were not only able to intercept and seize the animal parts, but also save live wild primates, such as two baby chimpanzees, six mandrils, a baboon and two monkeys. Sixteen traffickers transporting these primates have been arrested.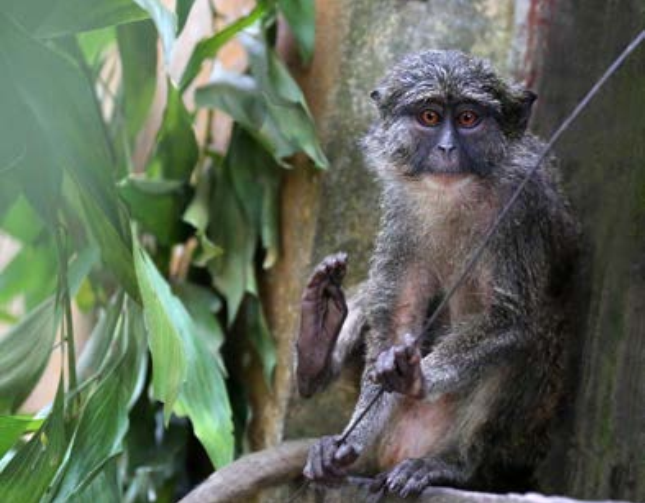 Jail Time
A whopping 2,400 investigation missions were carried out to identify the criminals. Even though Covid-19 delayed many court procedures, 128 traffickers were prosecuted and convicted. 89 of them received time in jail. To discourage other traffickers or people thinking about pursuing this, Ofir and his team have published over 2,400 items to the national media. All to spread the word.
Unstoppable
Ofir has proved that a global pandemic does not have to stop the fight against wildlife crime. By still adhering to strict measures, but getting creative, the EAGLE-network has managed to book some incredible results last year. Thank you to Ofir and his team for their tireless efforts in saving our wildlife!