Funding evidence-based conservation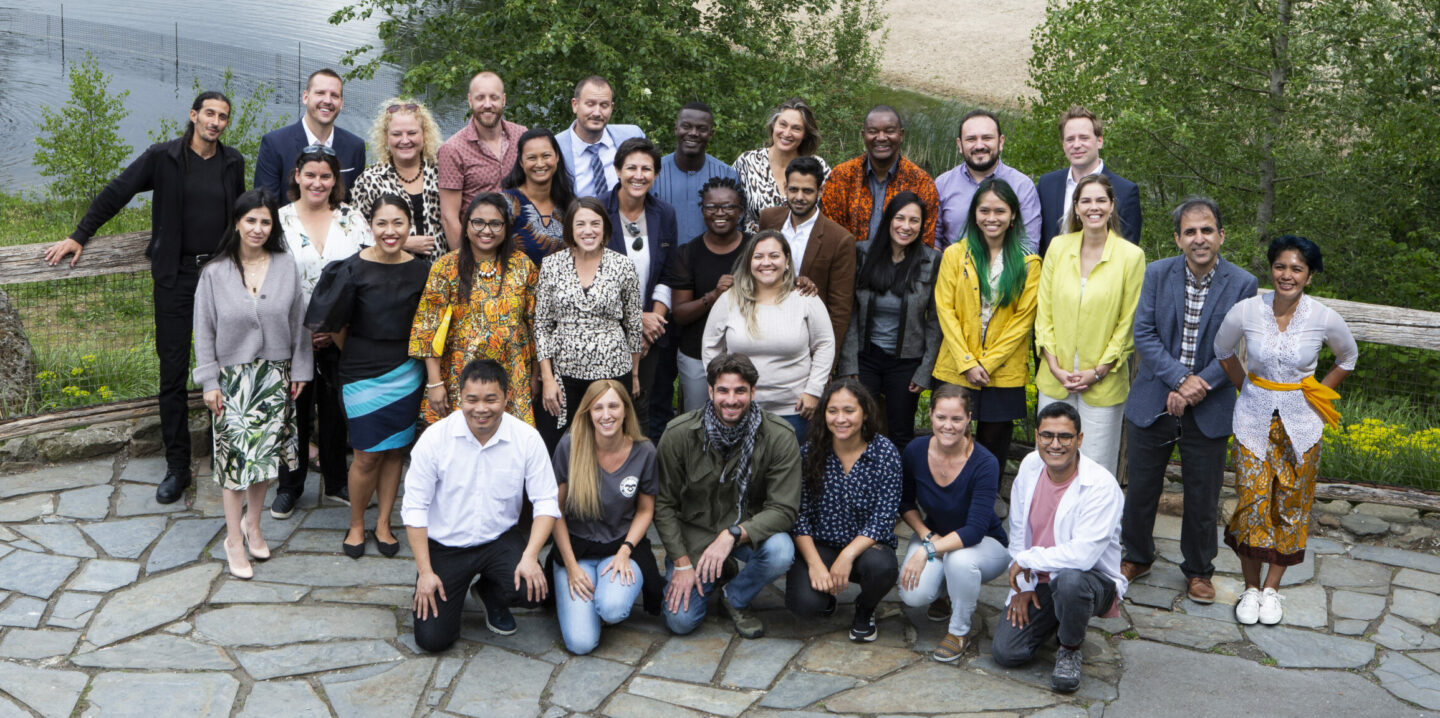 Future For Nature contributed to a publication encouraging funding organisations to support evidence-based conservation actions. The letter, appropriately named "Funding evidence-based conservation", was recently published in the journal Conservation Biology and co-authored by 25 organisations that support conservation projects.
Over the years, more and more nature conservation projects are developed and conducted, with some being more successful than others. However, conservation actions are rarely systematically evaluated or even published. There is an increasing wealth of knowledge and experience when it comes to what works in conservation. Yet, this evidence is not always shared, or used to make decisions for existing or new conservation projects.
Funding is a key driver of conservation work. Its availability and criteria often determine what can be done. The publication urges funding organisations to take responsibility and consider including evidence for the effectiveness of conservation actions in their decision-making. Ten different methods of how evidence can be considered in the funding application process are provided, including examples of organisations already adopting these approaches.
The authors of the publication aim to make the consideration of relevant evidence a routine part of decision-making on both the conservation funding and practice level, ultimately improving the effectiveness of conservation all around.