Holistic Nature Conservation in Indonesia and Australia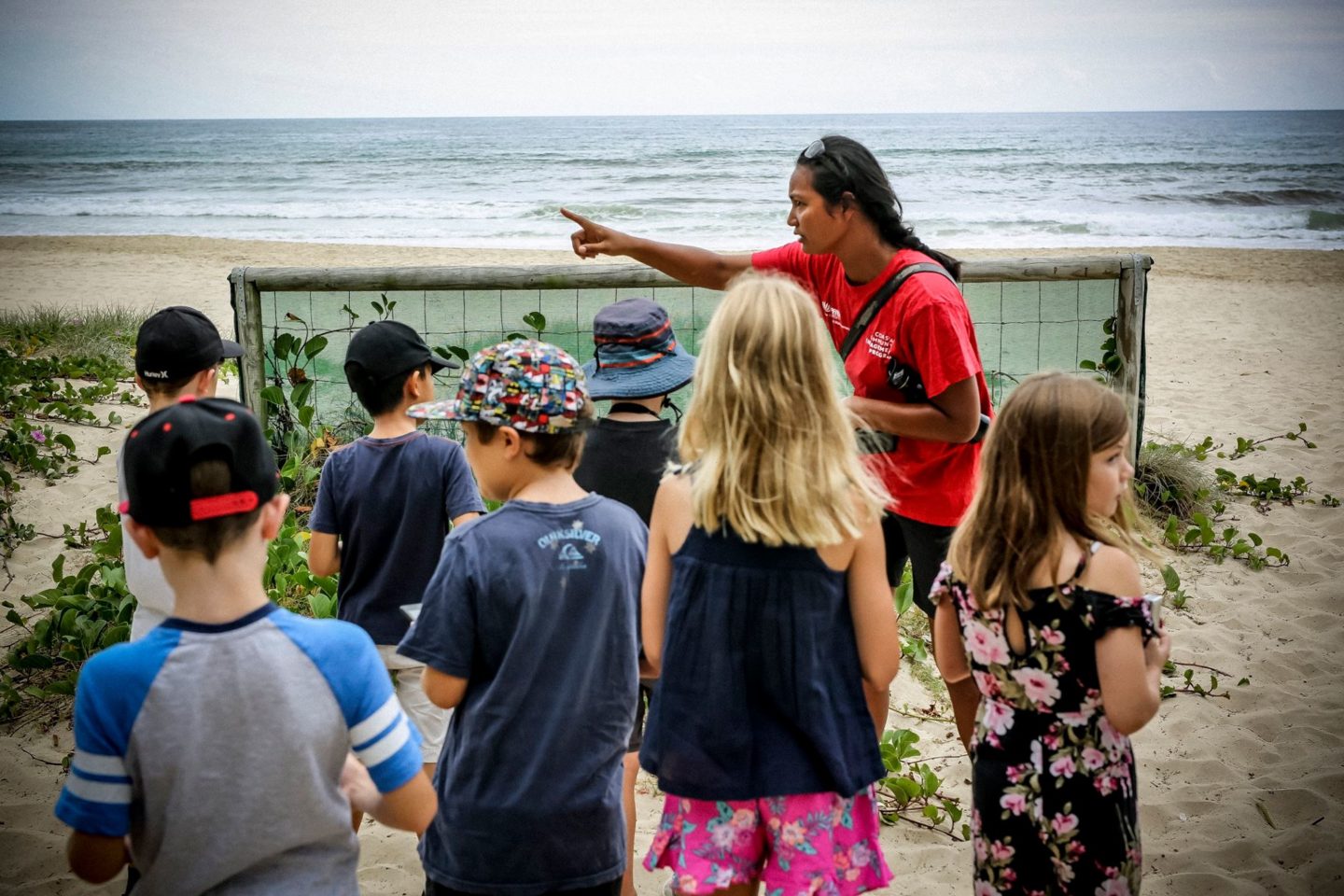 Maggie Muurmans won the Future For Nature Award in 2009 for her work protecting endangered sea turtles in Indonesia. Her passion for marine life was not bound by borders and she has expanded her conservation work to Australia.
Turtle Conservation in Indonesia
After seven years of working with the communities in Pulau Banyak, Aceh – training local people, dealing with regional politicians, engaging tourist operators, to cite a few examples – the project has grown into a sustainable enterprise, entirely run by local people, supported by government organisations. The marine turtles on location are still being monitored by the community and tourism initiatives are still in place.
Maggie's Move to Australia
In 2012, with the Indonesian project handed over to the community, Maggie moved to Australia and established a not for profit organisation "Ocean Connect Inc." which has a focus on marine education. In 2014, she also accepted a role to manage the coastal community engagement programme at Griffith University in South East Queensland, on the Eastern coast of Australia. This position put her squarely in a role as intermediary between a local council and local communities along a 56km shoreline to protect and manage the coastal environment.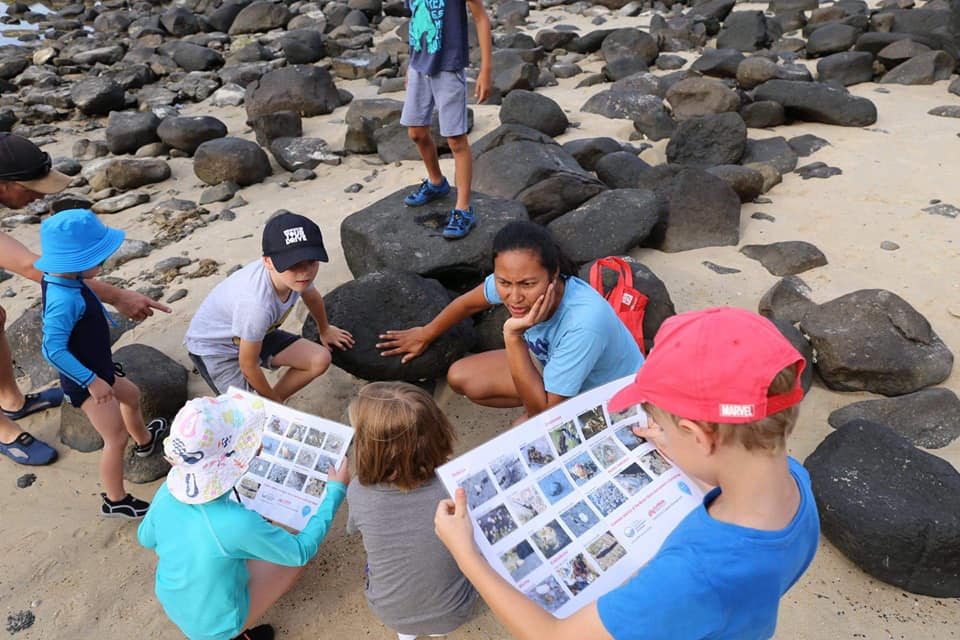 "In essence, working with communities in Australia is not different from working with communities in Indonesia or Central America. The issues are often the same: There is tension between communities and local governments rooted in misunderstanding, and this leads to conflicts." – Maggie Muurmans
86% of Australians live near the coast, which puts the coastal ecosystem under a lot of pressure, she explained, adding that the government needs to work with local communities to protect and manage the coastal ecosystems.
Holistic Approach
Over the years, Maggie learnt that effective nature conservation requires action on multiple fronts, and collaboration with many parties.
"Conservation efforts and natural resource management can make a much greater impact, by creating a bridge between local communities and policymakers, addressing local environmental issues." – Maggie Muurmans
In order to build better bridges, Maggie commenced a PhD at the start of 2020 with a focus on supporting local communities towards effective engagement and inclusive governance in conservation management. She has been working as part of the primary forest team in the climate change response programme at Griffith University, expanding her scope to the Pacific Islands and collaborating with colleagues working towards forest conservation in Sulawesi, returning once again to Indonesia. She combines this with the continuation of her role in managing the community engagement programme for the centre for coastal management.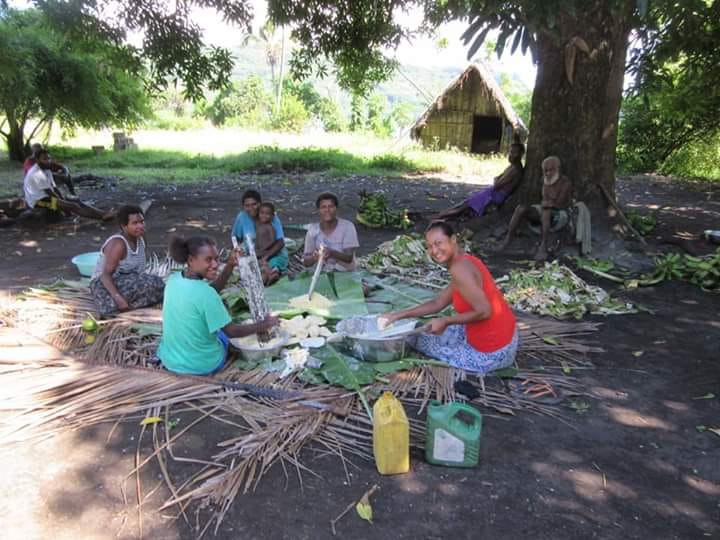 Maggie was listed as one of the 10 women in conservation for the Gold Coast, Australia on international women's day in 2019 and has won a number of awards at a local/regional level for her work.
Her aim is to increase the effectiveness of community engagement efforts in conservation and focus on local initiatives in low income nations.