Jean Thomas: video about her work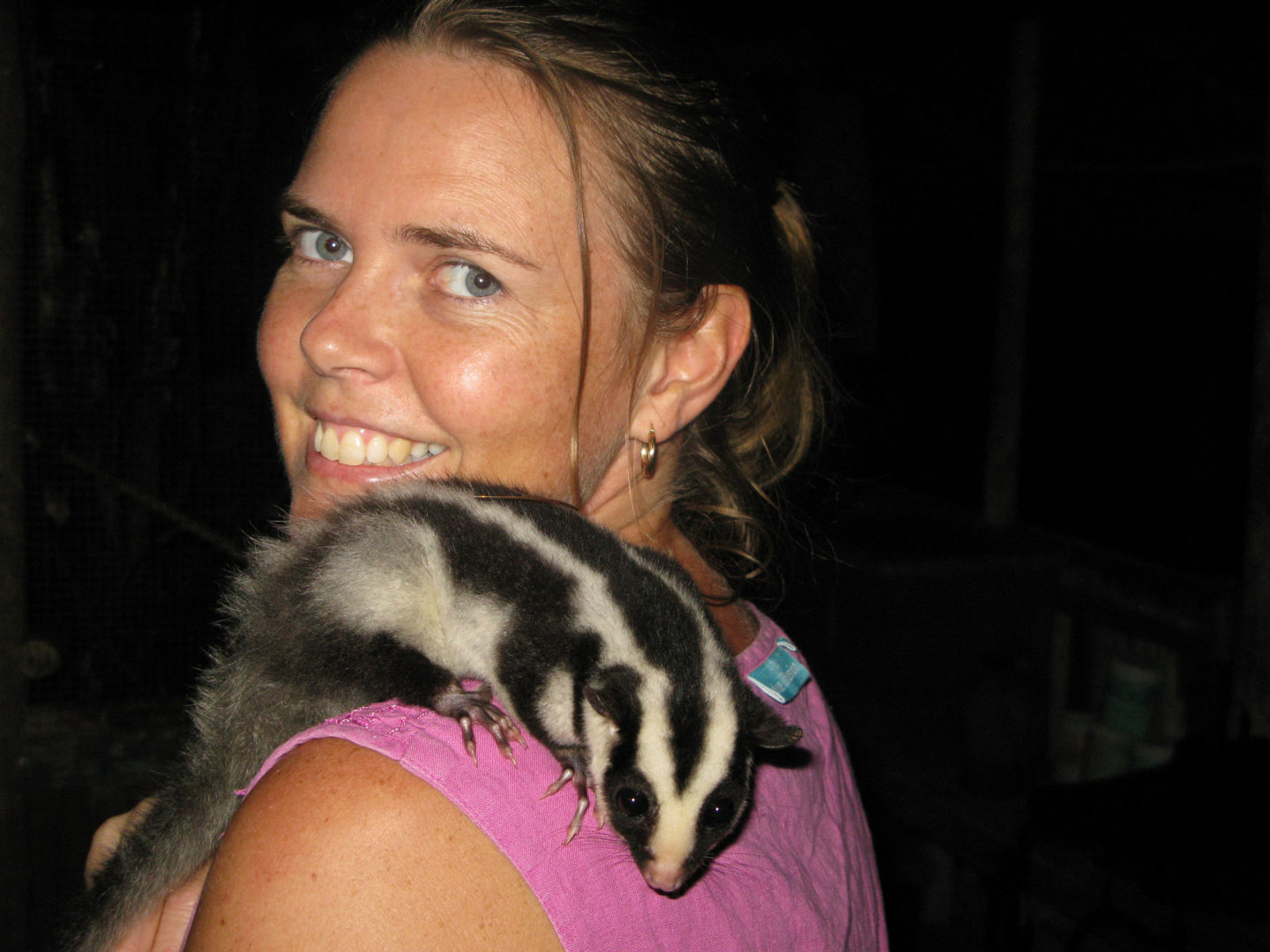 Beautiful video about the life and work of Jean Thomas, our Australian Future For Nature winner in 2010 (ánd Australian conservationist of the year in 2013).
Jean is not only protecting the vulnerable Tenkile tree kangaroo with her Tenkile Conservation Alliance (TCA), she and her husband Jim also play an important role in educating the Papua Community of New Guinea. In 2015 Jean Thomas won the Telstra VIC Business Women's For Purpose and Social Enterprise Award.
"My vision is that all people fully understand the environmental problems in their local area so that decisions on how to utilise their land and resources are made with informed consideration of the biodiversity and the environment."