Nature Conservation Carries on During the Pandemic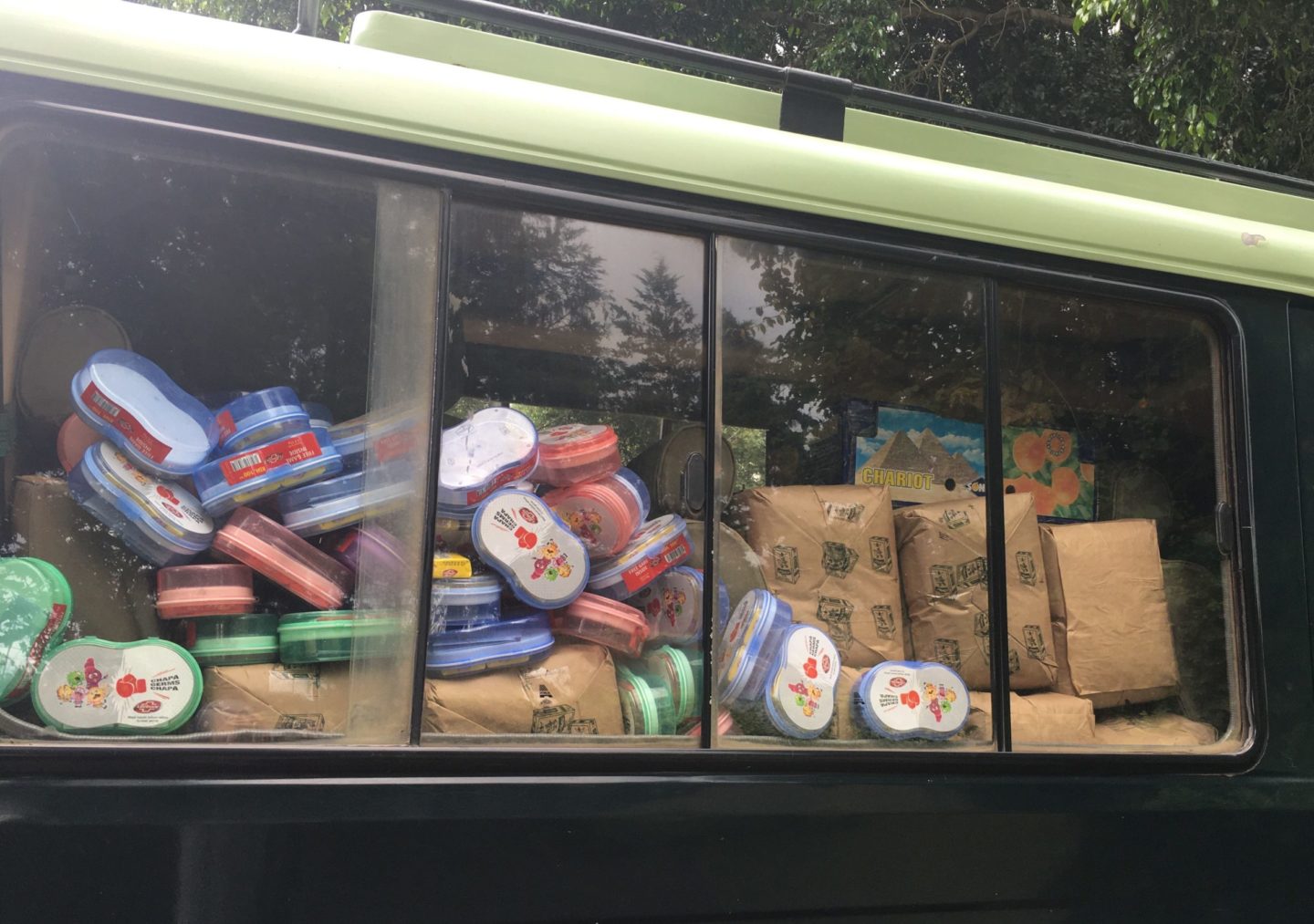 Photo: more than 3000 soaps were acquired by Lion Guardians to hand out locally to help combat the spread of disease. 
The outbreak of the COVID-19 virus has gripped the world. Everyone is finding ways to carry on, despite the pandemic. The FNN winners working across the world are no exception. They are fighting and working hard protecting plant and animal species, but they all have to take into account the restrictions that might slow them down. Nevertheless, the winners are finding ways to continue their mission.
Lion Guardians are Doing Their Best in Difficult Times
Leela Hazzah (Award winner 2014) and her organisation Lion Guardians have taken important measures to ensure the safety and well-being of the team and the lions. Lion Guardians is reinforcing hygienic practices and social distancing in their own work, as well as helping local communities use these strategies to stay safe. They have also supplied their Guardians with food, medications, and hygiene products. Further, to ensure that their mission can continue, Lion Guardians has evaluated and streamlined their operations to keep collecting critical scientific data and mitigating human-wildlife conflict while following health and safety protocols.. Lastly, the situation is constantly evaluated and adjusted to changing circumstances and government directives.
"At this critical time, we are communicating with each other as candidly, clearly and compassionately as possible and have developed a collaborative and coordinated response to this pandemic that is spreading far and wide across the world."- Leela Hazzah
The Lowland Tapir Conservation Initiative are Working from Home
Patrícia Medici (Award winner 2008) and her team at The Lowland Tapir Conservation Initiative are working from home since the outbreak of COVID-19 virus. Their fieldwork usually starts in June so her current work has not changed much yet, but it is unclear if the fieldwork can take its usual form.
However, they have much work to do and are working on publications and going through all of the data they collected during previous field work. Watch the video below for Patricia's full update on her nature conservation work during the pandemic.