New species of puddle frog discovered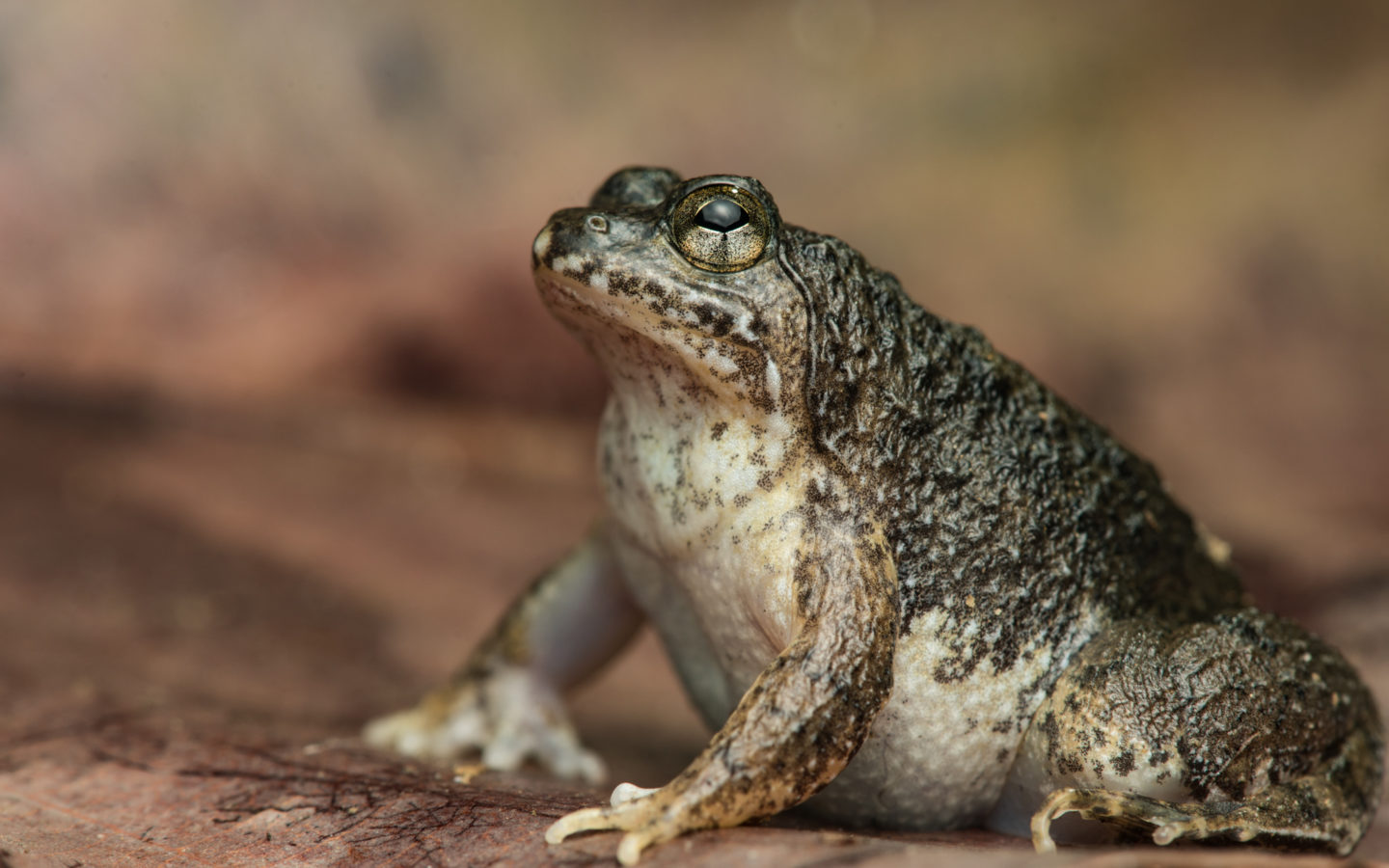 Shariar Caesar Rahman (award winner 2017) and his colleagues Scott Trageser​, Hassan Al-Razi​, Marjan Maria, Fahimuzzaman Nobel and Md. Asaduzzaman at the Creative Conservation Alliance have recently discovered a new frog species!
The frog has been named Swanborn's Puddle Frog (Phrynoglossus swanbornorum) in honour of the Swanborn family, who are Future For Nature Foundation Major Donors and supporters of Caesar and his Creative Conservation Alliance's conservation efforts.
The small, stocky frog can be found in the lowland mixed-evergreen tropical forests of southeastern Bangladesh. In Bangla, its name is "Chattgai ar gata bang" which translates to "puddle frog from Chattogram". This name refers to the place where the species confirmed habitat is, the Chattogram division in Bangladesh.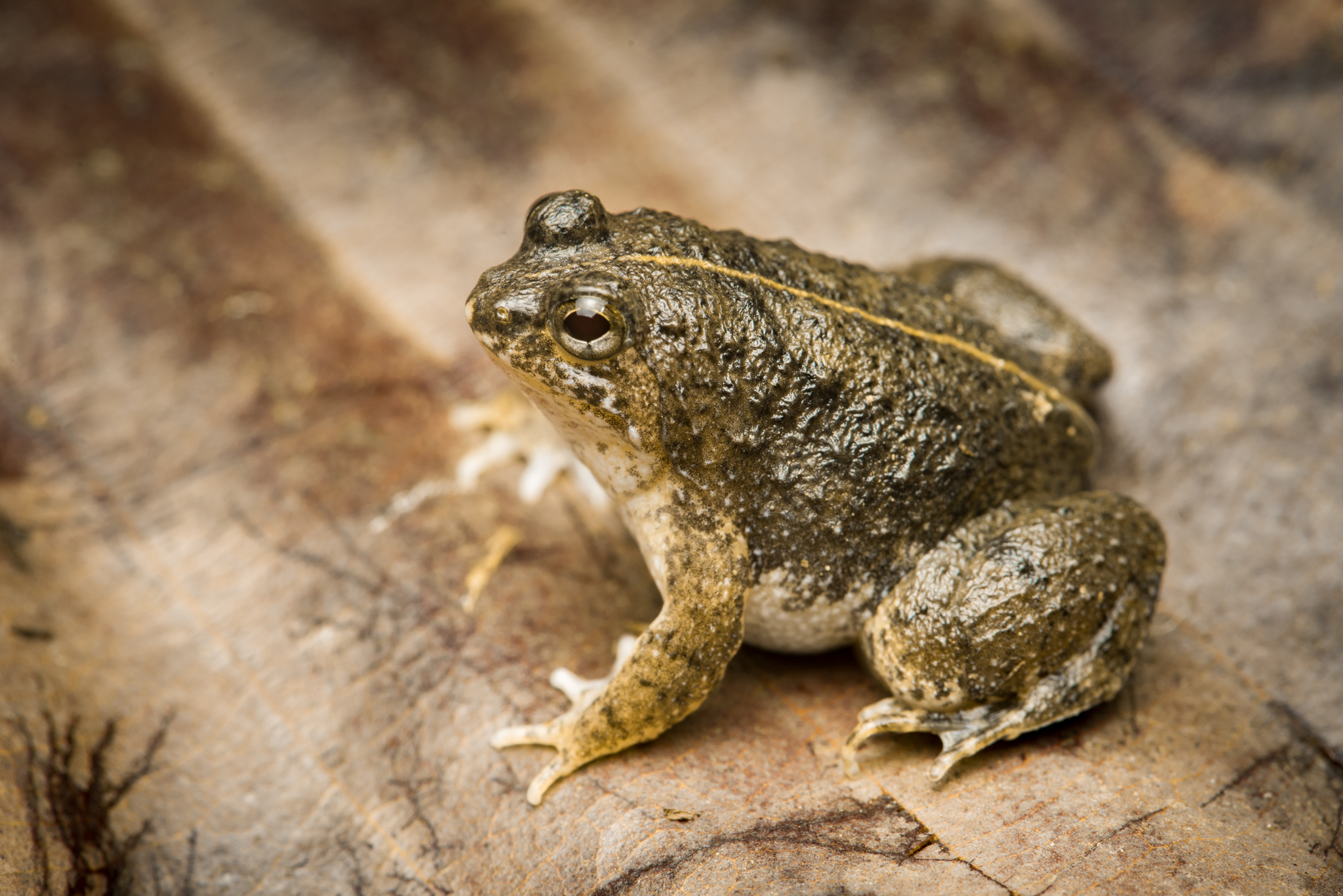 The Swanborn's puddle frog is a tiny, brown frog, only about 3 cm in length. Caesar and this team separated the Swanborn's puddle frog from other puddle frog species based on genetic and morphological analyses. Some of unique aspects of the species compared to other puddle frogs is that they have a little rounded ridge connecting the nostril with the eyelid (canthus rostralis) and a short snout.
Even though the Swanborn's puddle frog has only just been discovered, the species is already considered Endangered by IUCN guidelines. The main threats for the species include habitat fragmentation and encroaching agriculture and development. Luckily, Caesar and the CCA already have an active community-based conservation project in the same region. The project is called Chattogram Hill Tracts and focusses on protecting CCA's flagship species, tortoises, and their natural habitat, working closely with communities in the area. Protecting tortoises2 will also save many other species in the region, like this newly discovered frog.