Protecting Sharks Together with Chefs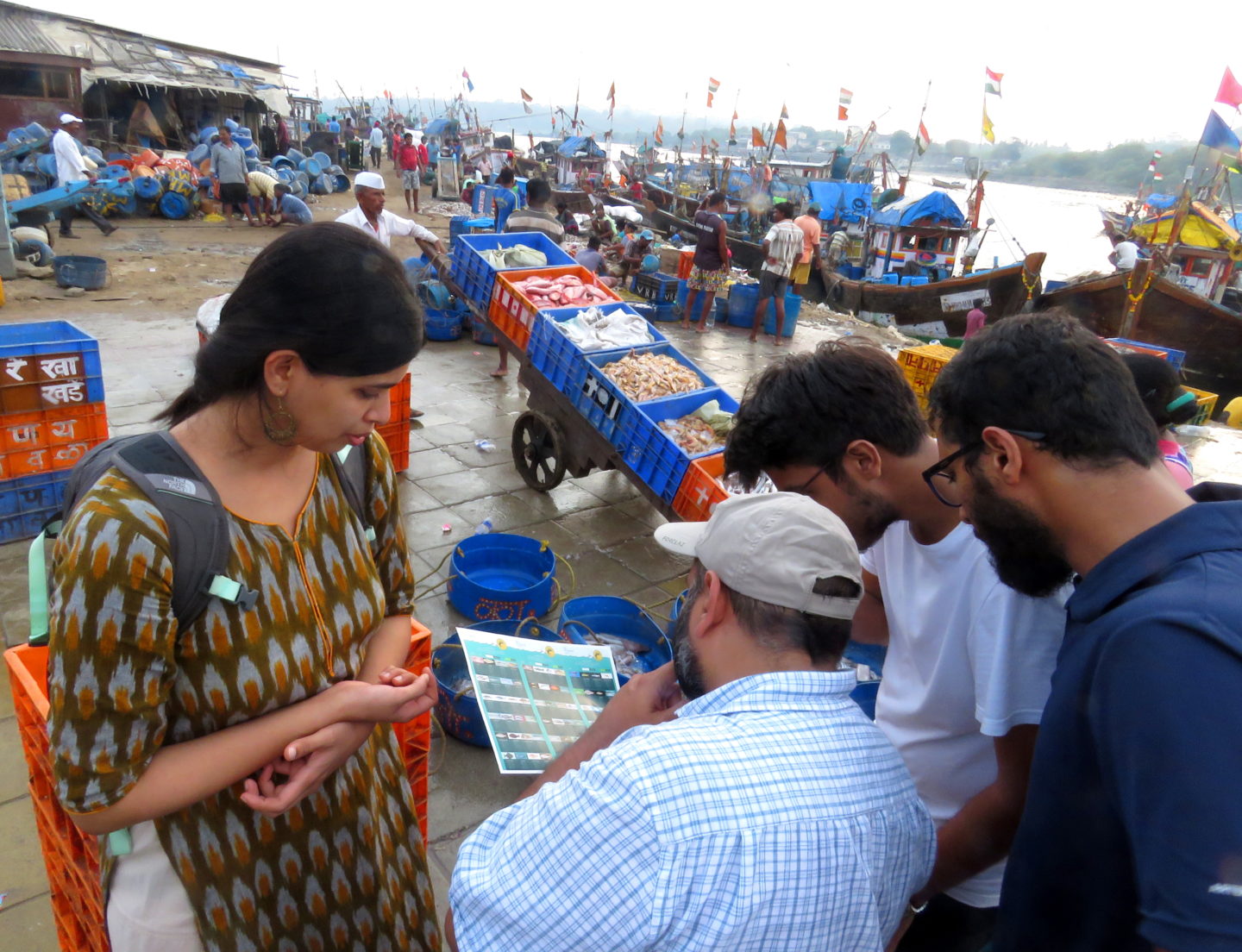 Young conservationist from India receives Dutch prize for international nature conservation thanks to her creativity and ingenuity. 
Divya Karnad (34), a conservationist from India proves that successful conservation is often accompanied by creativity and ingenuity. One of her measures for endangered shark species involves her working together with well-known Indian chefs to promote alternative seasonal seafood dishes that reduce the shark bycatch.
On Friday 3 May 2019, she will receive the Future For Nature Award 2019 and a sum of 50,000 euros awarded by the Guest of Honour Russell A. Mittermeier. The Future For Nature Awards will be held at the Safari Meeting Centre in Burgers' Zoo. The other two winners of this Dutch prize for international nature conservation are Olivier Nsengimana (34) from Rwanda and Fernanda Abra (33) from Brazil.
Determined to Fight for Nature
Passion, determination and creativity: three characteristics which the winners of the Future For Nature Awards have in common. From one hundred and twenty-five entries from all over the world, an international professional jury once again selected three young and talented people who are making a difference in the protection of nature.
Divya Karnad (India) protects sharks along the Coromandel coast of her homeland. Olivier Nsengimana (Rwanda) is the national protector of the endangered Grey Crowned Crane. Fernanda Abra (Brazil) has been very successful in reducing traffic casualties among certain animal species along the thousands of kilometres of Brazilian highways.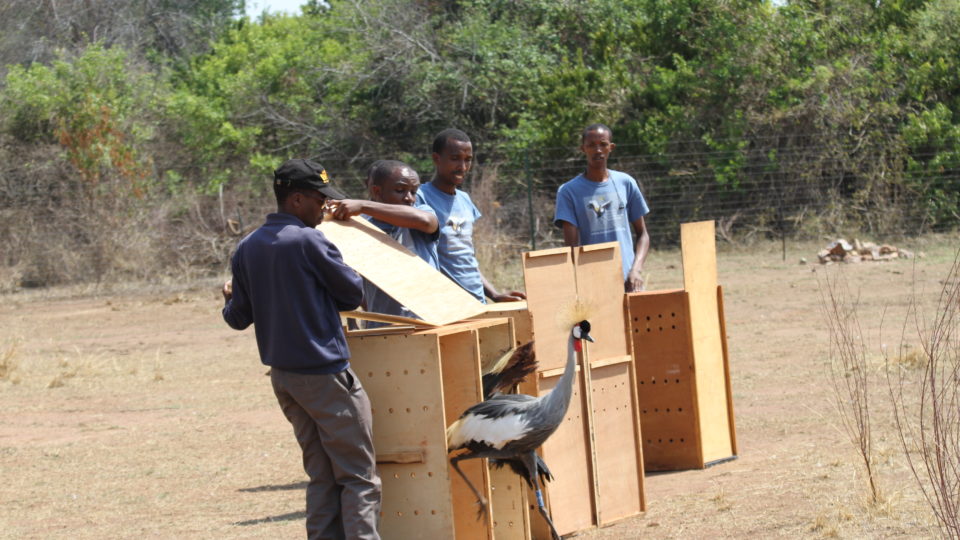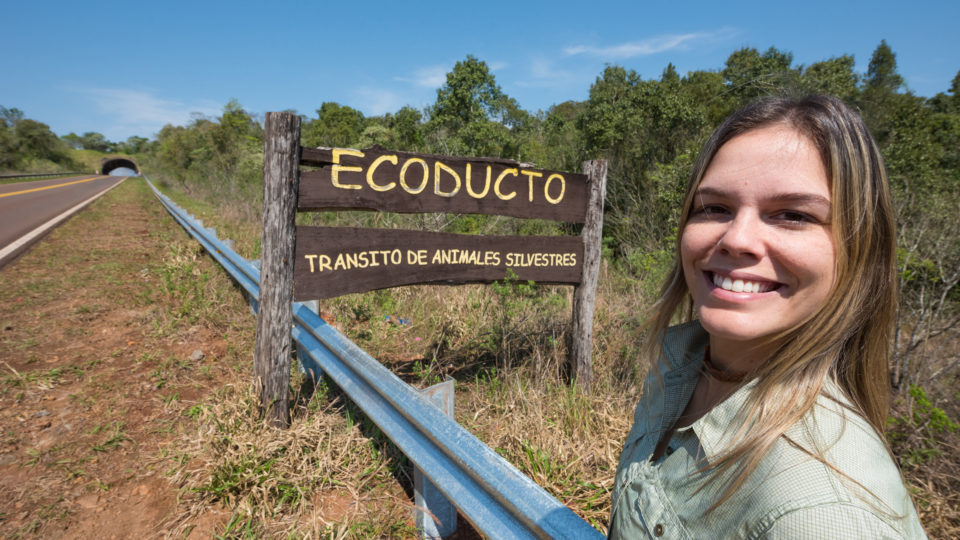 National and International Celebrities Support the Work of Future For Nature
For the twelfth consecutive time, the 2019 Future For Nature Awards will be presented at Burgers´ Zoo. In the past, the internationally recognised nature conservation prize was presented by icons such as Sir David Attenborough, Jane Goodall, Frans de Waal, Redmond O'Hanlon and Doutzen Kroes. His Royal Highness King Willem-Alexander was Guest of Honour at the tenth edition. We are proud to add Russell A. Mittermeier to this impressive list of people who support the Future For Nature Foundation.