Protecting the home of West Africa's most endangered primates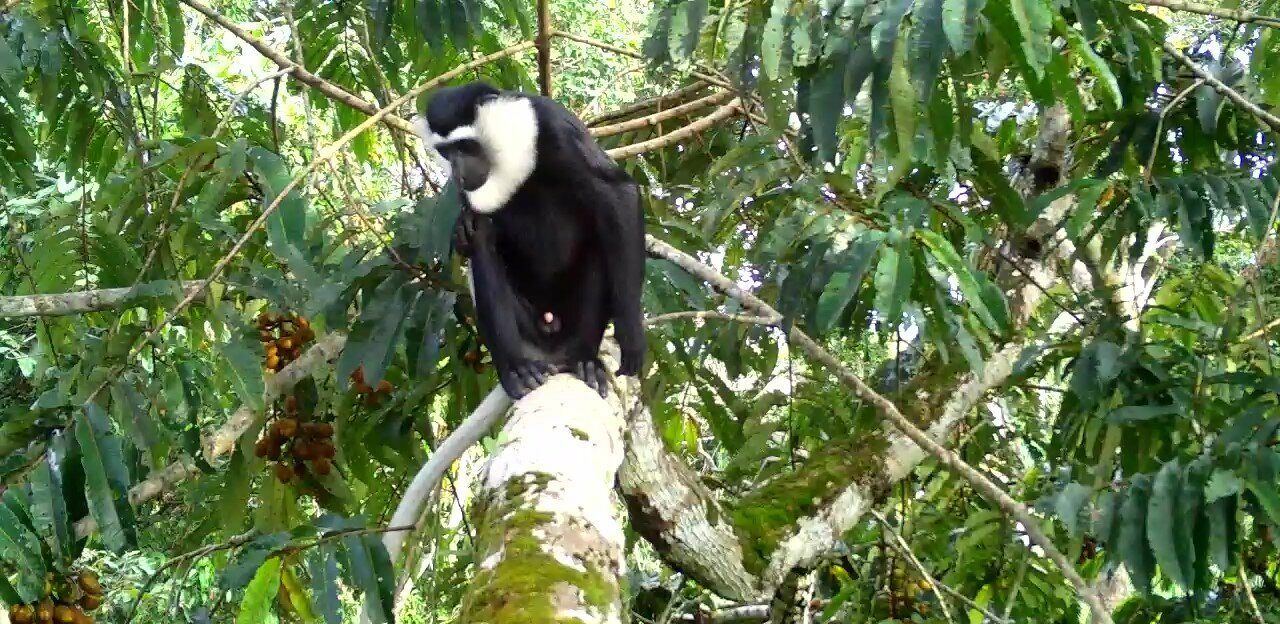 In the South-East of Côte d'Ivoire lies an almost inaccessible, swampy forest, the Tanoé-Ehy forest. This track of rainforest is home to some of the most endangered primates in the region and therefore a high priority area for primate conservation. Unfortunately, this unique forest and its inhabitants are currently threatened by unsustainable forestry practices, conversion to palm oil plantations and bushmeat hunting.
Luckily, Prof. Inza Koné (winner 2009) and his colleagues at the Swiss Center for Scientific Research in Côte d'Ivoire (CSRS) are dedicated to help conserve the Tanoé-Ehy forest and the endangered primates living there. Therefore, Inza and the CSRS have set up a multifaceted conservation programme that aims to empower communities in the area to protect their forest. The programme has been running for some time and is supported by several international organisations including the West African Primate Conservation Action (WAPCA) and the Association Francaise des Parcs Zoologiques (AFdPZ).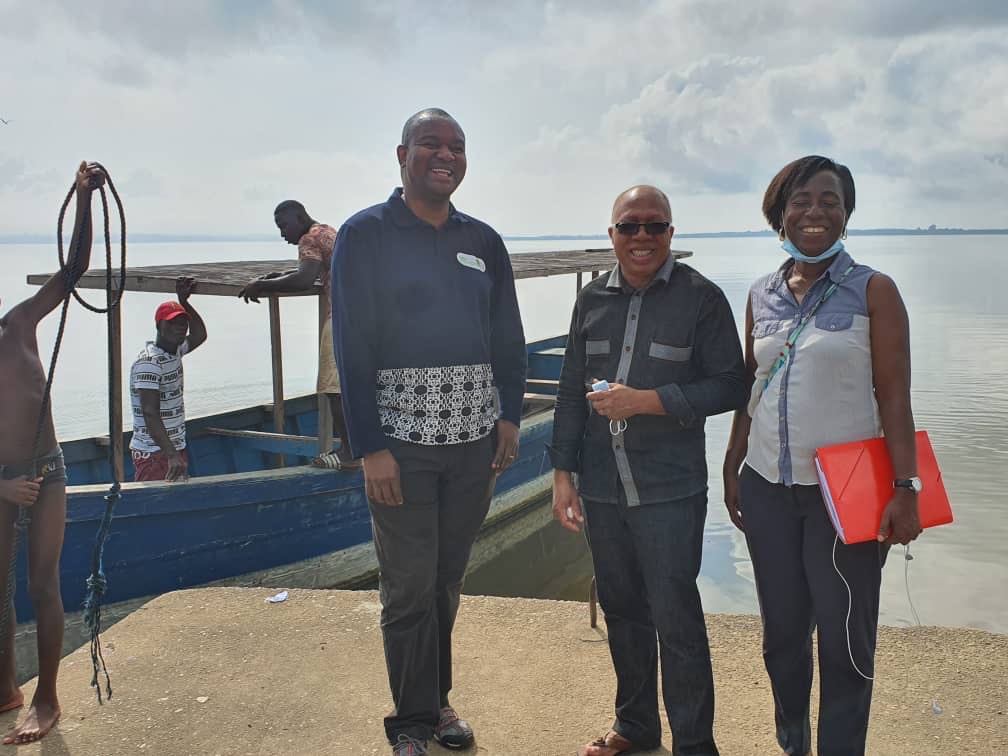 The conservation plan for the Tanoé-Ehy forest is fivefold, with everything centred around the local communities. The main goals are to raise awareness about the importance of conservation of the Tanoé-Ehy forest and significantly decrease poaching and chainsaw milling activities in the forest. They aim to do this by:
supporting alternative livelihoods for local people, such as sustainable agroforestry;
revitalising community organisation and capacity building;
resuming surveillance and biomonitoring activities, by local communities;
awareness raising and environmental education with active campaigns;
finalising the designation of the Tanoé-Ehy forest as a community-managed protected area.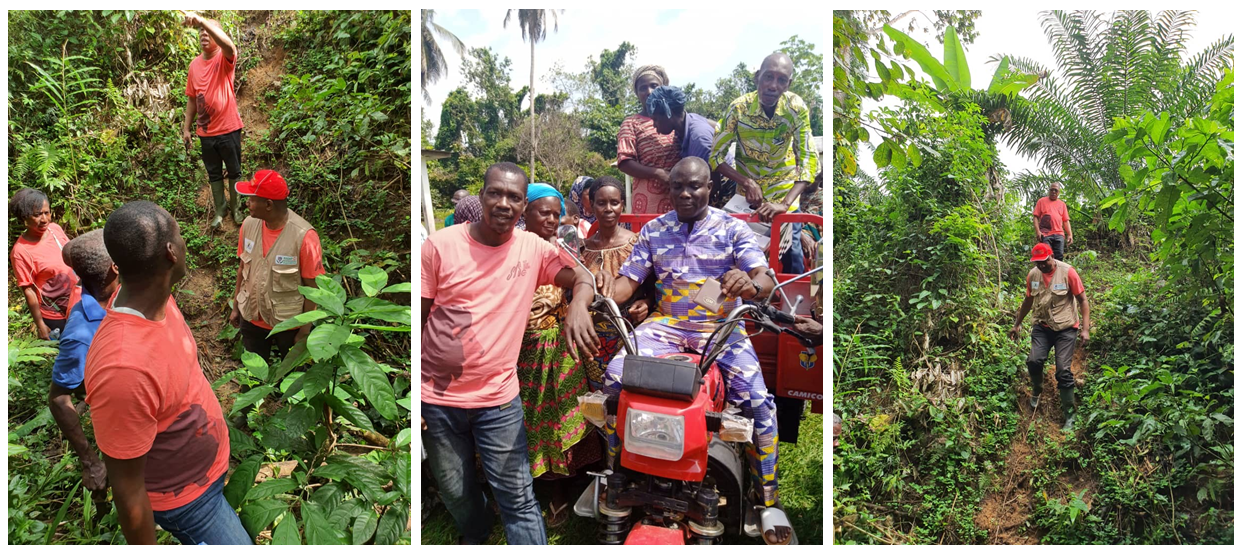 During the past year, the CSRS team has worked hard on implementing this programme with support from IUCN Save Our Species Fund and the European Union and they have made big strides. For example, they have been able to reach more than 5,000 people from the 11 villages in the project area through group meetings from their awareness campaign. Soon they will organise a radio campaign to reach even more of the community. Every month patrols have been organised and camera traps were purchased to complement the monitoring and surveillance activities. Also more than 20,000 seedlings of several native plant species have been planted in more than 150 hectares of farmland to increase the resilience of agro systems and constitute a future source of income for farmers. And last but not least, the land ownership certificate has been issued, which is one of the final steps to create the community-managed protected area.
All these efforts are vital for the conservation of the Tanoé-Ehy forest and effects can already be seen. Gunshot frequency as well as chainsaw milling have been greatly reduced since the start of the project. Wildlife appears to be thriving with the resumption of the biomonitoring patrols, as primates are observed more often now. Very positive news!