Sea Ranger Service takes to the sky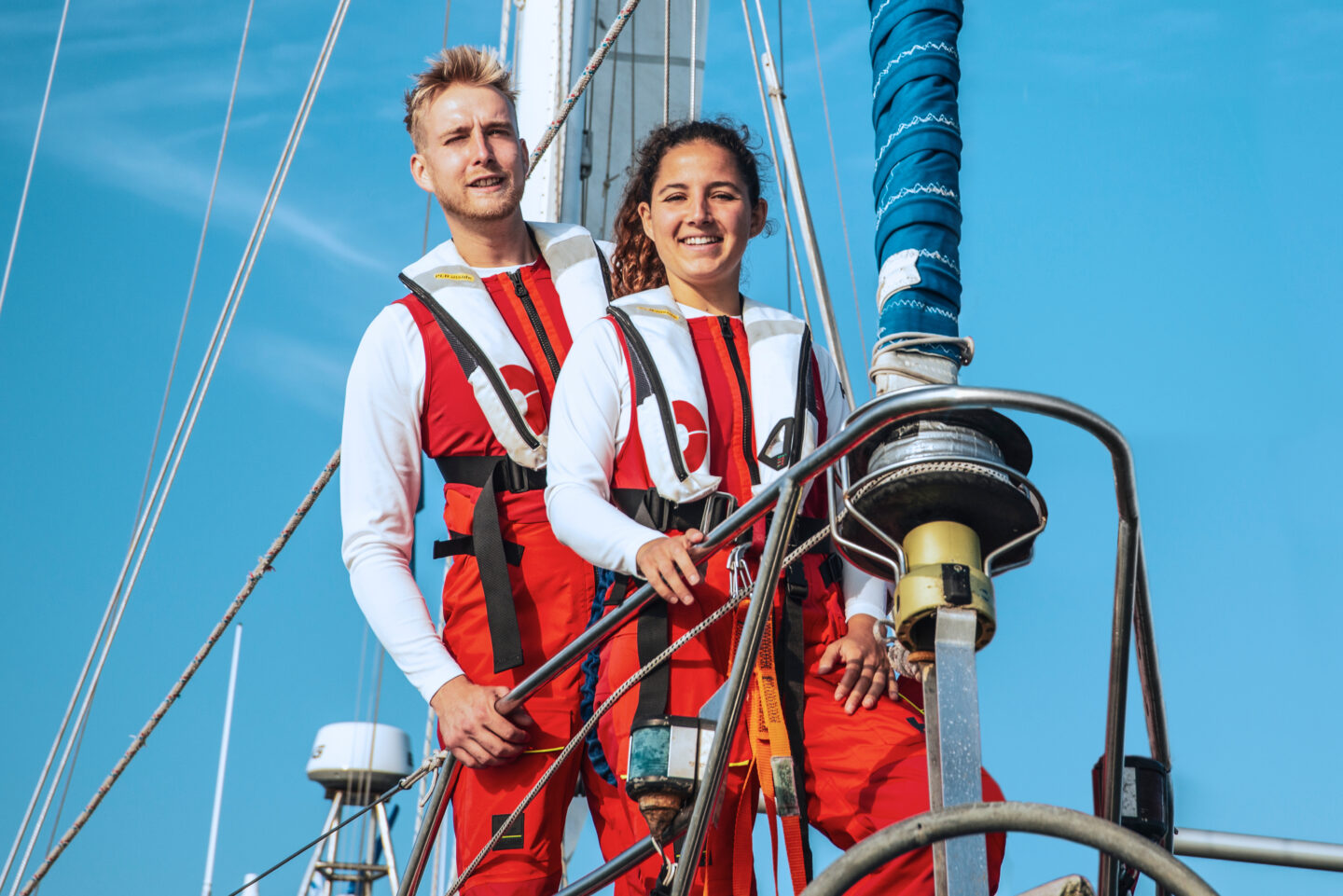 The Sea Ranger Service, founded by FFN Award winner Wietse van der Werf, is a pioneering social enterprise with a mission to improve marine protection in a sustainable way and, at the same time, tackle youth unemployment in port cities. Sea Ranger Service trains young people to start their maritime career, provides sustainable offshore services and ocean conservation and builds sustainable sailing work vessels. Recently, Wietse and his Sea Ranger Service have teamed up with the Dutch Human Environment and Transport Inspectorate (ILT) to help prevent ocean pollution.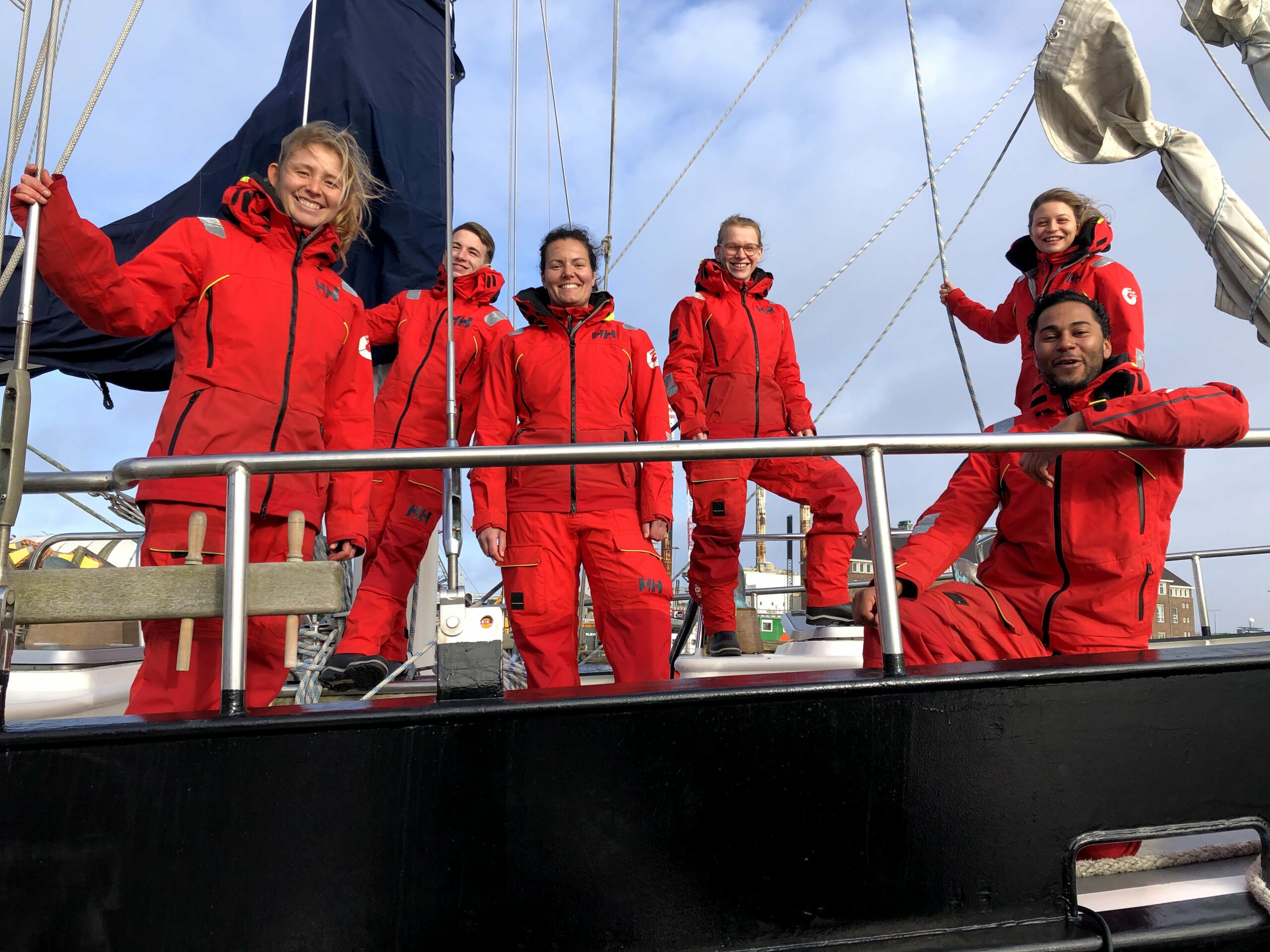 There is a growing number of marine disasters caused by poor container management on cargo ships travelling across rough seas. In 2019, there was a major spillage in the North Sea of 300 containers that were not properly fasted. This resulted in major environmental pollution along beaches across the Wadden Sea world heritage site in the Netherlands, which will remain visible and impact local wildlife for years to come.
ILT, which supervises Dutch and foreign seagoing vessels, wants to prevent future container incidents by working with external parties, including the Sea Ranger Service to develop a new offshore drone monitoring programme. Drones will be deployed from the Sea Ranger Service ship to identify if containers on cargo ships are stowed and fasted correctly, from the sky. As the Sea Ranger Service ships are adaptable and customizable, the Sea Ranger Service was able to add a special drone launching platform in order to make the monitoring work safe and efficient. On the ship, Sea Rangers support a trained drone pilot from the ILT to monitor incoming and outgoing ships from the main ports in the Netherlands. Some Sea Rangers have even received drone piloting training as well!
"We like to work with the Sea Rangers. Firstly, because it is an opportunity for young people to kickstart their maritime career, and on the other hand, it is an opportunity to have more places to look from, essentially improving our surveillance and making it more effective. It offers us more eyes and ears at sea. In that sense it cuts both ways." – Jan van den Bos, inspector-general at the ITL
The Sea Ranger Service continues to grow and develop, and this collaboration is a great step towards preventing ocean pollution, and a safer space for marine and human life!
"We are very proud that the Sea Rangers can be deployed to support the government inspectorate with drone inspections. It ensures we can actively involve young people in achieving better safety and conservation impacts at sea." – Wietse van der Werf
Watch the video about the drone pilot project here: