Sea Ranger Service Teams Up with IKEA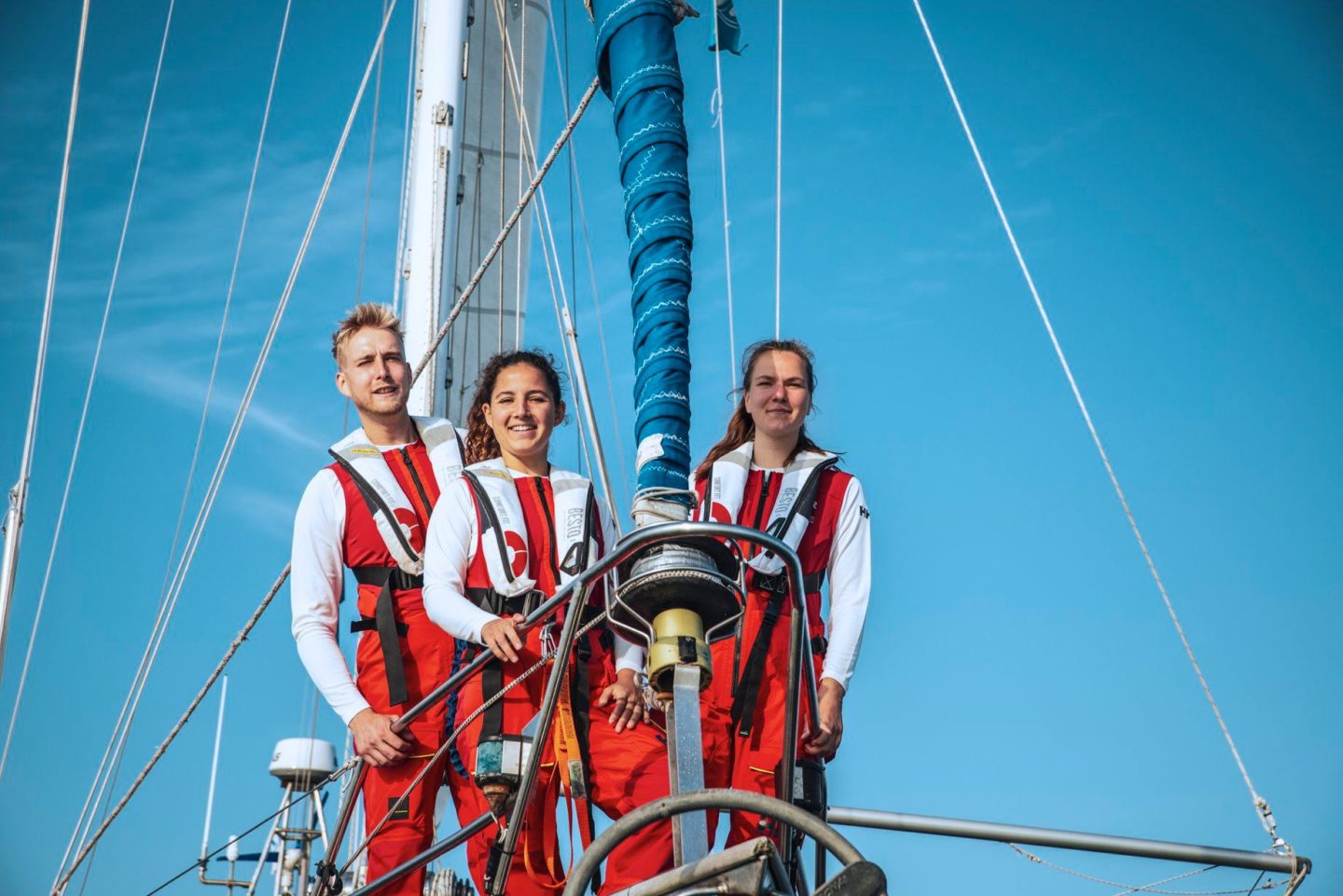 Wietse van der Werf, FFN winner 2016, has teamed up with IKEA to help further improve and develop The Sea Ranger Service as a business.
Wietse has participated in one of IKEA's Social Entrepreneurship programmes, an initiative that aims to have a positive impact on people and planet. They offer accelerator programmes to scale up social entrepreneurs through intermediaries and direct support. One of these programmes is the Ashoka partnership, which is a co-created one year global accelerator programme for social entrepreneurs focused on systems change. Wietse was one of twelve people elected for the Ashoka Fellowship and has been following the programme since 2019.
Over the past two years Wietse received advice from IKEA co-workers on how to scale and accelerate the impact of The Sea Ranger Service. He was able to learn from IKEA's efficient model to improve The Sea Ranger Service as a business and help develop a sustainable and scalable business model. Ultimately, Wietse's goal is to have multiple Sea Ranger Service franchises all over the world to help protect the planet's marine life.
Wietse's Sea Ranger Service is a perfect example of social entrepreneurship as it combines empowerment of unemployed youths and re-integration of navy veterans as a new solution for the monitoring of marine protected areas.