Stepping Up the Fight Against Wildlife Crime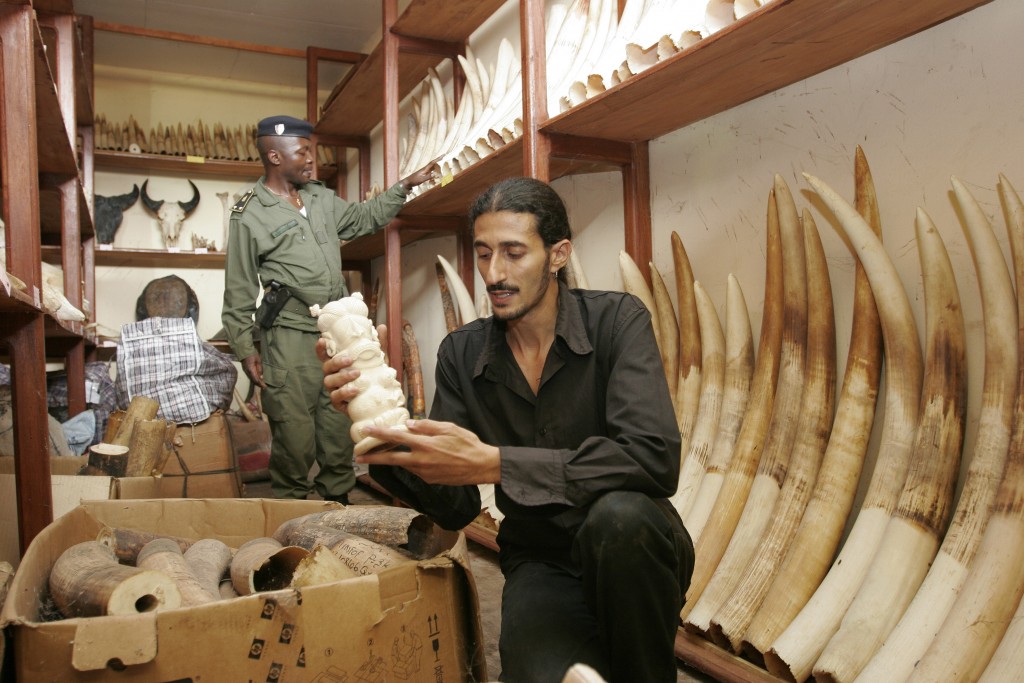 Ofir Drori, FFN Winner 2011, and his team at the EAGLE Network have booked some great results in 2022. They have continued the brave fight against wildlife crime and corruption in Congo, Gabon, Cameroon and more African countries. Despite some challenges due to the restart after the Covid-19 pandemic, the team was able to step up their activities and improve their performances.
Improving Investigations
New investigations strategies and techniques were implemented to improve on the effectiveness of the missions in the field. Even with some travel restrictions in place, these new improvements led to more quality in the missions. Overall, 1,381 investigation missions were carried out to identify wildlife traffickers.
Many Traffickers Arrested
In 2022, 141 wildlife traffickers were arrested in seven African countries. These criminals were mostly involved in the trafficking of ivory. 76 traffickers were arrested for trafficking in elephant tusks and other parts. All of these items were seized and destroyed In addition to the ivory, people trafficking in big cat skins, pangolin scales and primates were also arrested.
Corruption Crisis
This year, 173 traffickers were prosecuted and 117 of them were put behind bars. The others were given sanctions and suspended sentences of varying levels of severity. Unfortunately, Ofir and his team's work is not done after the arrests, because corruption is still happening in all stages of law enforcement and the judicial process. The EAGLE Network is working hard to fight this as well.
Spreading the Word
Ofir and his team make sure to get the word out about their activism to inform the public and deter criminals that the law is being actively enforced. They were able to distribute almost 2,000 pieces of media nationally. These were mostly online, but also on the radio, in print and on TV. In addition, they were also featured in numerous international media, such as TV interviews.