Video: Fernanda was Invited to Give a Speech for the Brazilian Federal Senate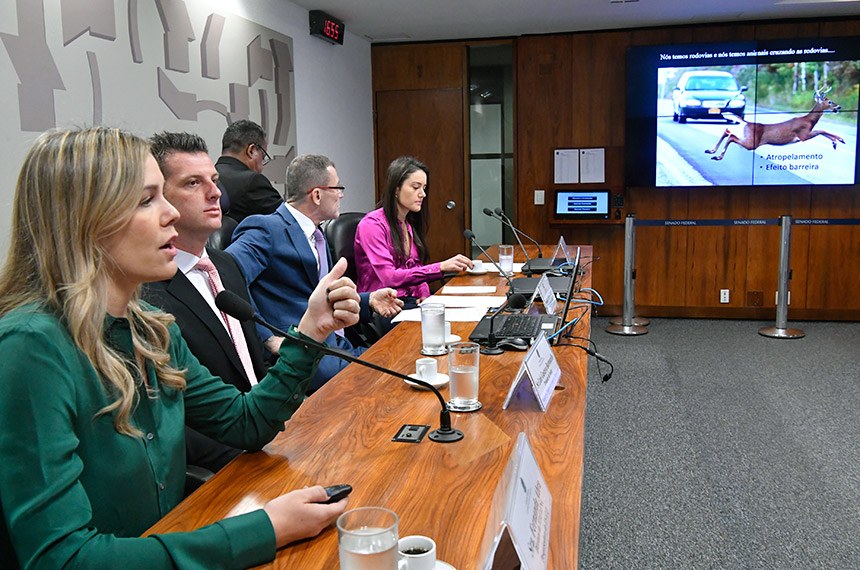 Fernanda Abra, winner of the FFN Award 2019, was invited to give a speech for the Federal Senate, the upper house of the National Congress of Brazil. After the news spread that Fernanda had won the Future For Nature Award the Federal Senate took interest in her work; reducing the impact of roads and traffic on biodiversity in Brazil and the great cost for the economy.
"Now I am part of a big family, of a big community that supports me and my work!" – Fernanda Abra
Watch her video about her experience!