Video-message for FFN 2015 winners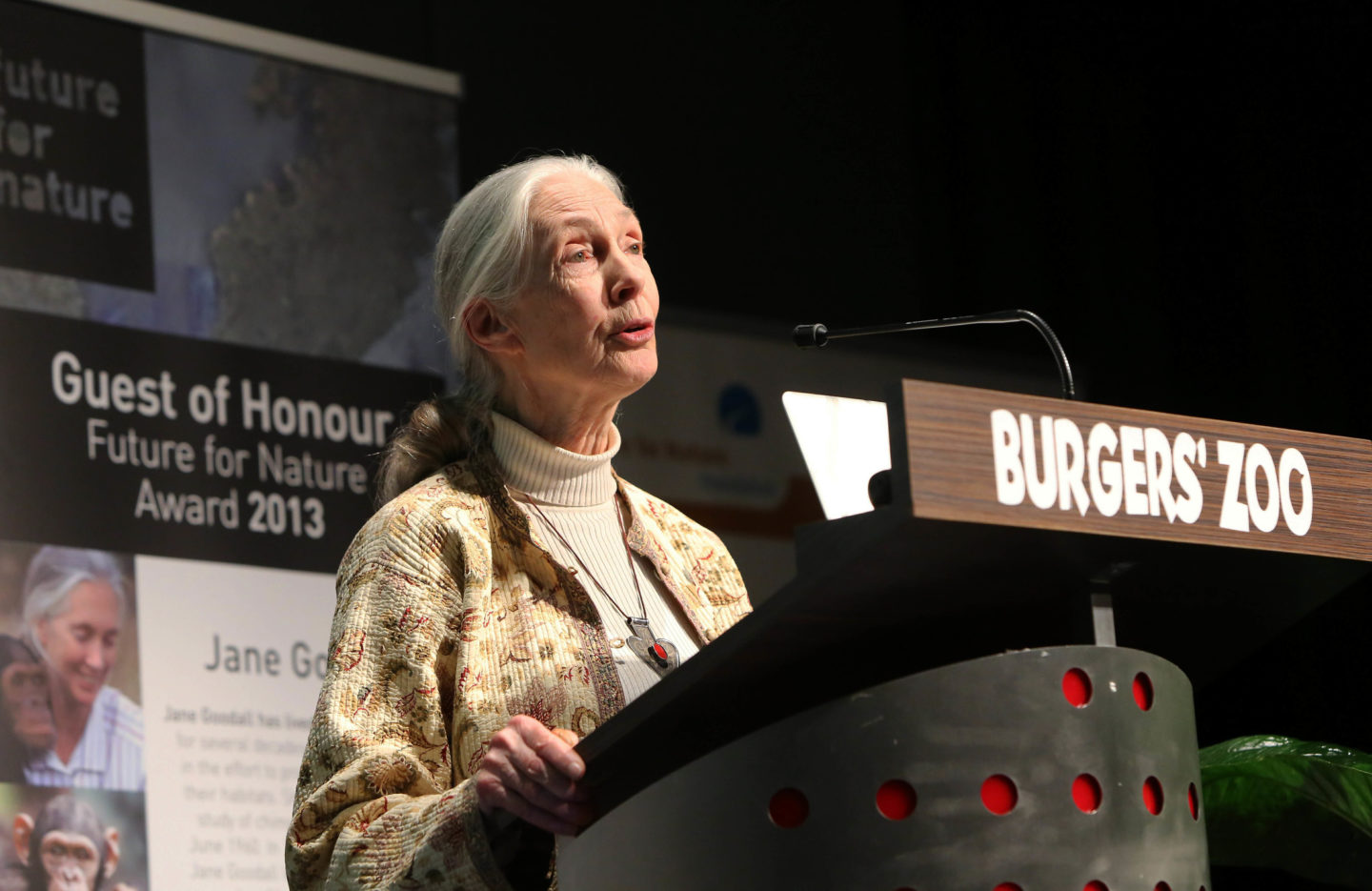 Dr Jane Goodall, Dr Iain Douglas-Hamilton and Dr Frans de Waal sent a video-message for the 2015 Award winners. FFN has the privilege of having them in the Board of Recommendation. They also were our Guest of Honours at one of the Awards ceremonies in previous years.
Their congratulations and inspiring words were a big surprise for the winners and for the audience. Please, take two minutes and watch the video. Enjoy!