World Environment Day in Kurdistan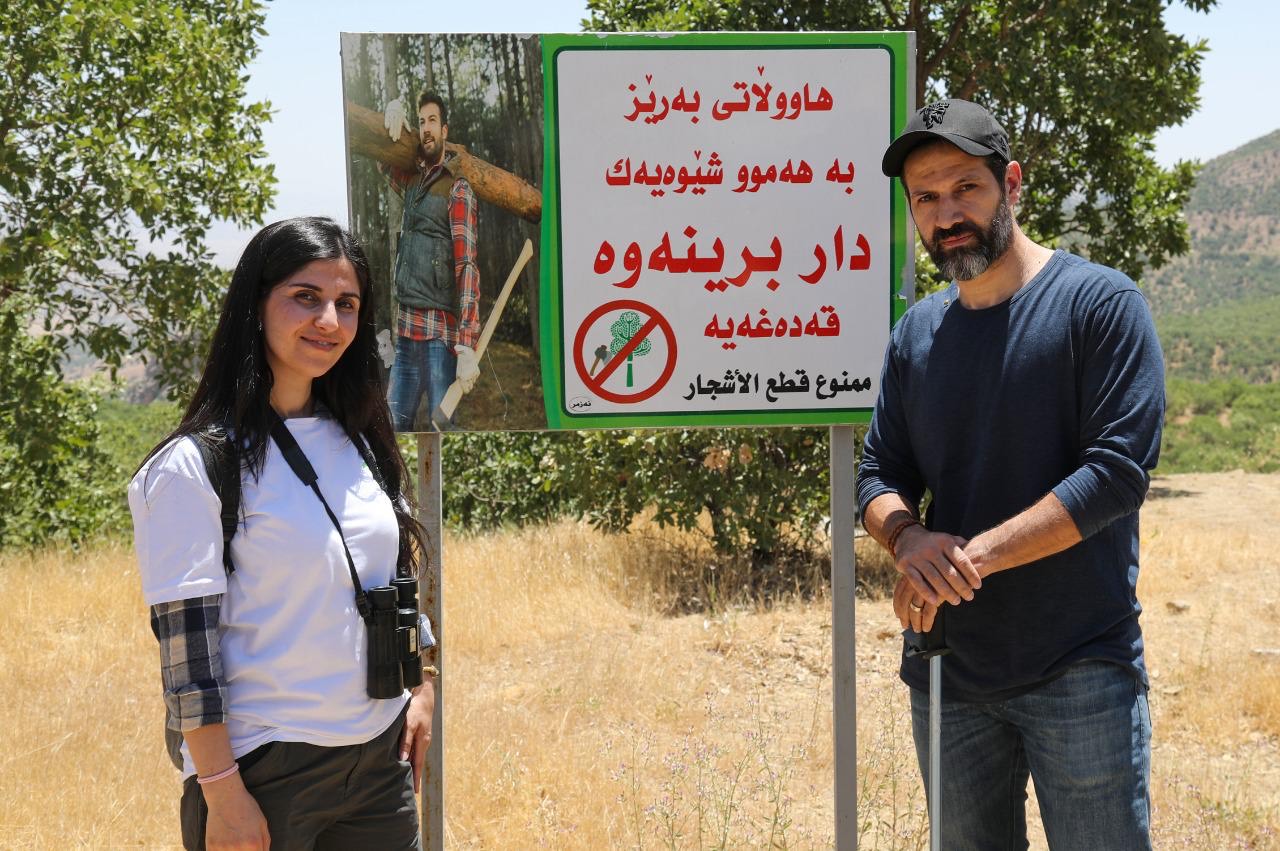 On world environment day Hana Raza (FFN winner 2017) celebrated biodiversity conservation and ecosystem restoration with the Kurdistan region of Iraq's deputy prime minister, Mr. Qubad Talabani.
The deputy prime minister has voiced his support about the importance of nature conservation and the work Hana and her team at  Nature Iraq have been doing in protecting biodiversity in the region. He came to see their work in person and even brought his media team and a local broadcasting TV to film everything.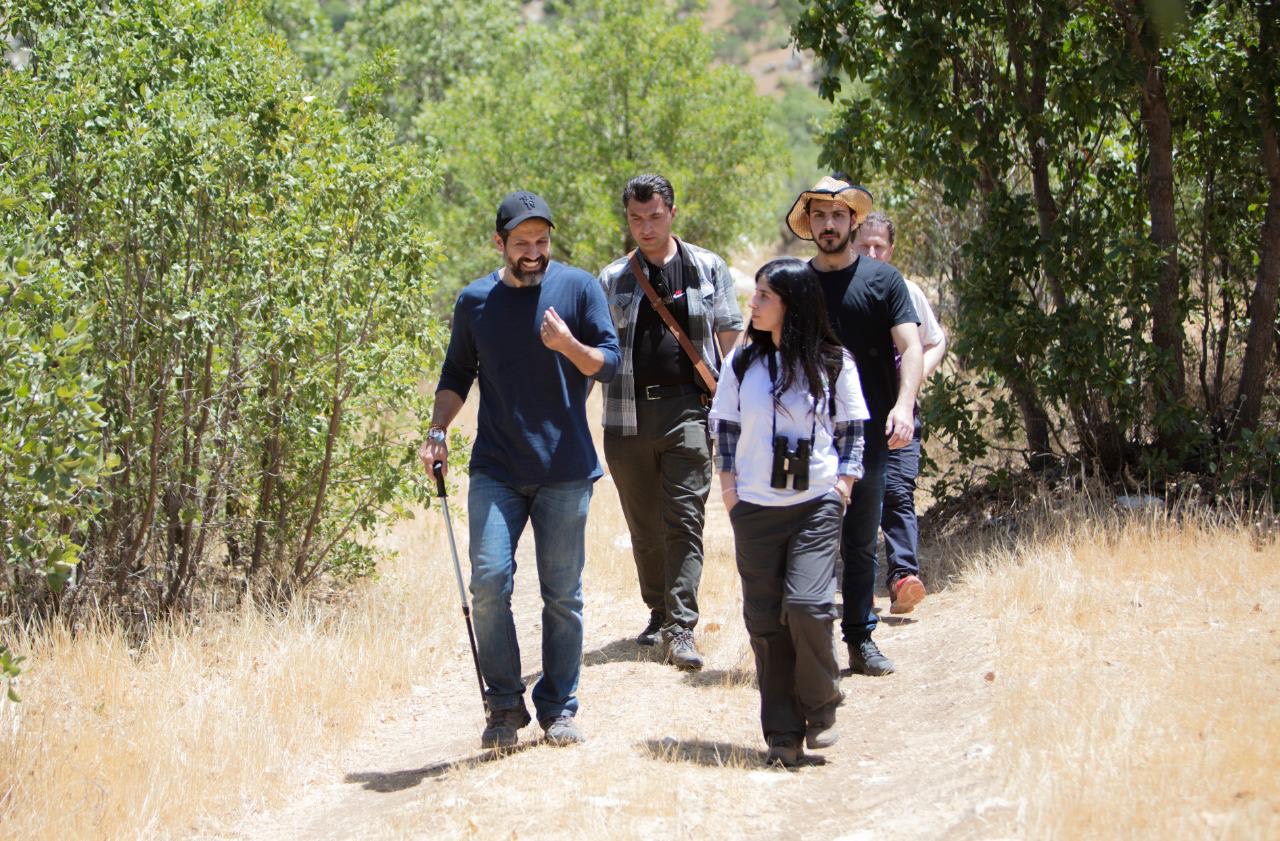 In a full-packed day, Hana guided the deputy prime minister through the Qara Dagh Nature Reserve to explain and show the importance of the area and its great biodiversity. During their hike, they set up camera traps together on the mountain where Hana recorded the leopard for Iraq for the first time. They discussed the threat of poaching in the region and also showed how wildlife is supported by a water harvesting pond that was created by Hana and her team.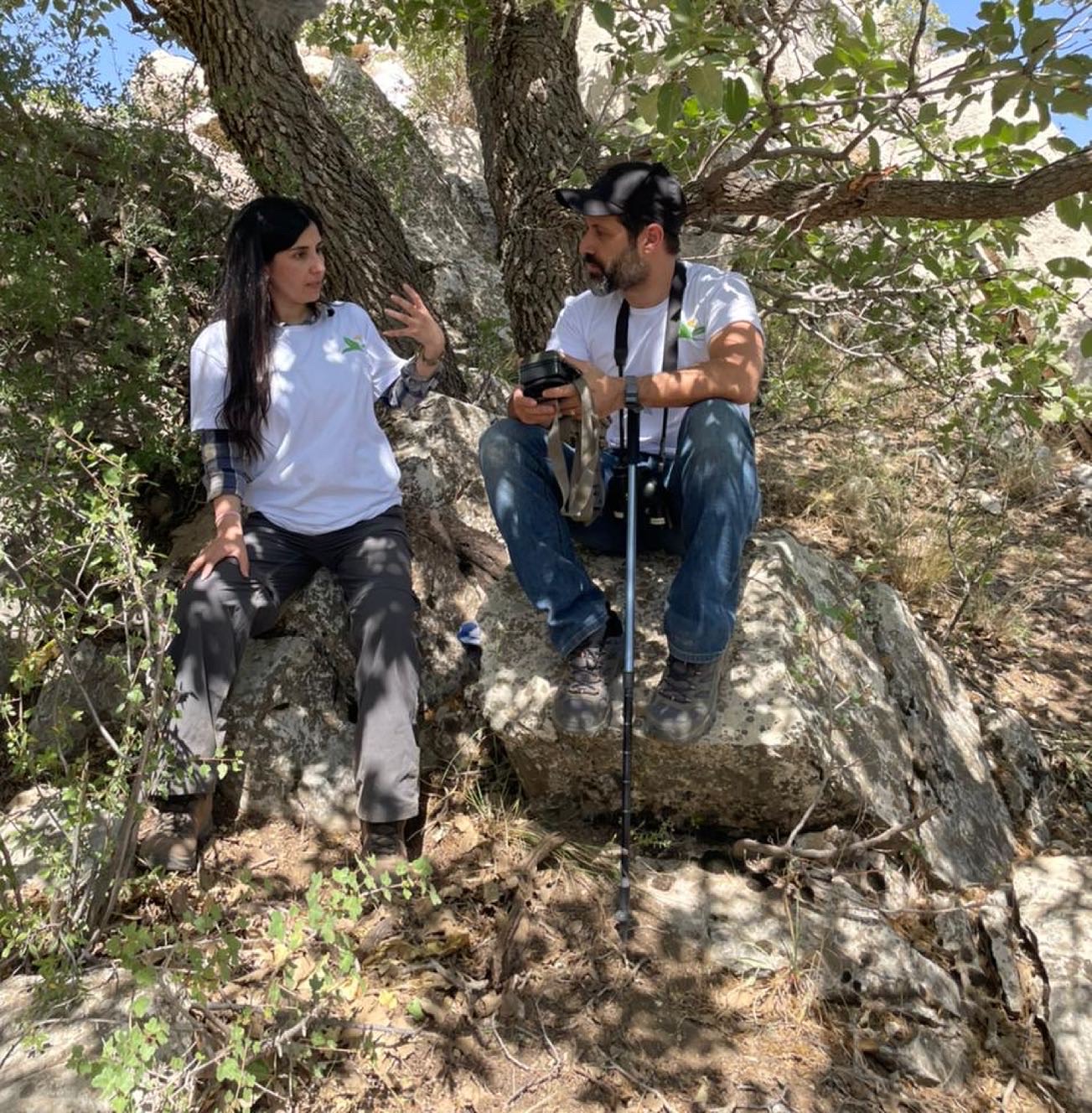 During the day, they planted trees with children from one of the local schools, and educated them about nature and conservation during a round table session.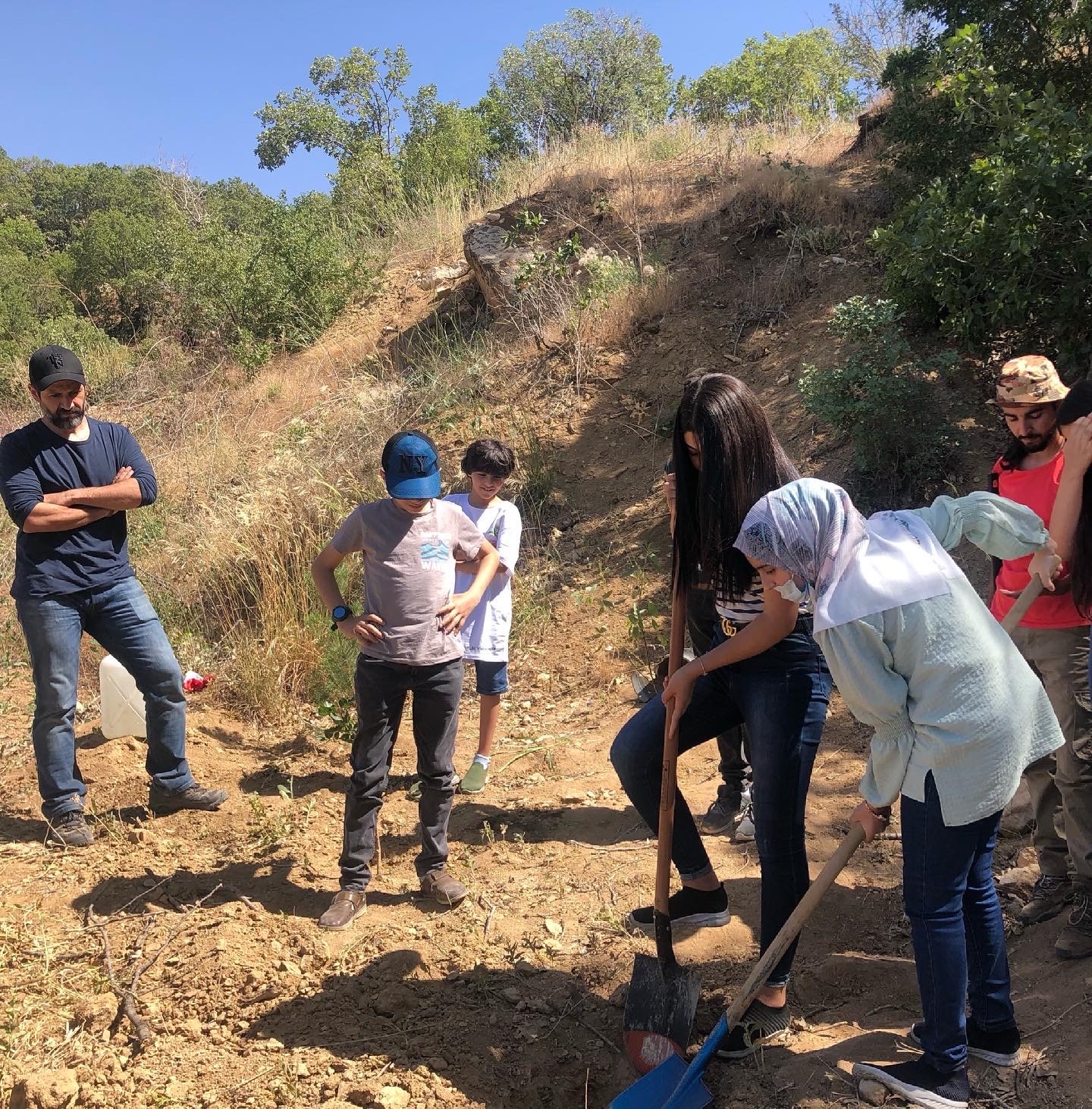 The deputy prime minister promised to tighten his support for finalizing the process of announcing Qara Dagh officially as a protected area, to increase rangers' capacity, support their field surveys through providing field equipment, and to encourage local and international support for funding her conservation efforts. A great step forward!