Video: Across the Amazon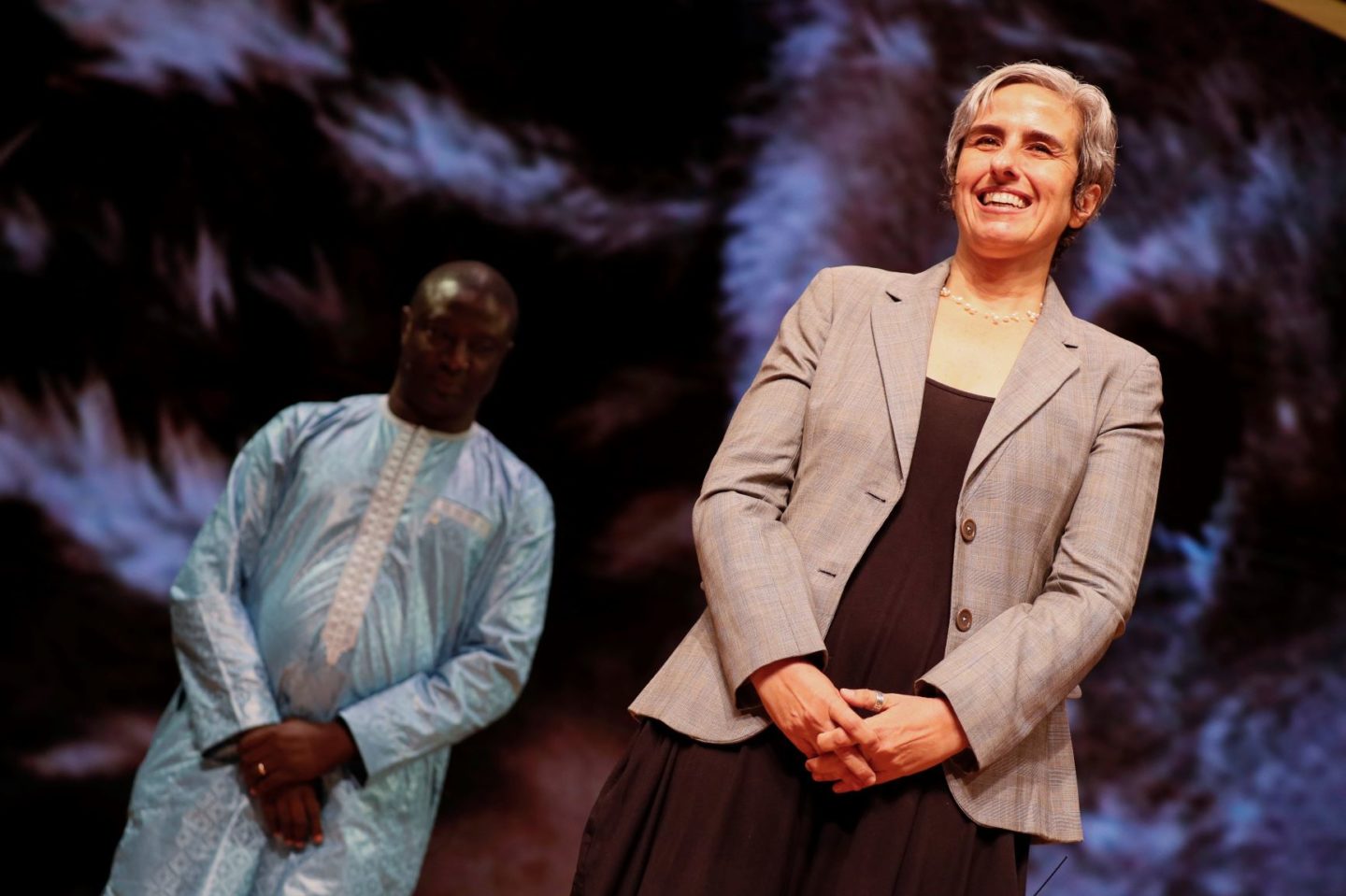 Our ever enthusiastic Future For Nature Award winner Patricía Medici (2008) has amazed us yet again with another update from the field. This time involving the fulfilment of what was long considered a dream; an expedition to the Amazon and the establishment of her fourth and final tapir conservation program in Brazil!
A Thrilling New Adventure
With funds from a crowd funding campaign and all the generous people who contributed, Patricía and her team were finally able to explore the southern arc of deforestation in the Amazon. The team drove through three different Brazilian states, 10,000 kilometres, which proved to be a wonderful learning experience as well as insight on the harsh reality of deforestation, pesticides, fires, road kill and so much more. However, Patricía and her team are not easily defeated. As she states herself: "In all these different scenarios, so distinct from each other, we came across many signs that wildlife keeps trying to persist. Despite the extensive habitat degradation along the southern arc of deforestation, tapirs are still present, leaving their footprints, dispersing seeds and trying their best to survive. There is hope but there are things that need to be done to help them out. And we are up to the task!" Patricía and her team are planning on something big involving tapir conservation and the Amazon and we sure can't wait to hear more about their plans for the future!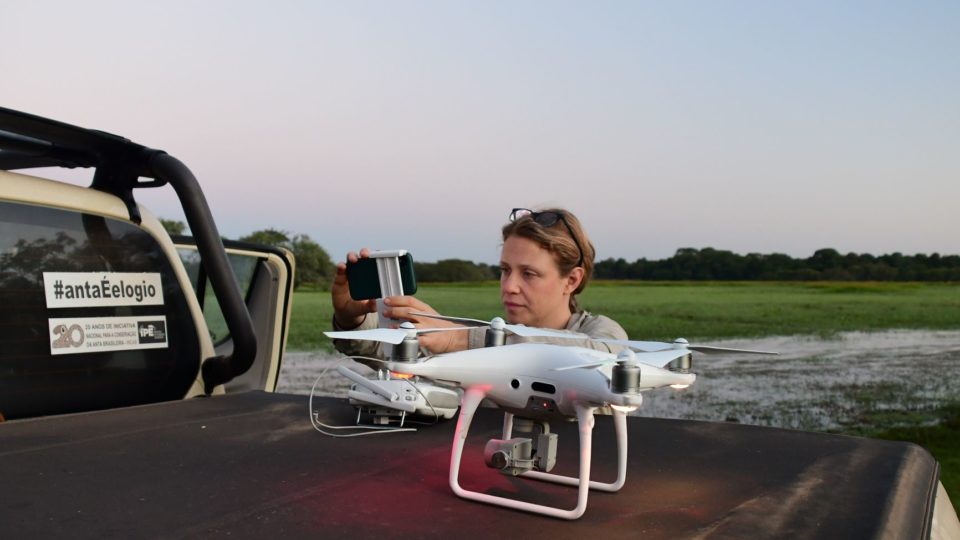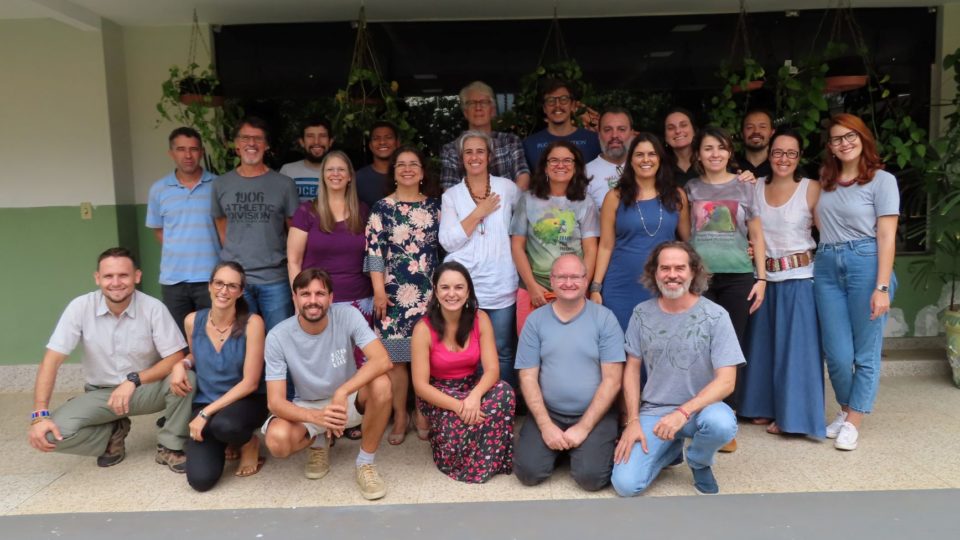 Exclusive Amazon Footage
No one can go on a life-changing expedition and come back empty-handed. Neither could Patricía, so after her return she put together a photobook with the highlights from her expedition. The photos are absolutely breath taking and surely worth checking out! And there is more good news. The team's very own filmmaker Laurie Hedges has made a video about the expedition's story and Patricía's plans for the future! Take a moment to watch it:
Credits: filmed and produced by: Laurie Hedges
Official National Geographic Explorer
Last but certainly not least we would like to congratulate Patricía with her very much deserved National Geographic Society/Buffett Award for Leadership in Conservation! This prestigious award was rewarded to her last June and we could not be more proud.