Adam on the Need to Repair our Relationships with Nature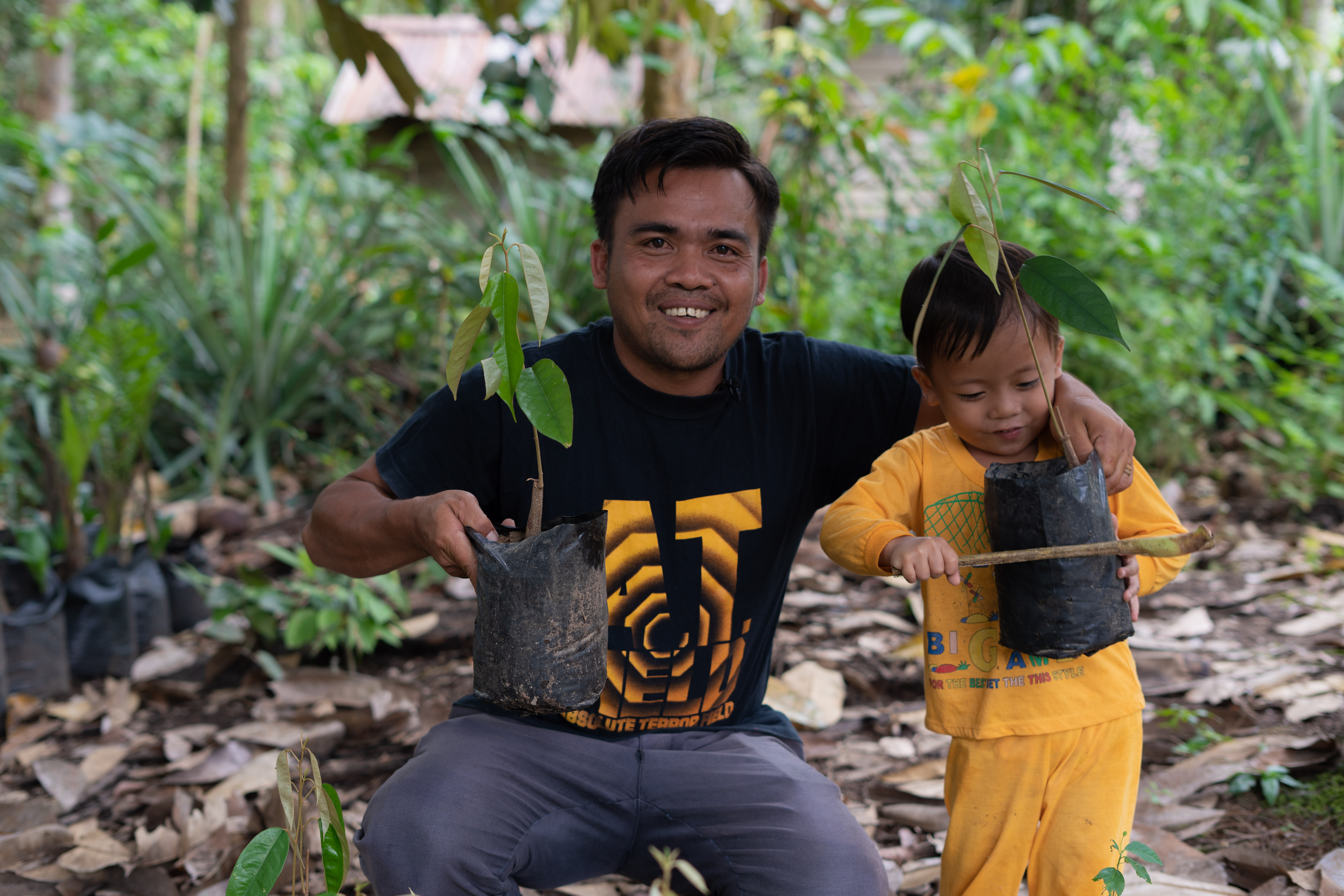 Adam Miller (Award Winner 2018) poses a strong statement in this research article on the relation between nature conservation and the current global crisis we have found ourselves in. Wildlife trade remains a threat to both biodiversity, the survival of individual species such as many songbirds in Indonesia, and human health.
'Holistic community-based conservation has the potential to both lessen the current impacts of COVID-19 while also creating community resiliency to social, economic, and public health shocks'. – Adam Miller (Award winner 2018)
Adam's work and experience with the Indonesian songbird crisis has led him to argue that nature conservation must include systemic and holistic approaches that account for the interactions between nature and people, explicitly including social dynamics and the participation of local communities. Community-based conservation (CBC) creates a healthy and sustainable relationship between people and nature. Therefore, it is important to respond with approaches such as CBC to restore our relationship with nature and produce positive outcomes for people and animals.