Cross-Country Persian leopard Monitoring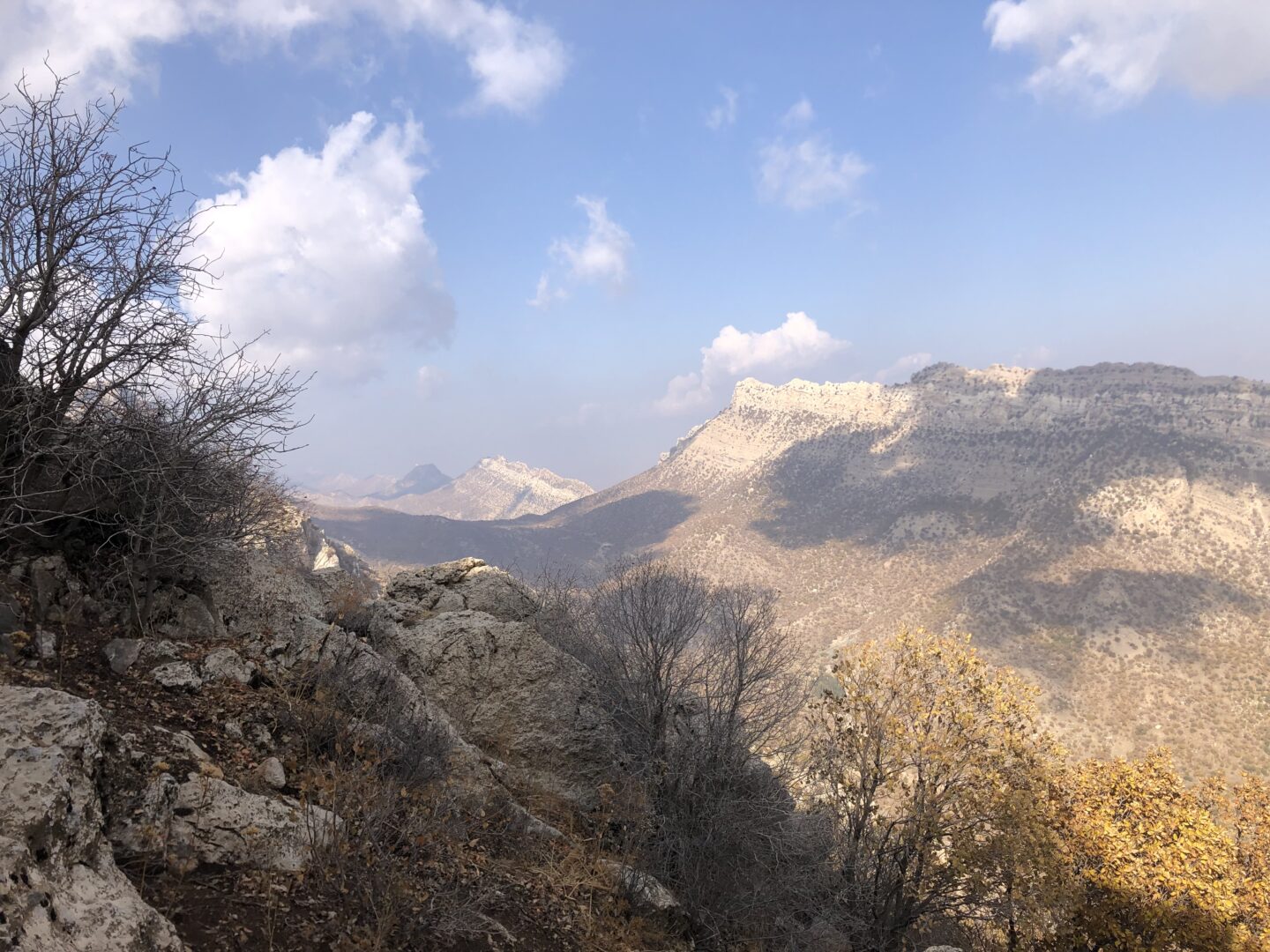 A few years ago, Hana Raza (FFN winner 2017) and Mohammad Farhadinia (FFN winner 2008) teamed up to carry out a conservation and monitoring programme on the endangered Persian leopards across the border of Iraq and Iran. Halfway through the project, Hana and Mohammad provided an update (read here). Now they share some final results of their collaboration for Persian leopard conservation.
The Persian leopard is a highly threatened, top predator found in remote, rugged landscapes. Over two-thirds of West Asian Persian leopards live along borderlands, highlighting the need for transboundary conservation efforts to protect the subspecies. Despite high human pressure from poaching, livestock grazing, and settlements, there is still a small, but heavily threatened, and fragmented population of the Persian leopard roaming the mountain forests along the Iraq-Iran borders without protection.
Despite some delays and changes as a result of the global pandemic, Hana and Mohammad were able to carry out their project successfully and acquired new knowledge about the elusive Persian leopard and the transboundary mount landscape it calls its home. Mohammad did have to change field locations to northern Iran, but in early 2022 Hana and Mohammad were ready to get started. Together, they aimed to accomplish the following three goals:
Training and capacity building for local conservation practitioners across both sides of the border on monitoring leopards and mitigating conflict with communities
Conducting systematic camera trapping survey to develop baseline status for Persian leopards
Elaborating on the critical status of Persian leopards among regional policymakers and authorities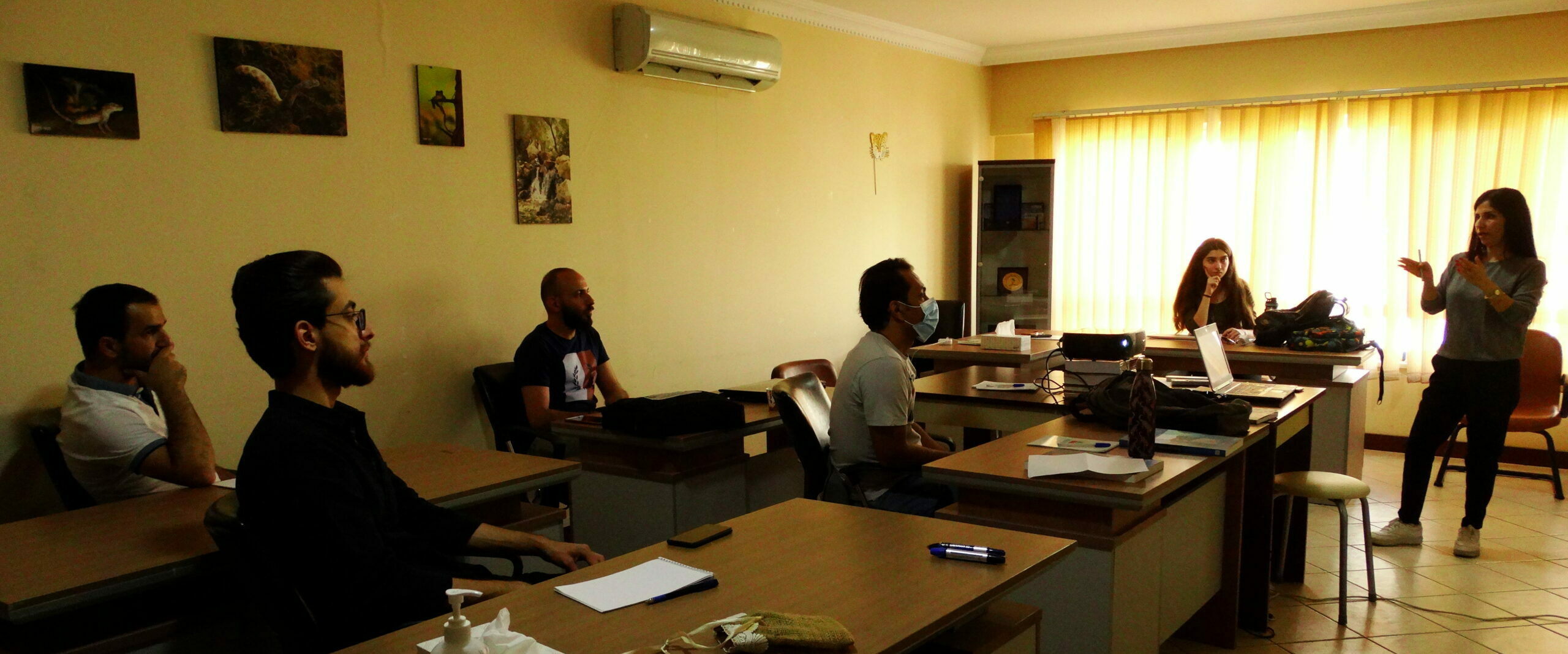 Hana shared that the project provided hands-on training in camera trapping to local conservation practitioners and collaboration with forest police for team members, as well as increased their understanding of leopard ecology and the difficulties of protecting this endangered species. She mentions it was a valuable learning experience for the team and a crucial step in the ongoing efforts to preserve the Persian leopard population.
In the Qara Dagh area, the camera traps successfully recorded one leopard, as well as many photos that helped identify threats facing the leopard, potential prey, and their habitat. For example, poachers armed with guns and hunting dogs were captured on camera. This information is extremely useful as it will inform management decisions and develop strategies for mitigating these threats.
On the Iranian side, Mohammad hired a local ranger devoted to patrolling the area and stopping illegal activities such as poaching and logging. They were able to build him a stable post as a base for his work, and he ran camera traps on more than 20 locations and was able to capture many different species, including brown bears and a small population of Persian leopards.
Hana and Mohammad are both also working on raising awareness about the Persian leopard. Hana was able to set up meetings with regional government authorities in Iraq to inform them about the importance of protecting the Persian leopard and its habitat. Mohammad is currently working on a report on human-wildlife conflict, based on surveys of herders and their interaction with large carnivores, for the Iranian Department of Environment.
Future For Nature is proud that Hana and Mohammad joined forces, and be able to support them. These types of international collaborations are very important for nature conservation, as species do not care about borders. Working together and learning from each other can only benefit the conservation of species such as the Persian leopard and their natural habitat.