David Macdonald, Guest of Honour 2015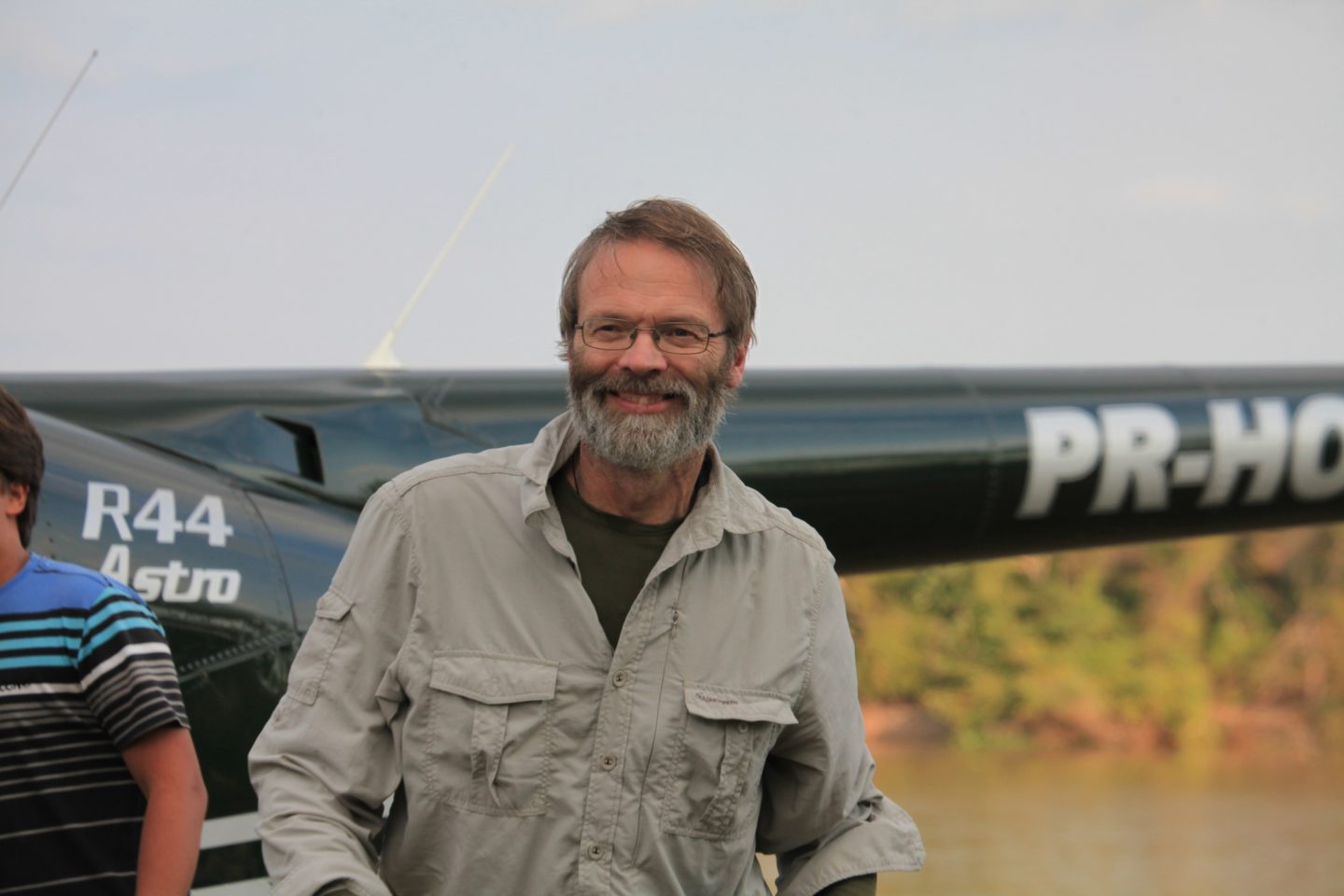 Professor David Macdonald stands out as a pioneering and international leader in wildlife conservation over the last three decades. His work has been a revolutionary influence on the development of conservation biology.  What makes David stand out is that he is among the few visionary pioneers that prepared the way for the armies of modern conservationists. His catalysing achievement has been to found the Wildlife Conservation Research Unit (WildCRU), Europe's and the world's first university-based institute dedicated to biodiversity conservation, and now a world-leading centre for research and training.
Through his books and films, he has touched the lives of millions around the world.