Doutzen Kroes as Guest of Honour 2018 FFN Award!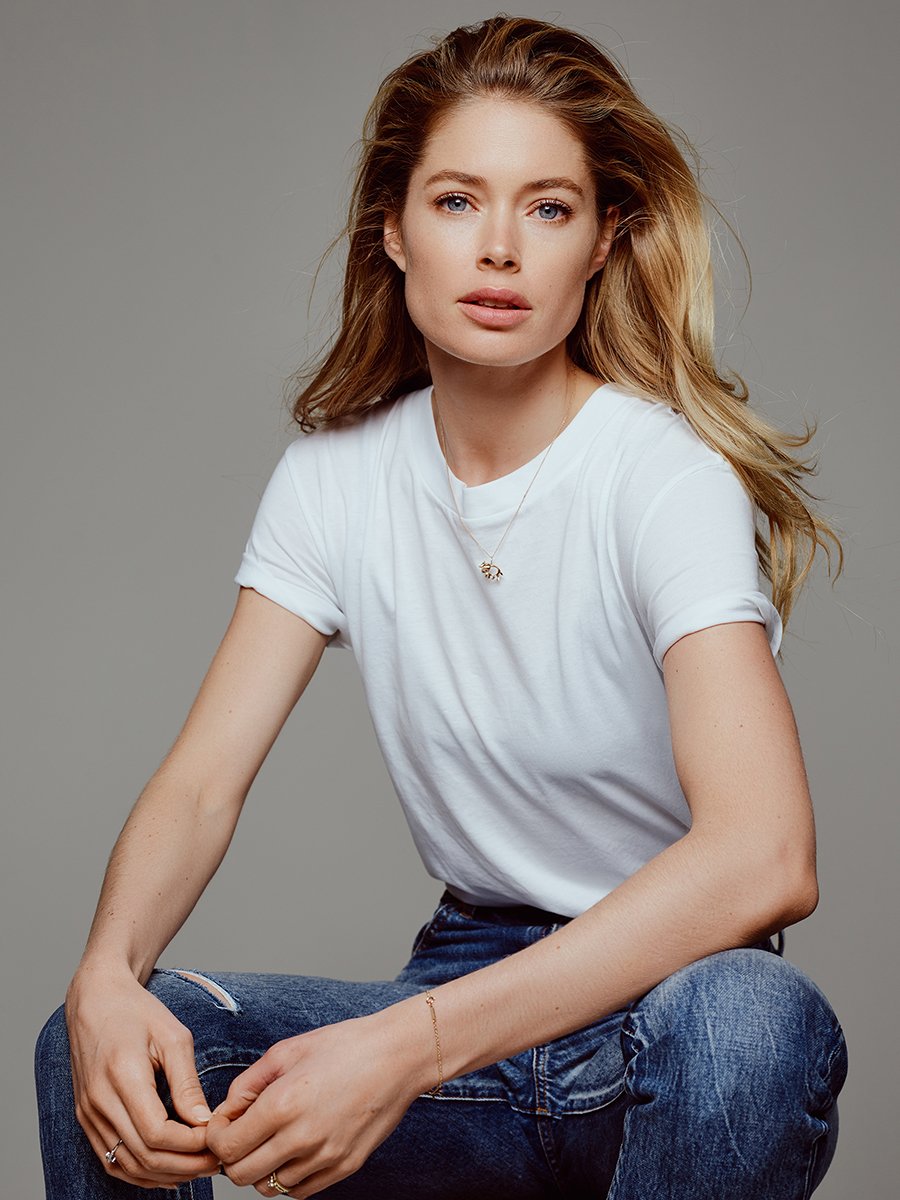 With only a week till the Future For Nature Event 2018, we are immensely excited to announce that the Guest of Honour of the FFN Awards 2018 will be Dutch supermodel and passionate activist Doutzen Kroes! She is an ambassador for Save the Elephants and their Elephant Crisis Fund. Through her #KnotOnMyPlanet campaign, she mobilised the fashion world to bring an end to the killing of elephants and stop the blood ivory trade.
She is a true champion of the natural world and we are honoured to have her handing out the Future For Nature Awards to the winners of 2018.