Animal Quiz!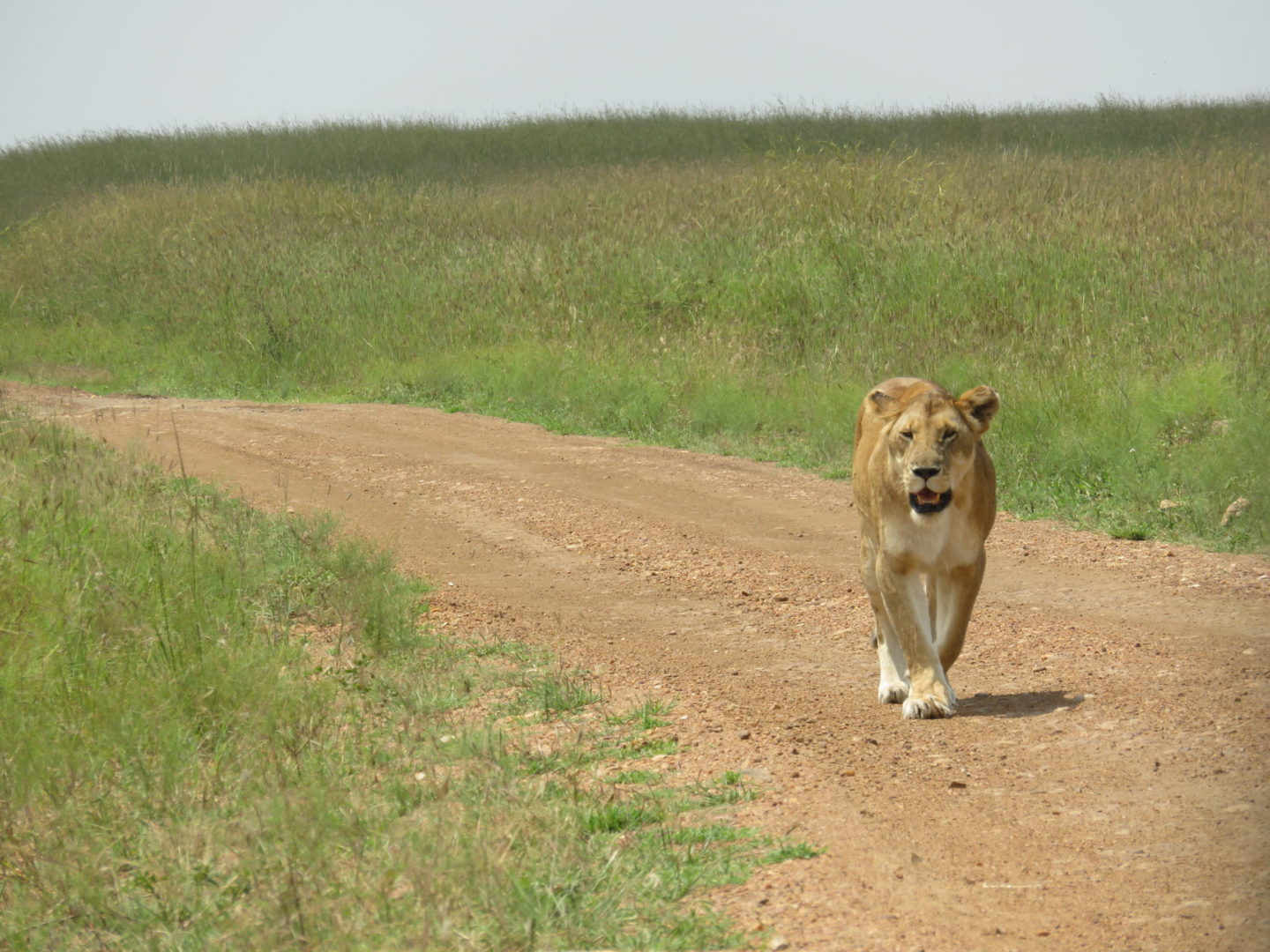 Are you a real wildlife enthusiast? Do you know all about the rarest, uniquest and most mystical animals on our planet? Are the secrets of the animal kingdom common knowledge to you?
Test your expertise on the beautiful animals our FFN winners are dedicated to protect with this FFN animal quiz!
Congratulations Elle van Dijk and Aniek ten Berge, you each won a FFN key chain! Almost 200 enthusiastic animal lovers filled in our FFN Animal Quiz and you all did a great job! Thank you all for participating in the quiz and we hope that you enjoyed it!