FFN Animal Word Search!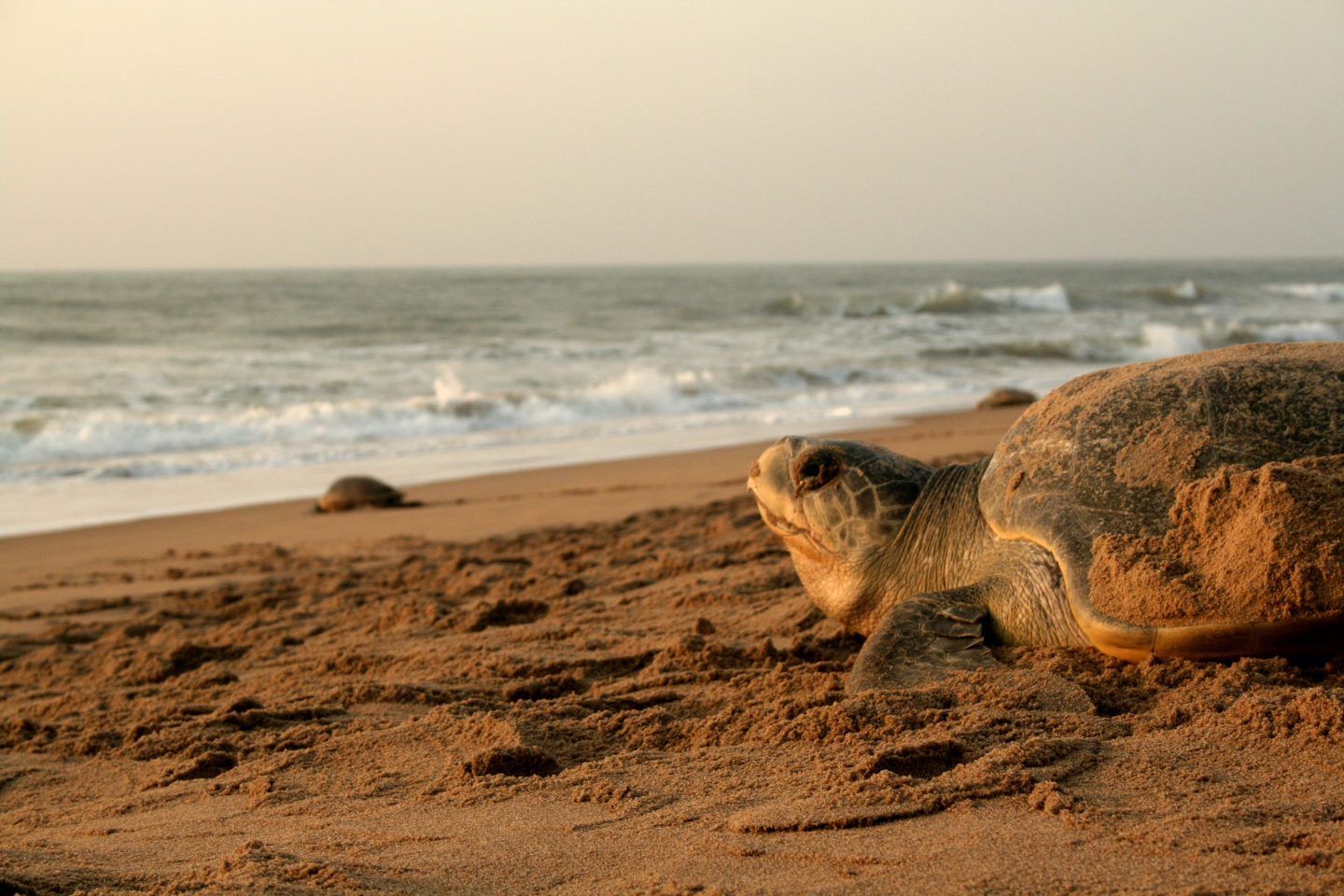 Each of the Future For Nature Award winners passionately protect one or more animal species. Download the FFN Animal Word Search and find all 21 animals!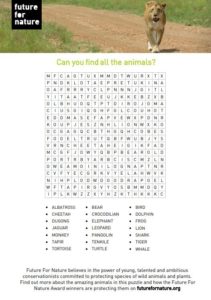 Learn more about the FFN Award winners and the animals that they protect! Or share this Word Search using the buttons below.