Future For Nature Presents Director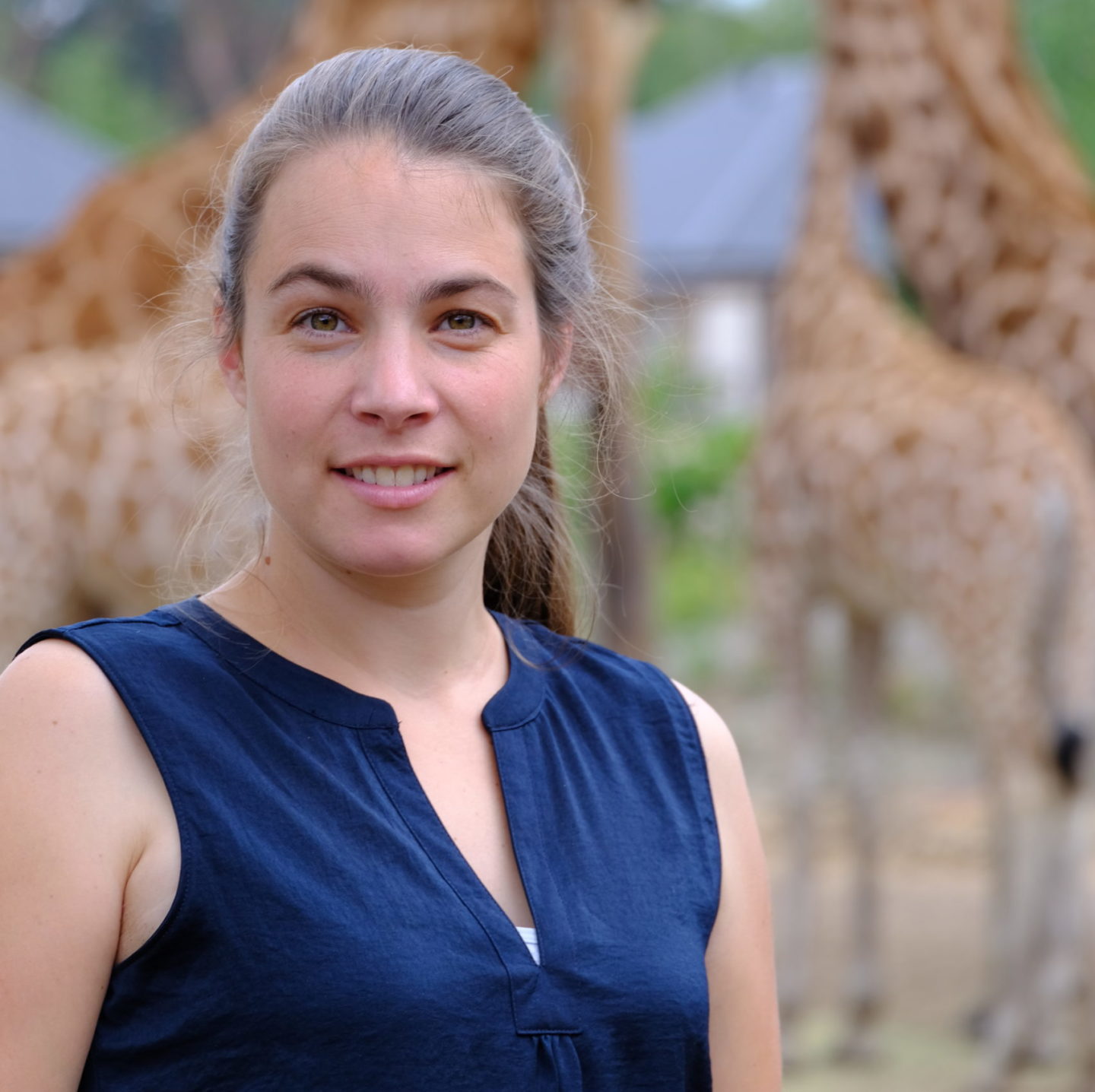 Today the Future For Nature Foundation presents the Dutch Rascha Nuijten (31 years) as director. Every year, this international nature conservation foundation rewards three young, talented conservationists with the Future For Nature Award and a cash prize of 50,000 euros per winner. An international jury of experts consisting of independent nature conservationists selects the winners.
Rewarding Young Talent in the Field and in the Organization
The Future For Nature Foundation wants to not only reward young, successful conservationists all over the world with international recognition and appreciation, but also give important financial support to continue their valuable work. The foundation also rewards organizational and managerial upcoming talent. Despite her relatively young age (31 years), Rascha Nuijten has years of valuable experience in various positions at Future For Nature. Her dedication, talent, and perseverance are now rewarded with her appointment as director.
National and International Celebrities Support the Work of Future For Nature
The Future For Nature Awards will be presented for the fourteenth consecutive time in 2021 in Koninklijke Burgers' Zoo in Arnhem, one of the main sponsors since the foundation was founded. In the past, the internationally recognized nature conservation award was presented by icons such as Sir David Attenborough, Dr. Jane Goodall DBE, Dr. Frans de Waal, and Doutzen Kroes. During the tenth edition, His Royal Highness King Willem-Alexander was the Guest of Honour.