American Expert in Nature Conservation to be Guest of Honour 2019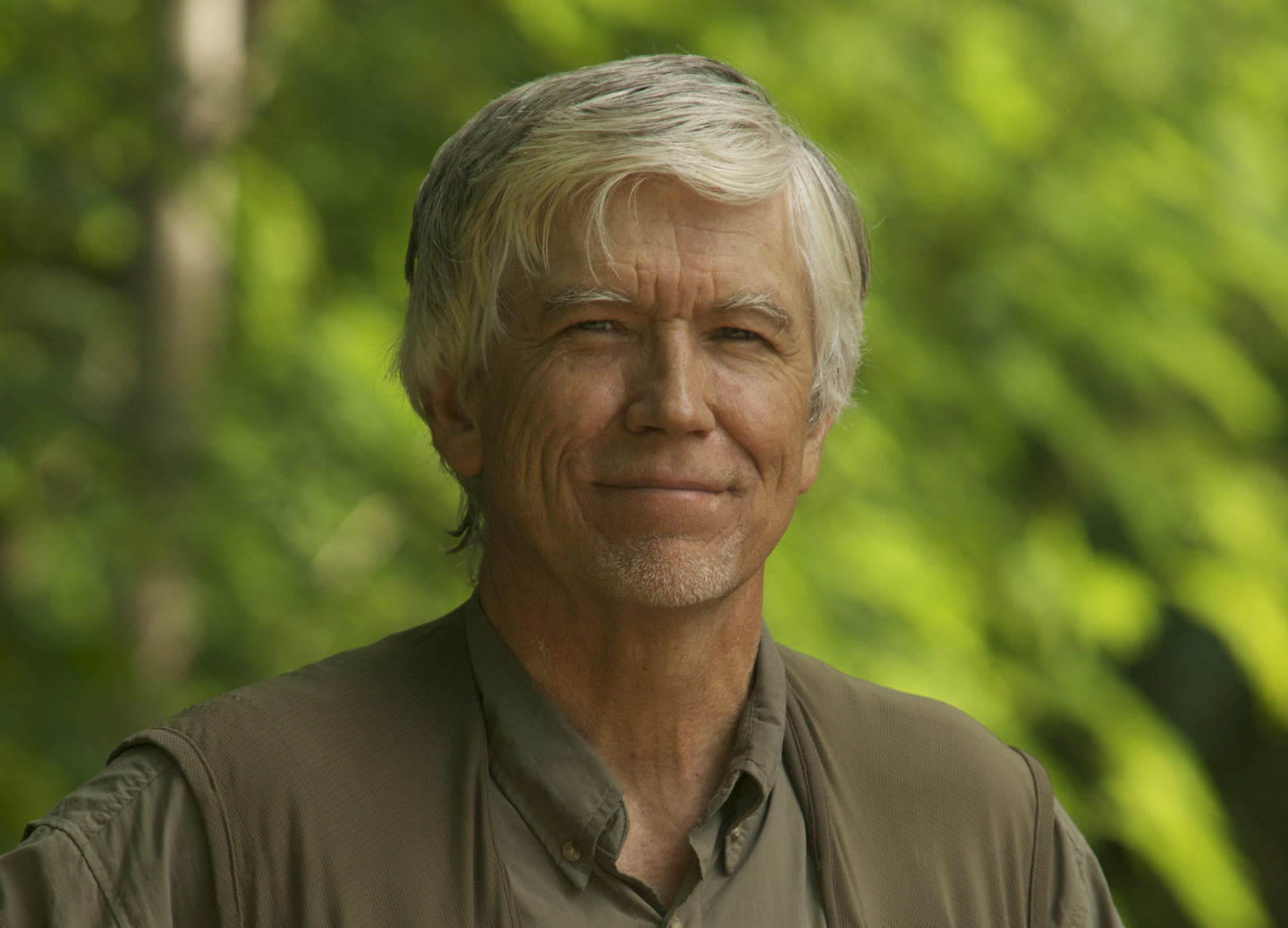 Russell A. Mittermeier, widely regarded as a world leader in primatology, biodiversity and the protection of tropical forests, will be presenting the 2019 Future For Nature Awards.
The American primatologist and herpetologist Russell A. Mittermeier will present the 2019 Future For Nature Awards to three young and talented nature conservationists on Friday, 3 May 2019.  Mittermeier was named "Hero for the Planet" by TIME Magazine, is the author of 40 books and has published over 750 articles on primates, biodiversity and nature conservation.
An impressive career in nature conservation
Russell A. Mittermeier was born in New York, graduated summa cum laude from Dartmouth College and obtained his doctorate in biological anthropology from Harvard University. Mittermeier is known as an expert in primatology (monkey species) and herpetology (reptile species). He has conducted research in more than thirty countries, spending a lot of his time in the Amazonia, the Atlantic forest region of Brazil and Madagascar, where he discovered several new animal species. He worked for the World Wildlife Fund in the USA for eleven years and was the President of Conservation International from 1989 to 2014 and Executive Vice-Chair from 2014 to 2017. He is currently Chief Conservation Officer of Global Wildlife Conservation. Mittermeier has received numerous international awards for his work.
National and international celebrities support the work of Future For Nature
For the twelfth consecutive time, the 2019 Future For Nature Awards will be presented at Burgers' Zoo. In the past, the internationally recognised nature conservation prize was presented by icons such as Sir David Attenborough, Jane Goodall, Frans de Waal, Redmond O'Hanlon and Doutzen Kroes. His Royal Highness King Willem-Alexander was Guest of Honour at the tenth edition. We are proud to add Russell A. Mittermeier to this impressive list of people who support the Future For Nature Foundation.