Local Knowledge to the Rescue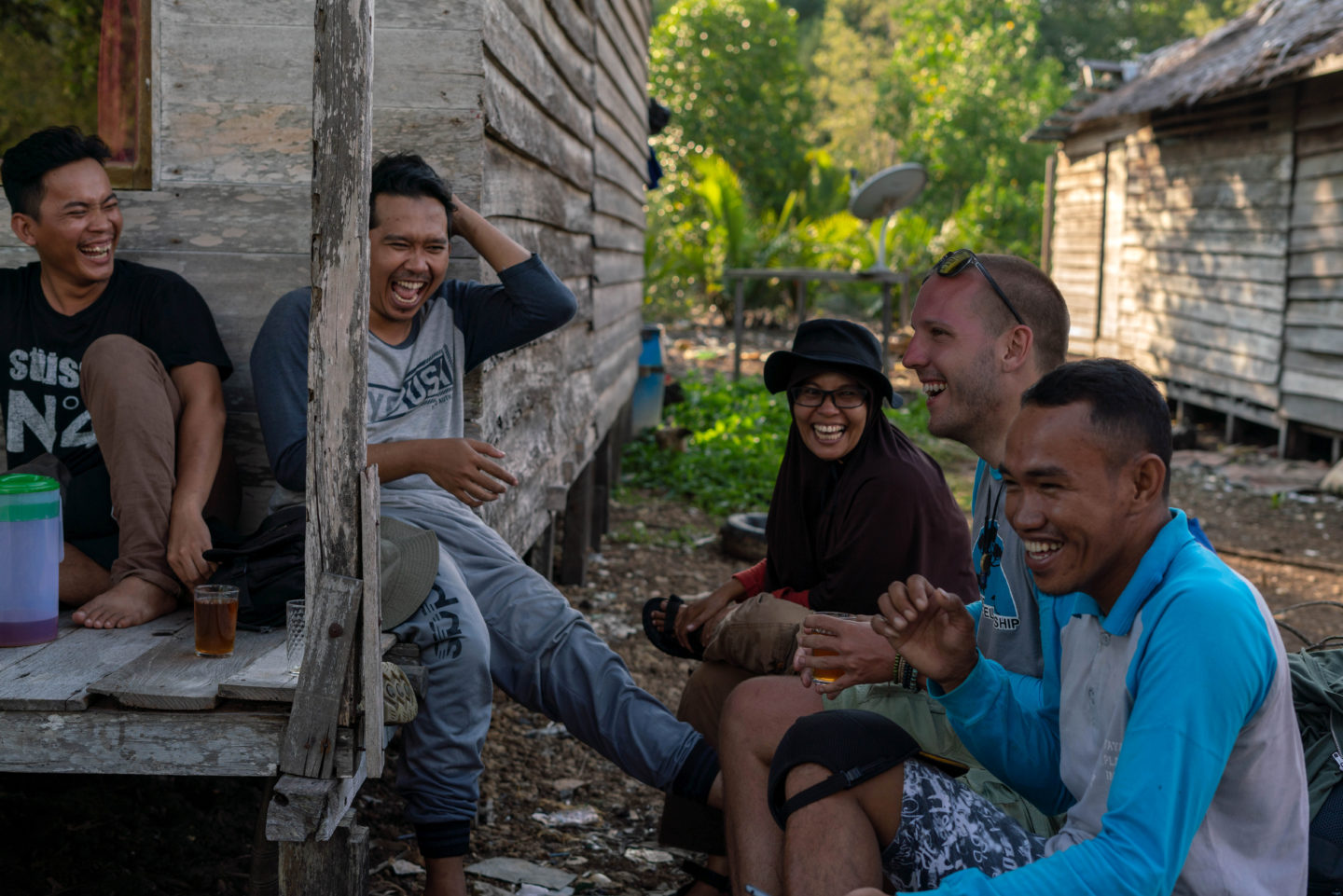 The expert knowledge of local communities is helping Adam Miller, FFN winner 2018, and his organisation, Planet Indonesia, protect Indonesia's rich biodiversity.
In dense tropical forests, it is often very difficult to estimate wildlife population parameters such as density and abundance. Yet this information is vital for protecting, managing and monitoring vulnerable ecosystems and the species living there. Using transects or camera traps requires a huge amount of effort and funding, and are not always conclusive, especially when it comes to rare and elusive species.
People who have lived near these ecosystems for their entire lives and often have a lot of experience with and expert knowledge of the area's biodiversity. They represent an important, yet mainly untapped source of information for monitoring wildlife populations.
In addition to using traditional methods of forest wildlife population estimation such as transects and camera traps in West Kalimantan, Adam and his team used the Pooled Local Expert Opinion (PLEO) method. Planet Indonesia conducted social surveys among knowledgeable community members (for example hunters) to determine wildlife abundances. Their study demonstrated that the PLEO method can be a great complementary tool for studying wildlife populations in addition to other scientific processes.
Moreover, leveraging local knowledge is not only great for conservation science, but also for engaging local communities to generate interest in and support for conservation.