Moving in a Positive Direction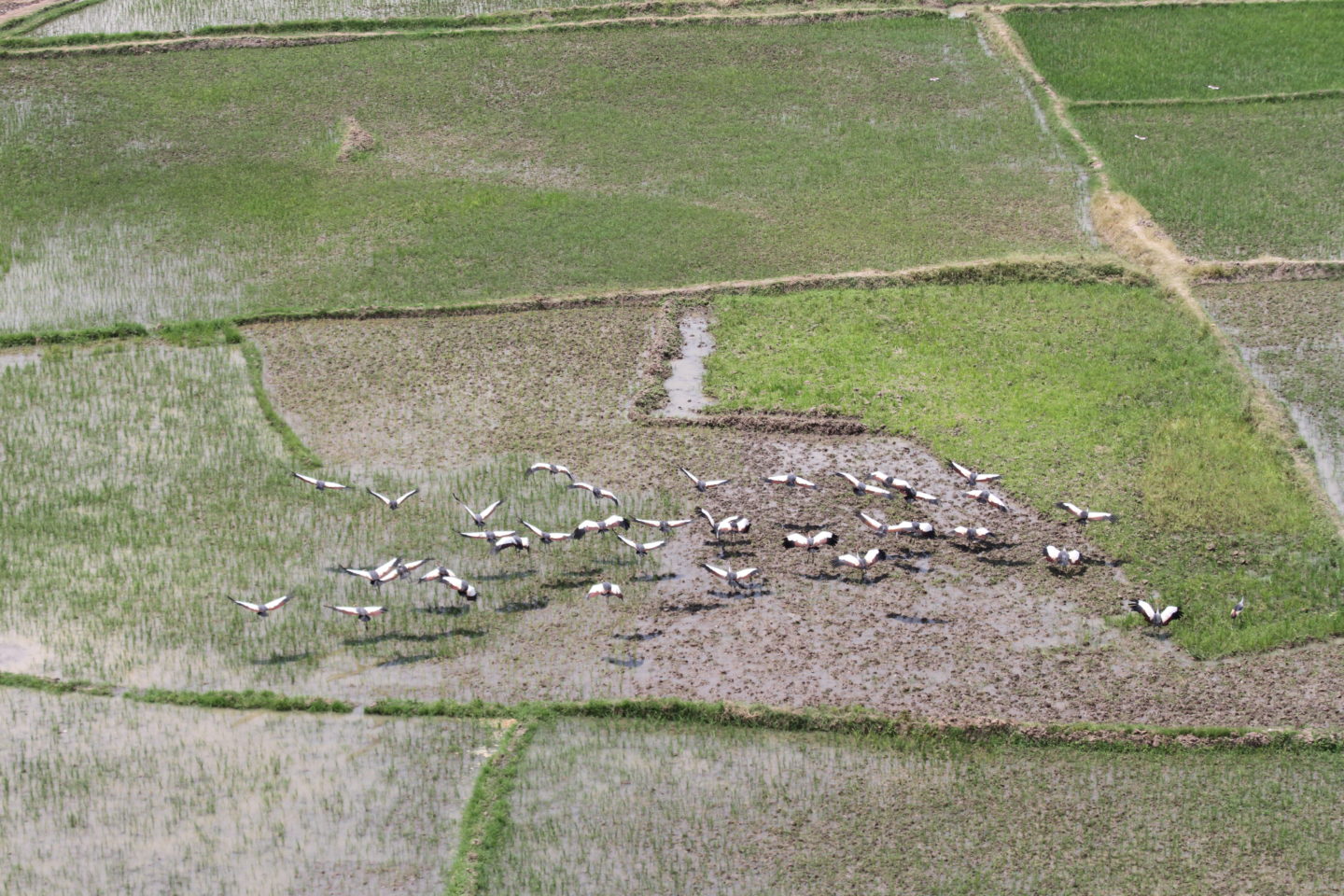 The Crane Census
Every year the Rwanda Wildlife Conservation Association (RWCA), founded by 2019 FFN winner Olivier Nsengimana, conducts a grey crowned cranes census to assess the population of cranes in the whole of Rwanda. Teams of RWCA staff, accompanied by Community Conservation Champions, are deployed on the same day to different areas in the country to record sightings the endangered bird. The RWCA also uses a helicopter in two areas that are not accessible by foot, to record sightings of cranes from the air.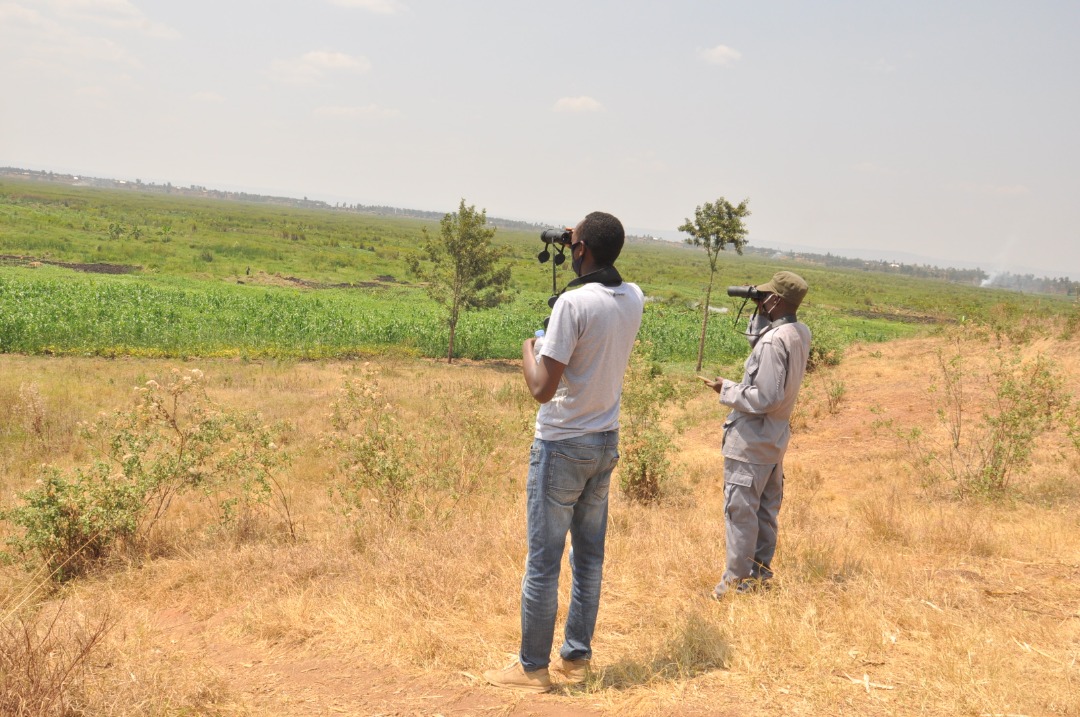 A Steady Increase
In 2020, the RWCA completed another successful census with amazing results, despite the challenges faced with the Covid-19 pandemic. The total recorded number of grey crowned cranes was 881, which is a steady increase compared to previous years. In 2019, 748 cranes were sighted, 459 in 2018 and 487 in 2017. These numbers indicate that the grey crowned crane population in Rwanda is moving in a positive direction.
Continue On
Olivier and the RWCA will continue surveying and protecting the magnificent grey crowned cranes in Rwanda in the years to come. Olivier will also be presenting at the Wildlife Conservation Network Expo on April 24th. Attendance is free and you can register at the WCN website.