New crowdfunding campaign for FFN winners Els van Lavieren and Alberto Campos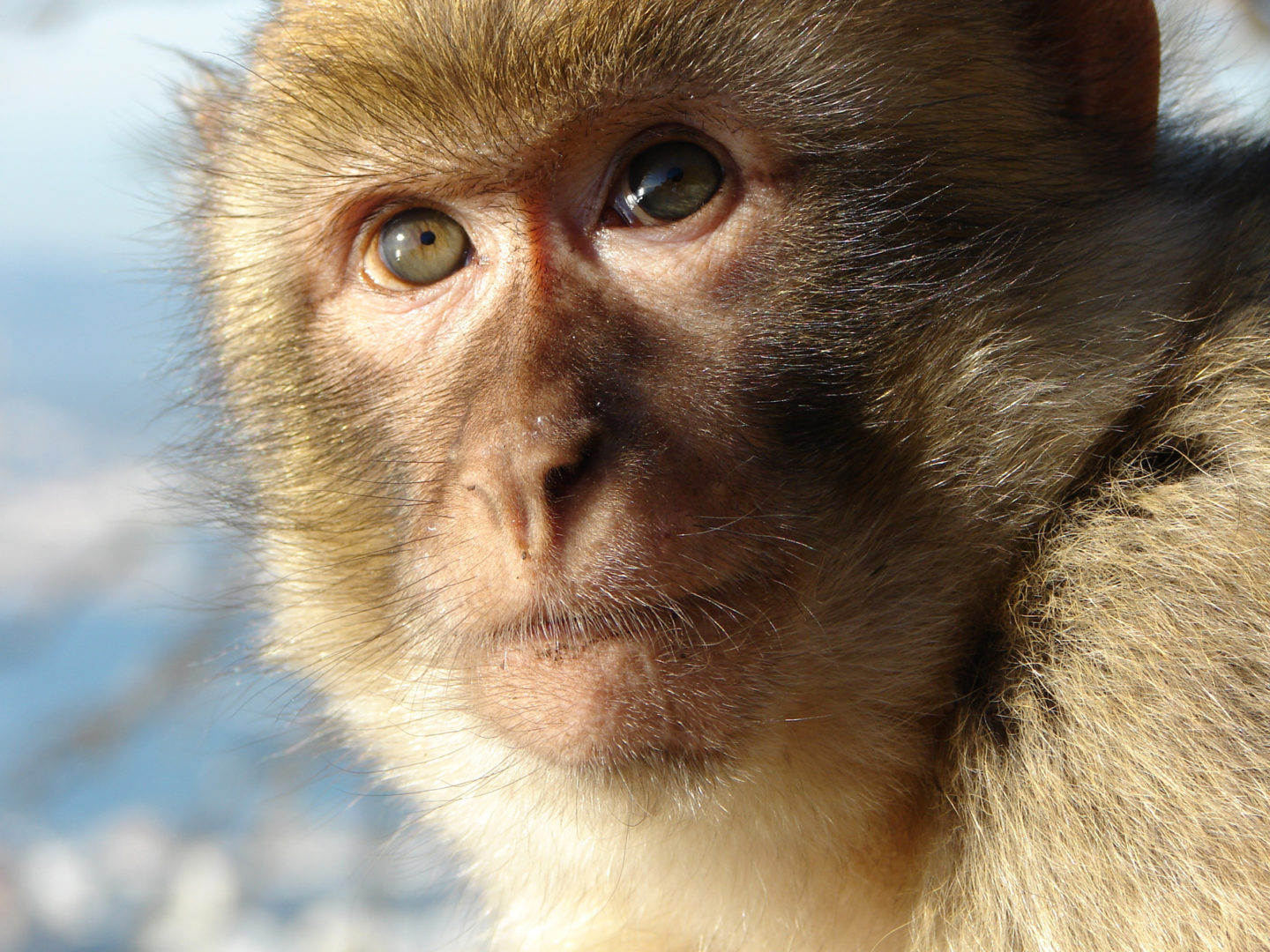 Future For Nature, together with the main sponsor Burgers' Zoo and the 1% Club launched a new crowdfunding campaign. Using this approach, we connect donors directly with two great conservationists in the field. As encouragement, Burgers' Zoo doubles the sum of the first conservation project that collects € 5,000.
The Dutch Els van  Lavieren is committed to the protection of Barbary macaques living in the Atlas Mountains, Morocco. These monkeys are often sold as pets to tourists while it is proven that monkeys are totally unsuitable as pets. Many Barbary Macaques are then dumped on the street. Through education of the Moroccan population, but also through active protection of the monkeys in their habitat, Els as been extremely successful.
The Brazilian Alberto Campos works in the protection of coastal areas in Brazil. The construction of dams and the further expansion of the shrimp farming are threatening the natural habitat of the manatees. Alberto and his team successfully protect the natural areas where manatees occur. In addition, they manage to convince the local population of the importance of these animals to the ecosystem and biodiversity.