Ofir Drori: Guest of Honour 2016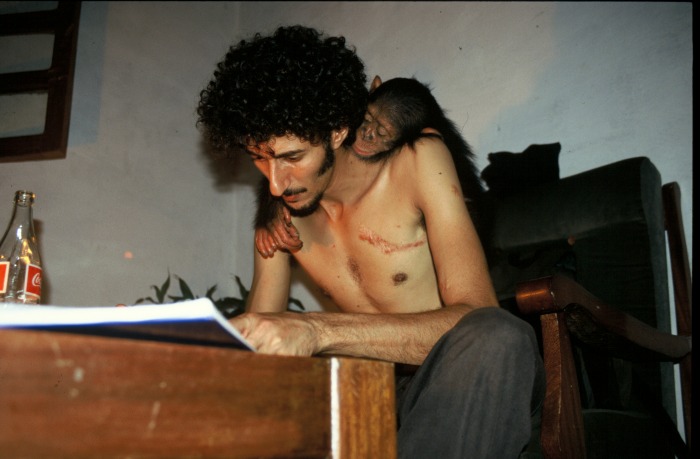 Unexpected circumstances have unfortunately prevented Bryan Christy from being our Guest of Honour. We are delighted to announce that previous Award winner Ofir Drori will replace him to present the 2016 Awards, together with Saba Douglas-Hamilton, chair of the International Selection Committee.
At the end of this week we will send you the admission tickets for the Awards event. Looking forward to meeting you on April 15th!