S.O.S it's YOU & video of rare Harlequin frog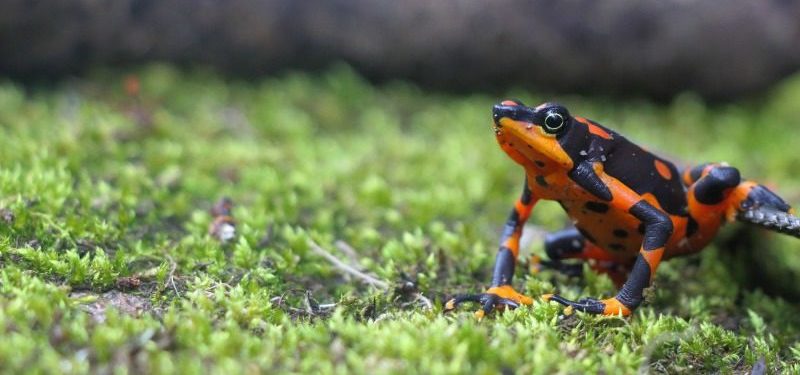 S.O.S. it's YOU (in Spanish: S.O.S. sos VOS) is a brandnew initiative from FFN Award winner 2015 – José F. González – Maya with the aim to protect species from extinction. S.O.S. it's YOU puts the only South American bear species, the Andean bear ánd the Harlequin frog in the spotlights. More news on José's initiative following soon, but for a quick review here's a link to the new page on Facebook with a great video of the Andean bear.
EXTRA: a videolink to an excursion with José and Freek Vonk, looking and finding the extremely rare Harlequin frog in the Southern part of Costa Rica. The introduction of the video by Freek Vonk is in Dutch, but the interview with José is in English. Enjoy!