Update from 2012 FFN Winner Patricia Davis on dudong conservation in Africa and Asia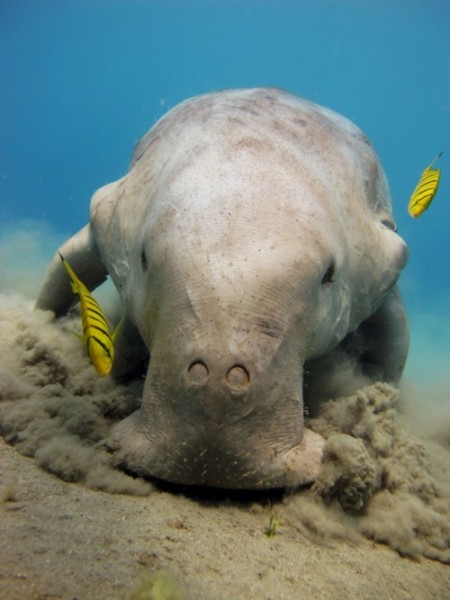 Latest news from our 2012 FFN winner Patricia Davis on her teams conserving dugongs in Africa and South-east Asia:
Madagascar: two new alternative livelihood projects have been initiated to increase household income whilst reducing pressure on dwindling fisheries. The women's association of Ampasindava has its new restaurant and tourist bungalow under construction and also the plans for a solar-powered poultry farm which will produce meat primarily for local consumption but also potential sale in the urban centre of Antsiranana. The first ever information boards on key endangered species (dugongs, sea turtles and sharks) have been installed within the Nosy Hara Marine Park with exciting facts in the local dialect Sakalava and eye-catching graphics. Our Junior Ecoguard network now comprises 70 youthof ages 12-16 years who conduct exciting public awareness campaigns about marine biodiversity conservation.
Levels of public awareness about dugongs and other critical species at a peak and there have been no reported dugong deaths in the Marine Park in recent years. This month we also start a sea turtle project, increasing capacity for surveillance, enforcement and monitoring of critically endangered Hawksbill sea turtles which still nest on the remote islands of the Marine Park.
Philippines: recently our dugong research and conservation activities were covered in a short film by German production company DW. We've been successful in g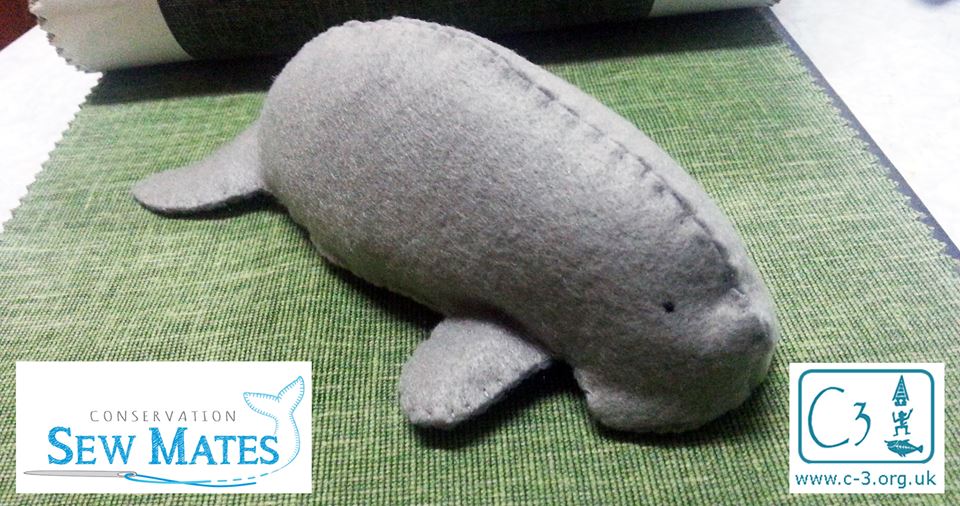 aining corporate support from Smart Communications in developing alternative livelihoods (wood-carving workshops) for local fishers and also Conservation SewMates for training women in sewing souvenir dugongs to sell to tourists visiting the island of Busuanga.
For more information please visit: