Win Tickets for the Movie Sidik and the Panther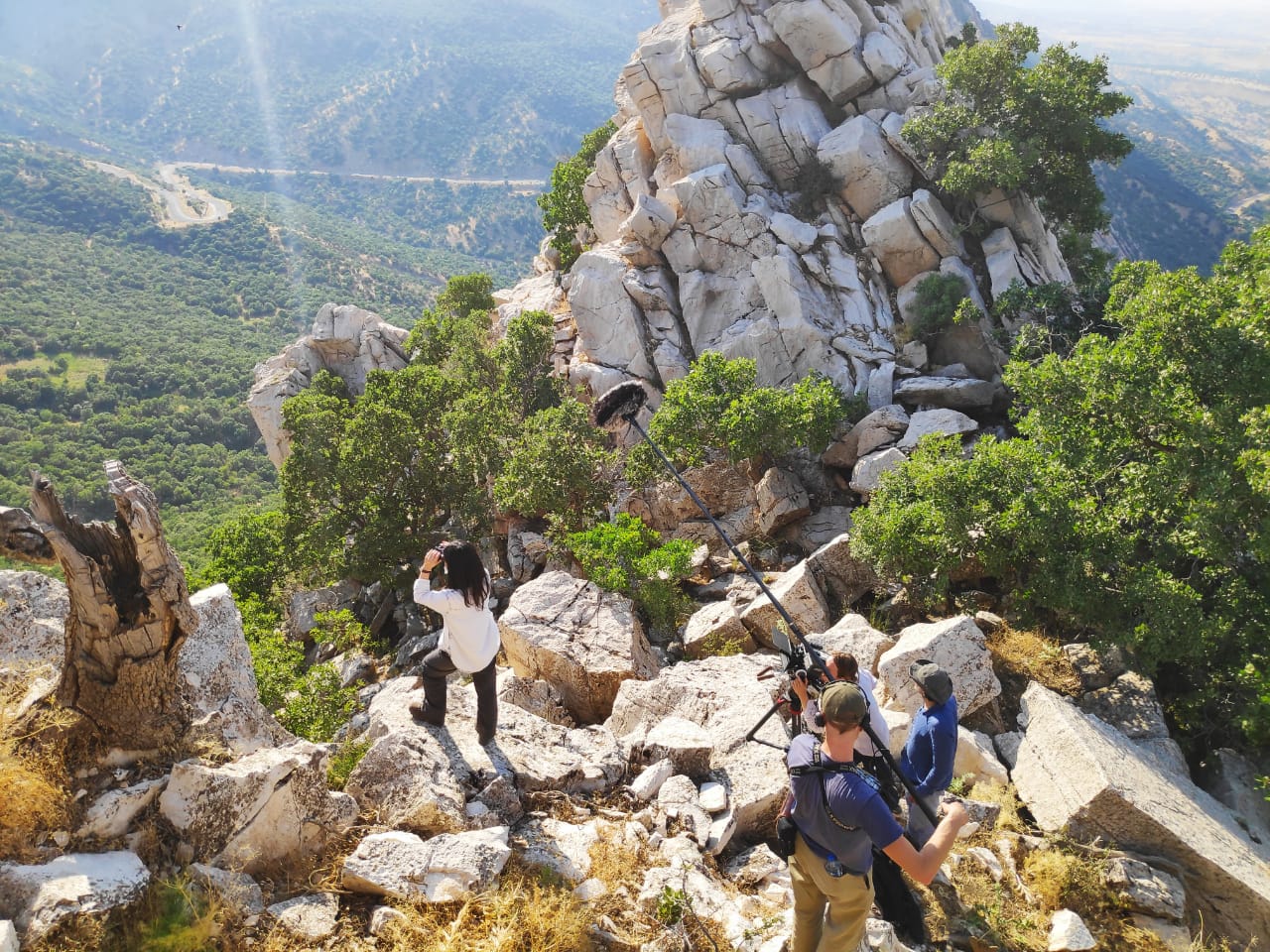 Sidik and the Panther is a movie about a man named Sidik, who is convinced that the Persian leopard lives in the rugged mountain landscape of Kurdish northern Iraq. Equipped with binoculars and a walking stick, he roams the hills hunting for evidence of this feline species. He has been searching for 25 years in vain. If he were to spot a leopard, the entire area would be classified as a protected nature reserve. He hopes that this would also put an end to the bombing and murders that plague the region.
Hana Raza
In this movie the FFN 2017 winner Hana Raza is featured as a real trailblazer who rediscovered the Persian leopard in the area after it had been thought to be extinct for years, showing the resilience of this species in at times unforgiving terrain. Hana is undertaking scientific research to map local biodiversity to find out more about the leopards and leading the charge for a nationwide protection programme.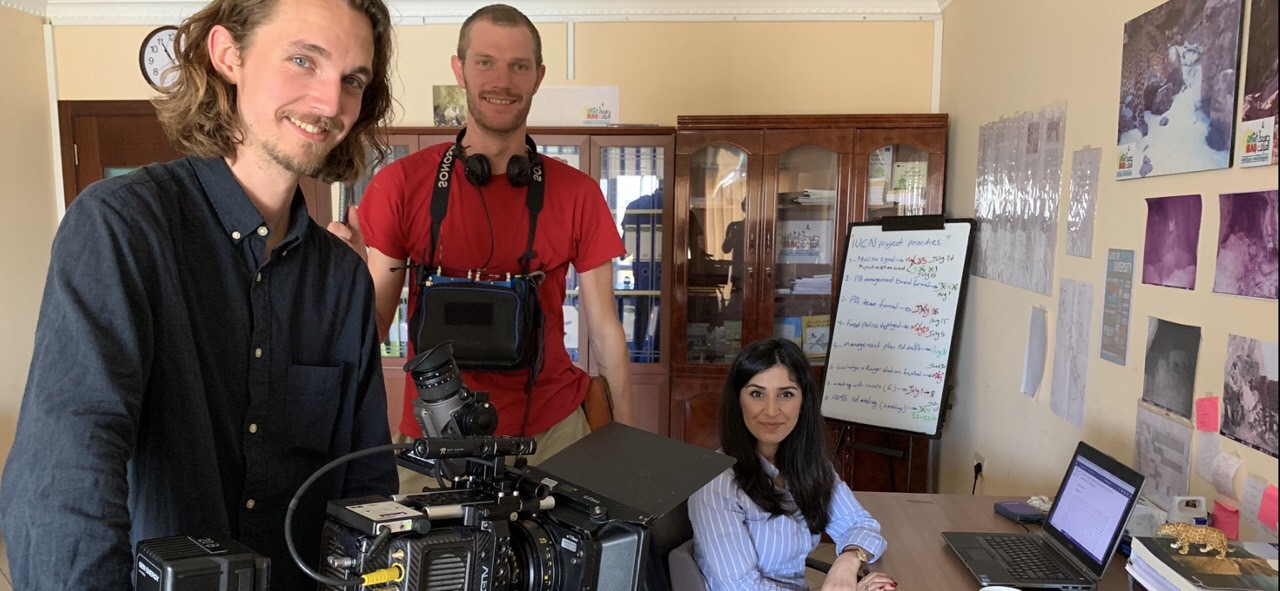 Movie Premiere
In November 2019 the movie had its world premiere at the International Documentary Filmfestival Amsterdam (IDFA) and won the Dutch Documentary Competition!
On the 5th of September Sidik and the Panther will premiere in Rialto cinema in Amsterdam and later all over the Netherlands and online on pic.nl. 
The movie is 83 minutes, spoken language is Kurdish with English subtitles.
Win Tickets to the Movie
Future For Nature gets to give away three sets of two tickets for the movie Sidik and the Panther. You can watch the movie in one of the theatres in the Netherlands or online through Picl. Fill in our quiz before the 3rd of September and maybe you will win tickets!
The winners will be shared on our Social Media and will be informed through email.