Going Global – Planet Indonesia Model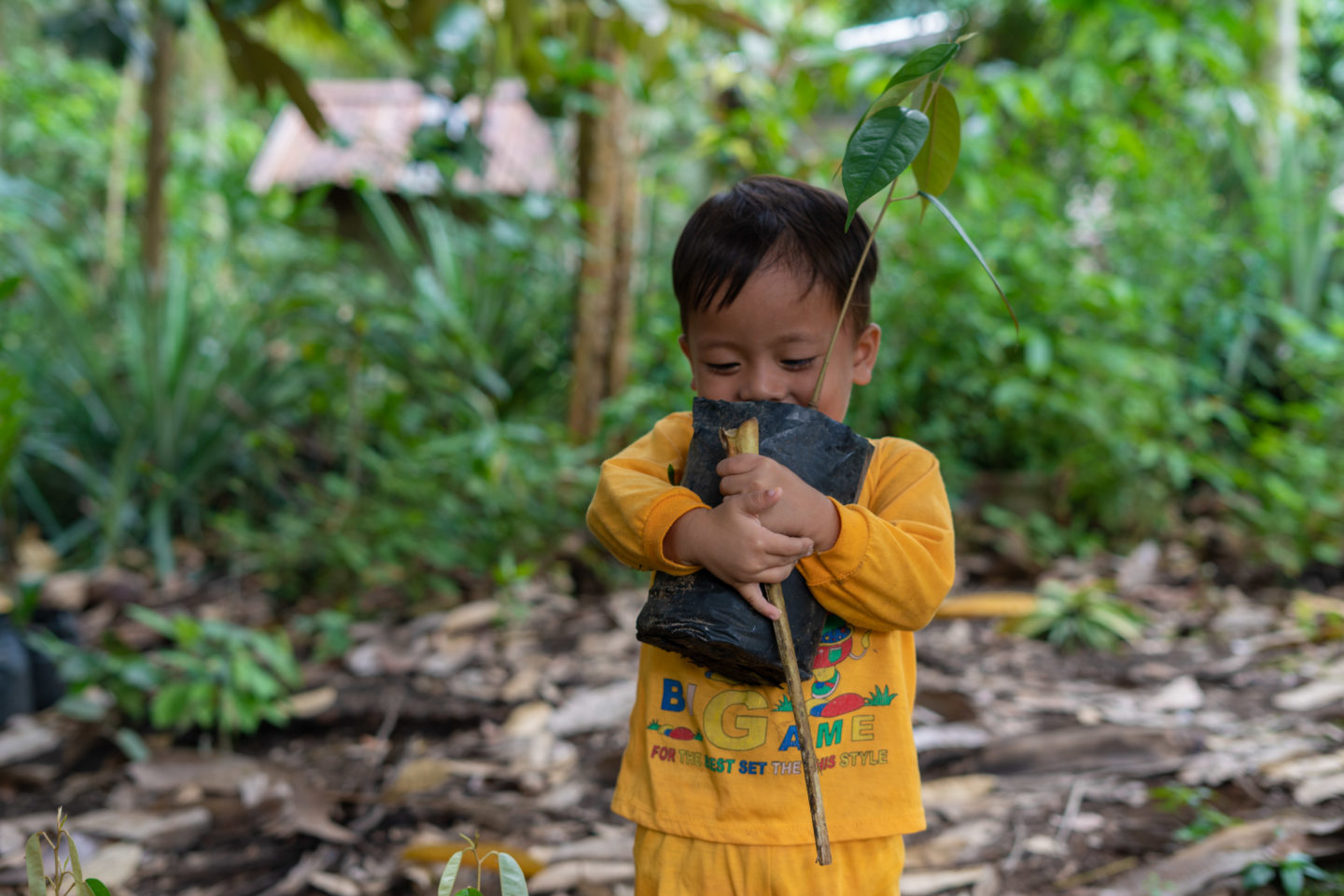 Starting Small
It is no secret that local communities play a very important, if not the most important, role in structural changes when it comes to conservation. Planet Indonesia, the organisation founded by 2018 Future For Nature award winner Adam Miller, has incorporated this fact into a new grassroots conservation strategy. And it has proven effective! What started out as an ambitious plan to protect a critically endangered part of the Bornean rainforest has now grown into a model that can and should be used in projects all across the globe, with everyone participating in conservation of their own environment and all that lives in it.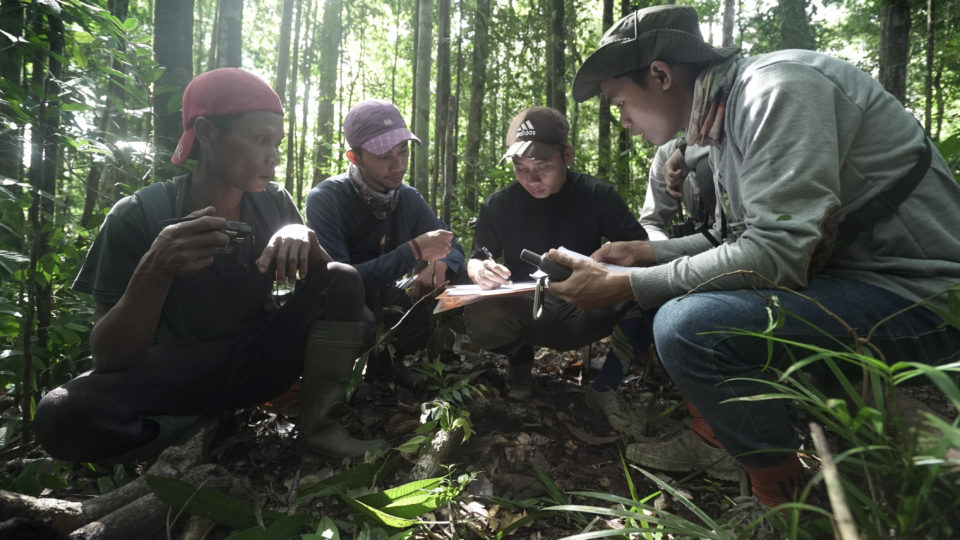 The Planet Indonesia Model
Adam's strategy is brilliant in all its simplicity. Planet Indonesia aims to conserve entire at-risk ecosystems by targeting the root socio-economic causes of environmental degradation. This is done through village-led partnerships established via a community based organisation called a Conservation Cooperative (CC). Through these partnerships, PI help local communities build pathways out of socio-economic hardships by providing access to financial benefits such as start-up capital, training in sustainable natural resource management methods, and access to essential non-financial benefits such as healthcare, family planning and education. The Conservation Cooperatives are built in a way so partner villages can one day reach full independence and self-sufficiency. This is a holistic solution as the model improves local communities with a better standard of living over-time while ensuring the surrounding ecosystem is safeguarded for generations to come. This holistic model and approach recognises human community issues and environmental issues are intrinsically linked, and one cannot be saved or thrive without the help of the other. In short, everyone's a winner in this scenario.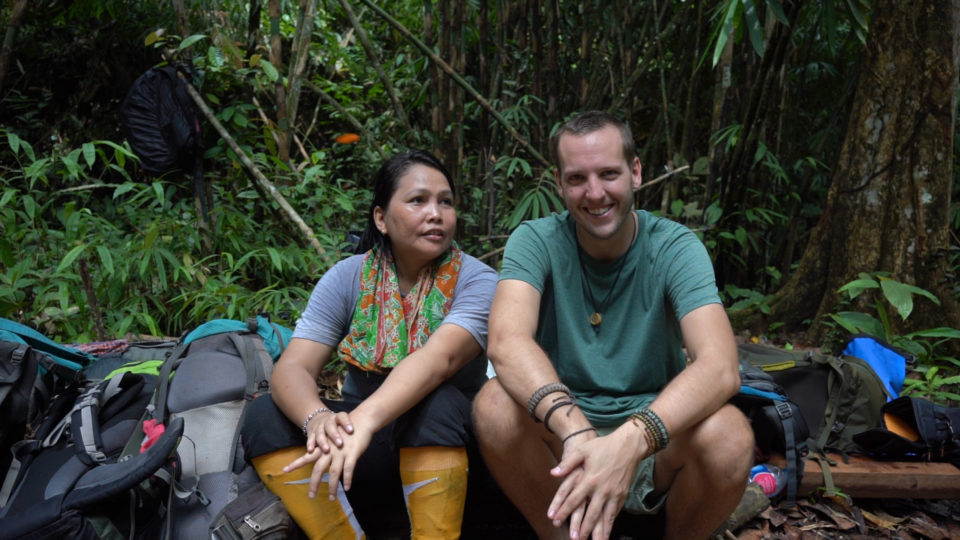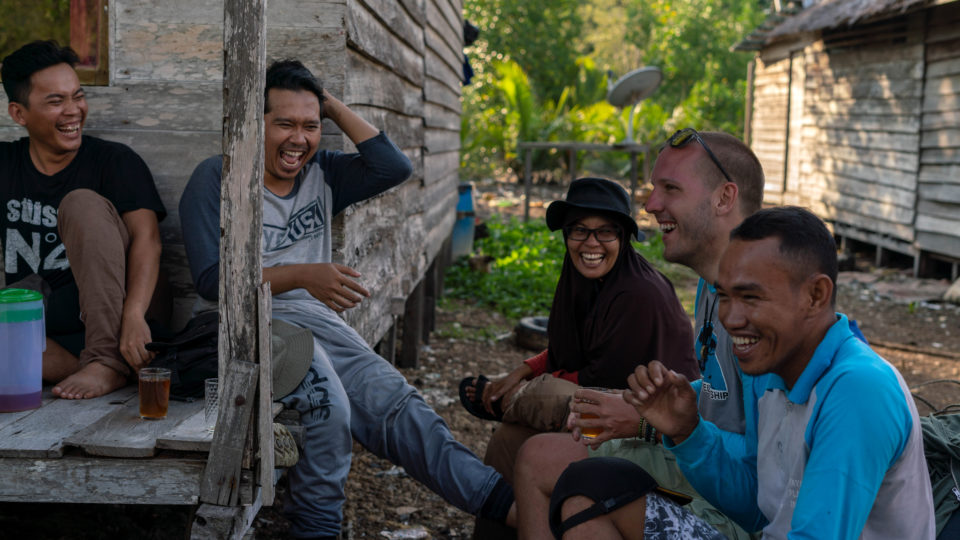 Sharing the Knowledge
The models' success has not gone unnoticed. Planet Indonesia's most recent report tells the entire story of how their programme was first proven successful in the Bornean rainforest and how they plan to continue helping secure a future for not only the rainforest, but all the animals and people that live in it. With this tireless team and their fresh outlook on conservation it is, but a matter of time before this model will become globally recognised and introduced in other areas, as it should.
Want to read more about the structure of their model and the trails and tribulations that have shaped it to what it is today? Read and share the report.