Save the Date: Virtual Award Event 2020!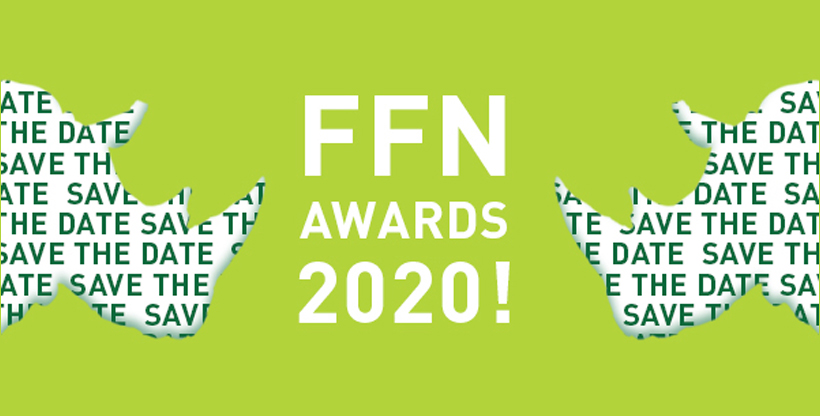 Giving the FFN Award winners a stage to share their personal conservation journey during our annual Award Event is important to us. Therefore in response to the COVID-19 pandemic, we are thrilled to host our first ever virtual Award Event!
Join us on Friday the 30th of October 16:00 hrs (UTC/GMT +1) as we bring the inspiring stories of the 2020 FFN Award winners Iroro Tanshi, María Fernanda Puerto-Carrillo, and Tjalle Boorsma, to your home.
Save the date for now, the official registration link will be shared in due course.
In the meantime we will continue to communicate about the wonderful, inspiring and invaluable work done by the FFN Award winners. So please keep an eye on our website and social media channels.