Future For Nature Looks Back on 2019!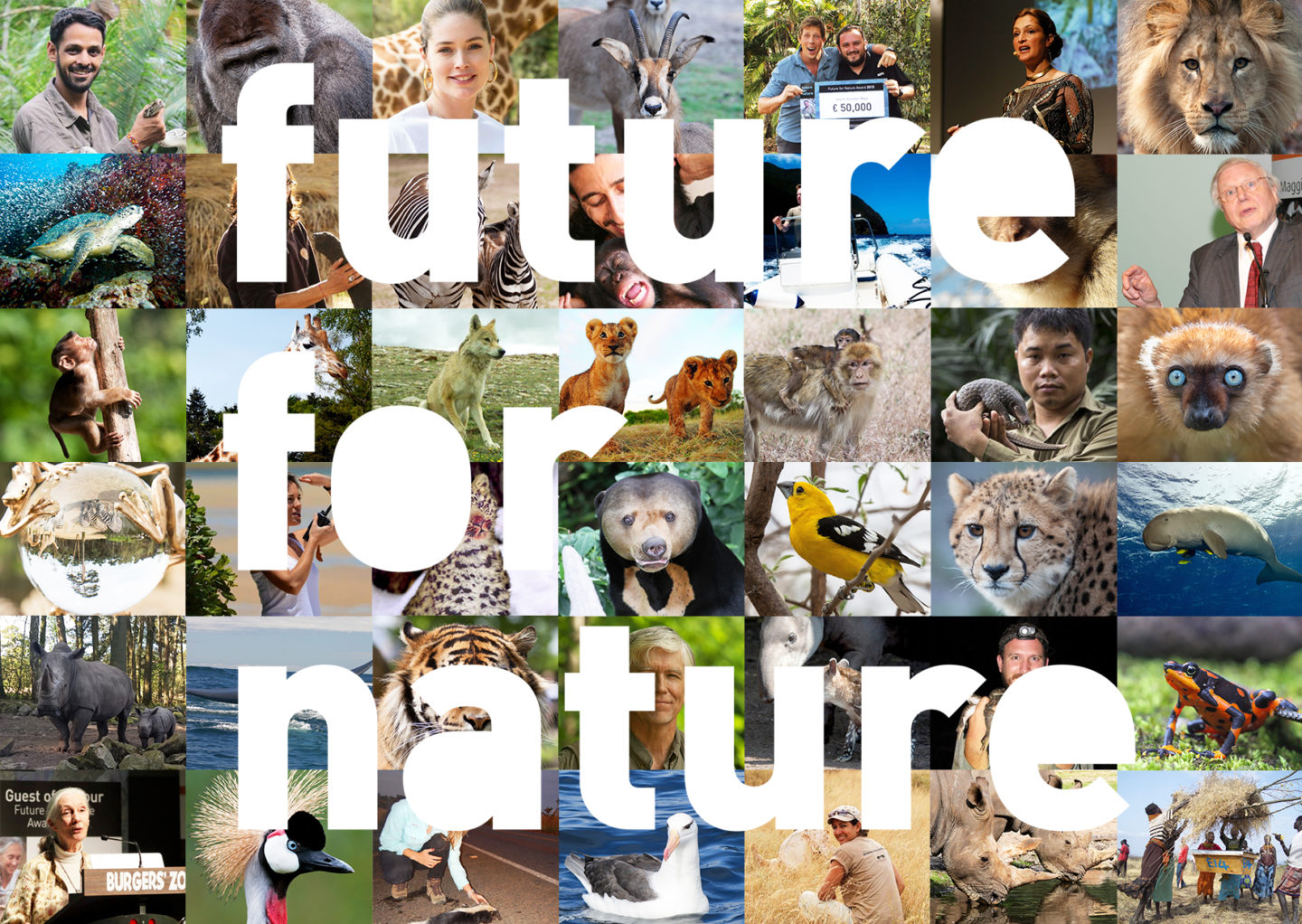 The past year has flown by with lots of inspiring and successful stories. Read about some of the Future For Nature (FFN) 2019 highlights below!
Good News from FFN Winners
A New Ship to Protect the North Sea
The Sea Ranger Service founded by Wietse van der Werf (FFN winner 2016) had exciting news! Since November they have sailed with the larger ship Fantastiko, enabling them to cover larger areas of the North Sea! The 10 enthusiastic young Sea Rangers have been aiding researchers in measuring the plastic concentration in the sea water, and executing daily weather observations for the Dutch weather institute.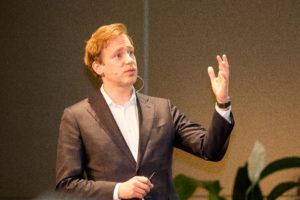 Credits: Theo Kruse
Trang Voted As One of the Most Influential Women
Trang Nguyen (FFN winner 2018) is a real force of nature, investigating the demand for illegal wildlife products in Vietnam, and their trade in Africa. In 2019 the BBC announced this wildlife warrior as one of the 100 most influential women of 2019!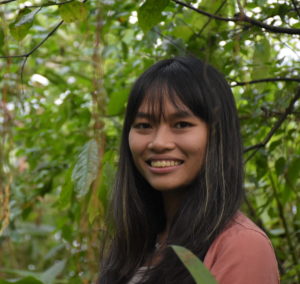 Saving the Leuser Ecosystem by Going to Court
A nightmare for every conservationist and ecosystem, namely the construction of a large hydropower dam, was approved for the Leuser Ecosystem. As the last place on earth where tigers, orang-utans, elephants and rhinos roam free together, nobody should have to think twice about why this area deserves our protection. Farwiza Farhan (FFN winner 2017) took the fight all the way up to the highest courtroom by filing a lawsuit against the Governor of Aceh for misusing his authority to issue a permit for the dam. Even though this was an uphill battle the permit was eventually revoked and the Leuser Ecosystem is one step closer to a stable future!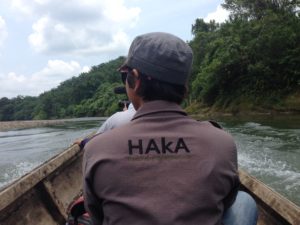 Making an Impact on Politicians
Fernanda Abra (FFN winner 2019) was invited to give a speech for the Federal Senate, the upper house of the National Congress of Brazil. After the news spread that Fernanda had won the FFN Award the Federal Senate took interest in her work; reducing the impact of roads and traffic on biodiversity in Brazil and the great cost for the economy.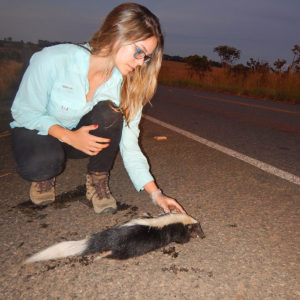 Breeding Success for Endangered Tortoises
And a huge success story from Shahriar Caesar Rahman (FFN winner 2017)! After its fate as a species was feared for years, baby Giant Asian Tortoises have hatched in the Turtle Conservation Centre in Bangladesh! Established with the FFN Award, this centre was built to breed these critically endangered animals in captivity to release them in the wild and revive their wild populations. Thanks to years of work, and incredible dedication from Caesar and his team at Creative Conservation Alliance, this ancient tortoise will hopefully continue its crucial role in the Chittagong Hill Tracts for decades to come!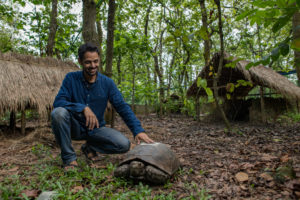 Credits: NatureStills
FFN Family Gathering
2019 was an important year for all of our FFN Award winners as all previous FFN Award winners were invited to a FFN Family Gathering in October 2019.
During the gathering week, meetings were organized where the conservationists could exchange knowledge, inspire each other, form partnerships, but also share conservation setbacks and struggles. In addition to these educational moments, there was also room to relax during a walk or bike ride through the beautiful Dutch landscape at De Hoge Veluwe National Park.
It was inspiring to see how the FFN Family got closer through the week.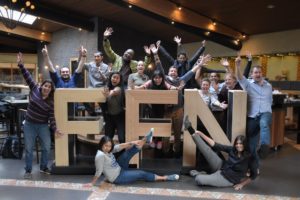 Award Event 2019 with Guest of Honour Russell A. Mittermeier
The 13th FFN Award Event took place on the 3th of May 2019. We are proud of our winners Fernanda Abra, Divya Karnad and Olivier Nsengimana. These winners, used to the rich biodiversity of Brazil, the beautiful hills of Rwanda and disappearing in the crowds of India, stepped out of their comfort zone and onto a stage with over 500 adoring supporters in the audience and many people via the livestream. You can read their inspiring stories of the winners here: Fernanda, Divya and Olivier.
We were honoured to have conservation rock star Russell A. Mittermeier as our Guest of Honour, and of course, our legendary hostess and international selection committee chair Saba Douglas-Hamilton made us all feel warmly welcome, and introduced our new conservation heroes with such powerful words like only a true FFN mother would do.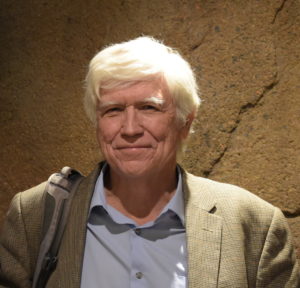 Credits: Mathijs Megens
Nominees 2020!
But that wasn't all for FFN in 2019. The call to apply was successful with over 120 applications. We are very happy to announce our eight nominees:
Monica Emilia Torres Almazan (Guatemala) protecting the Abronia campbelli lizard
Tjalle Boorsma (the Netherlands) working in Bolivia for the conservation of the Blue-throated Macaw
Nurzhafarina Othman (Malaysia) working to protect the Borneo Elephant
Tomas Martinez Aguirre (Argentina) conserving the El Rincon stream frog
Louw Claassens (South Africa) working in Kenya, Tanzania, Mozambique and South Africa to conserve seahorses
Kailen Padayachee (South Africa) removing snares and protecting Africa's wildlife
Maria Fernanda Puerto-Carrillo (Venezuela) protecting the jaguar
Iroro Tanshi (Nigeria) working in Nigeria and Cameroon for the protection of the Short-tailed roundleaf bat
The year 2020 will be a year where the FFN Family will be welcoming three new inspiring conservationists into the FFN Family and let's hope for more success stories to come!